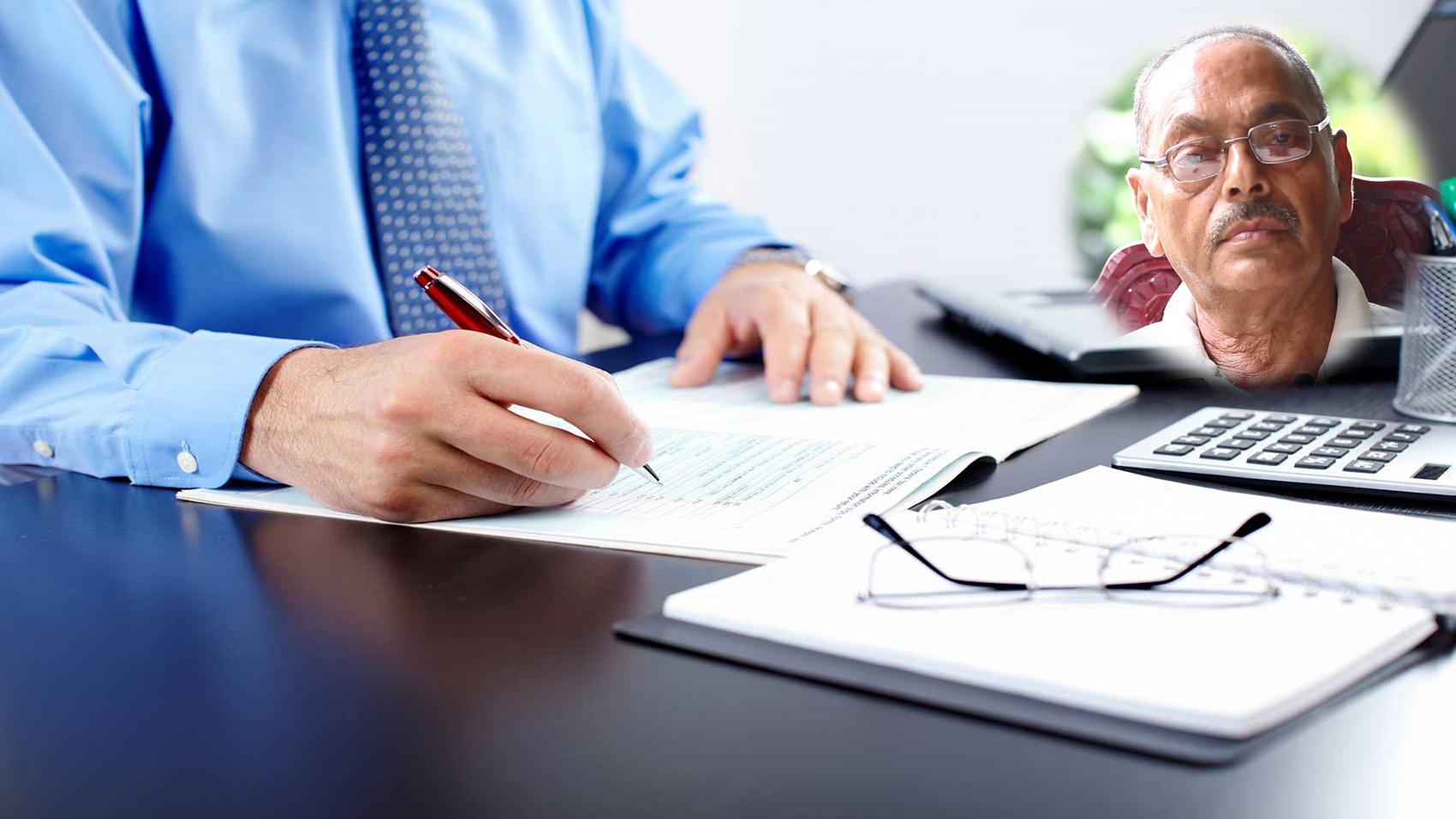 Accountancy
  Notably:
Accounts Clerk
  In:
D A V PG College, Dehradun
2 years
& 3 months [Jan 1971 - Apr 1973]
LifePage Career Talk on Accountancy covers: What is a Career in Accountancy? and Why choose a Career in Accountancy?
Accounting or accountancy is the measurement, processing and communication of financial information about economic entities. Accounting can be divided into several fields including financial accounting, management accounting, auditing, and tax accounting.
(Accountancy, Hari Prashad Krishna, D A V PG College, Dehradun, Accountancy, Financial Accounting, Auditing, Accounts, Accountants, Finance)
Full Career Talk on:
https://lifepage.app.link/20160928-0001
[This Career Talk covers]
What Is:
1)
Accountancy
Education:
2)
Basic Accountancy
Skills:
3)
Communication Skills
4)
Time Management
5)
Honesty and Integrity
Positives:
6)
Gain Knowledge
7)
Tension Free Work
8)
Friendly Work Environment
Challenges:
9)
Less Salary
A Day Of:
10)
Accountancy