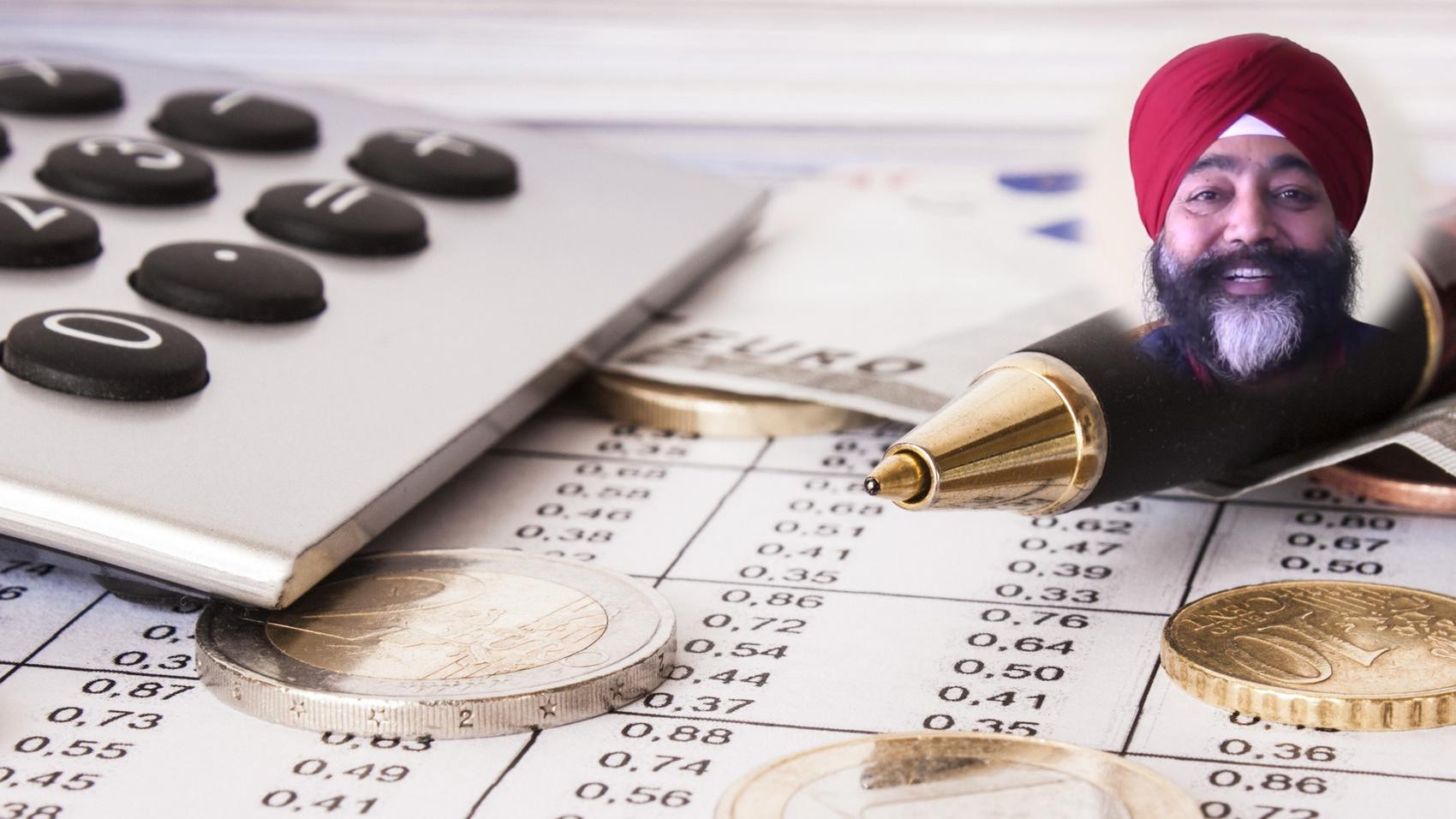 Accountancy
  Notably:
Head of Audit Section
  In:
GMVN
26 years
& 4 months [Dec 1991 - Dec 2017]
LifePage Career Talk on Accountancy covers: What is a Career in Accountancy? and Why choose a Career in Accountancy?
Accountancy or accounting is the job of sharing financial information about a business to managers and shareholders. Accountants are people who do accounting, and also carry out the auditing or checking of a company's books and records.
(Accountancy, Satpal Singh Gandhi, GMVN, Accounting, Economy, Auditing, Financial Department, Business)
Full Career Talk on:
https://lifepage.app.link/20171207-0004
[This Career Talk covers]
What Is:
1)
Accountancy
Education:
2)
Accounting
3)
Basic Mathematics
4)
Statistics
5)
Computers Fundamentals
6)
Accounting Software
Skills:
7)
Laws & Acts
8)
Patience
9)
Consistent Hard Work
10)
Time Management
Positives:
11)
Consistent Requirement
12)
Growth
Challenges:
13)
Continuous Updation
14)
Time Consuming
15)
Monotonous Job
16)
Deadlines
A Day Of:
17)
Accountancy