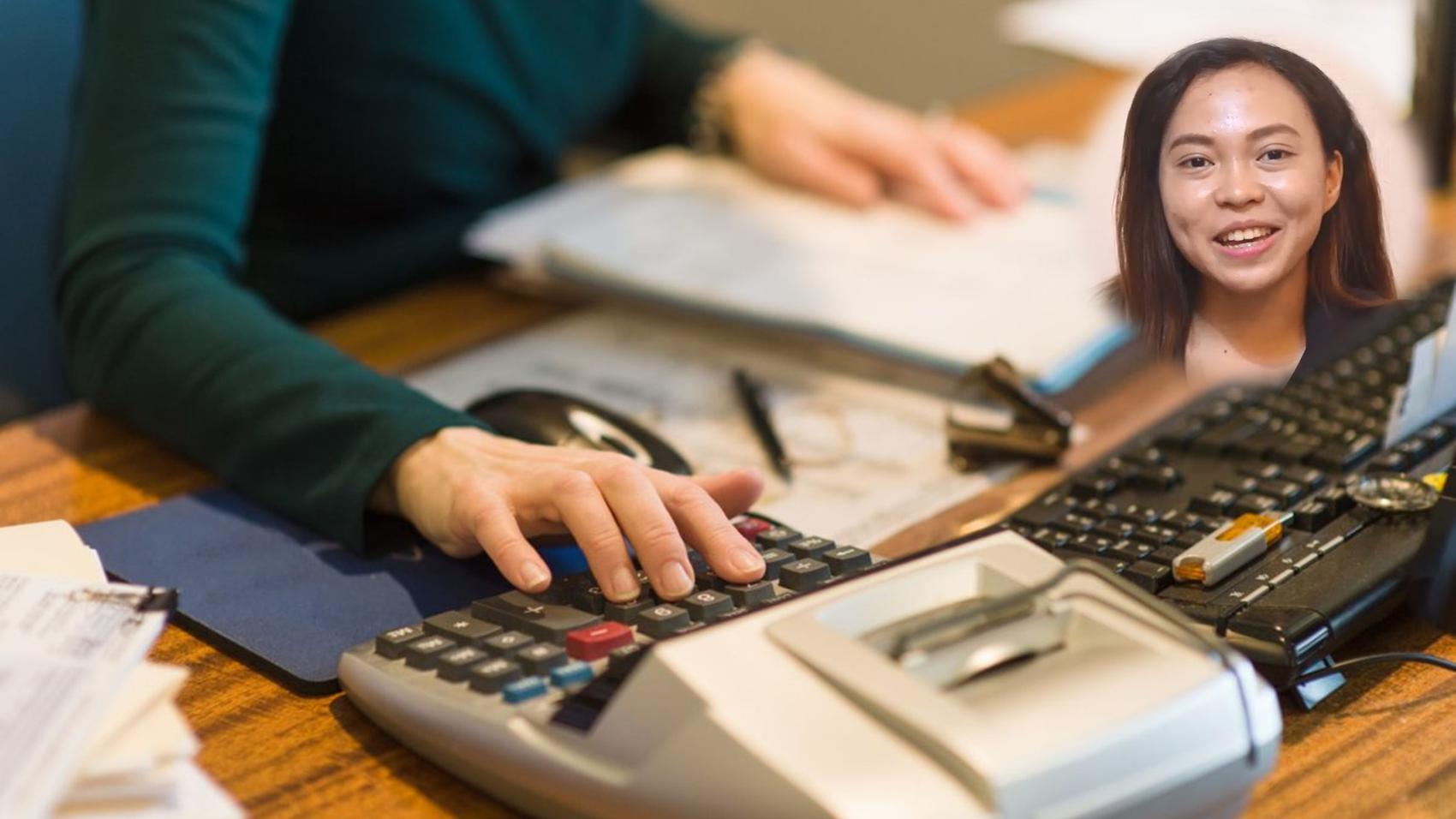 Accountancy
  Notably:
General Accountant
  In:
The Hershey Company
2 years
[Jul 2016 - Jul 2018]
LifePage Career Talk on Accountancy covers: What is a Career in Accountancy? and Why choose a Career in Accountancy?
Accounting is an art of communicating financial information about a certain business entity to the users, such as investors, shareholders, who might find this information important and relevant for their decisions.
(Accountancy, Bea dela Cruz, The Hershey Company, General Accountant, Auditing, Tax, Accounting, Economy, Business, Finance)
Full Career Talk on:
https://lifepage.app.link/20180425-0003
[This Career Talk covers]
What Is:
1)
Accountancy
Education:
2)
Industry Knowledge
3)
Accounting Principles
4)
Rulings & Regulations
5)
Accounting Process
6)
System Software
7)
Various Industry Knowledge
Skills:
8)
Analytical
9)
Technical
10)
Diligence
11)
Patience
12)
Accuracy
13)
Interpersonal & Communication
14)
Time Management
Positives:
15)
Business Operations
16)
Self-development
17)
Continuous Learning
18)
Monetary Benefit
19)
Prestige
Challenges:
20)
Meeting Deadlines
21)
System Glitches
22)
Difficult People
23)
Scope Limitations
24)
Work Environment
A Day Of:
25)
Accountancy