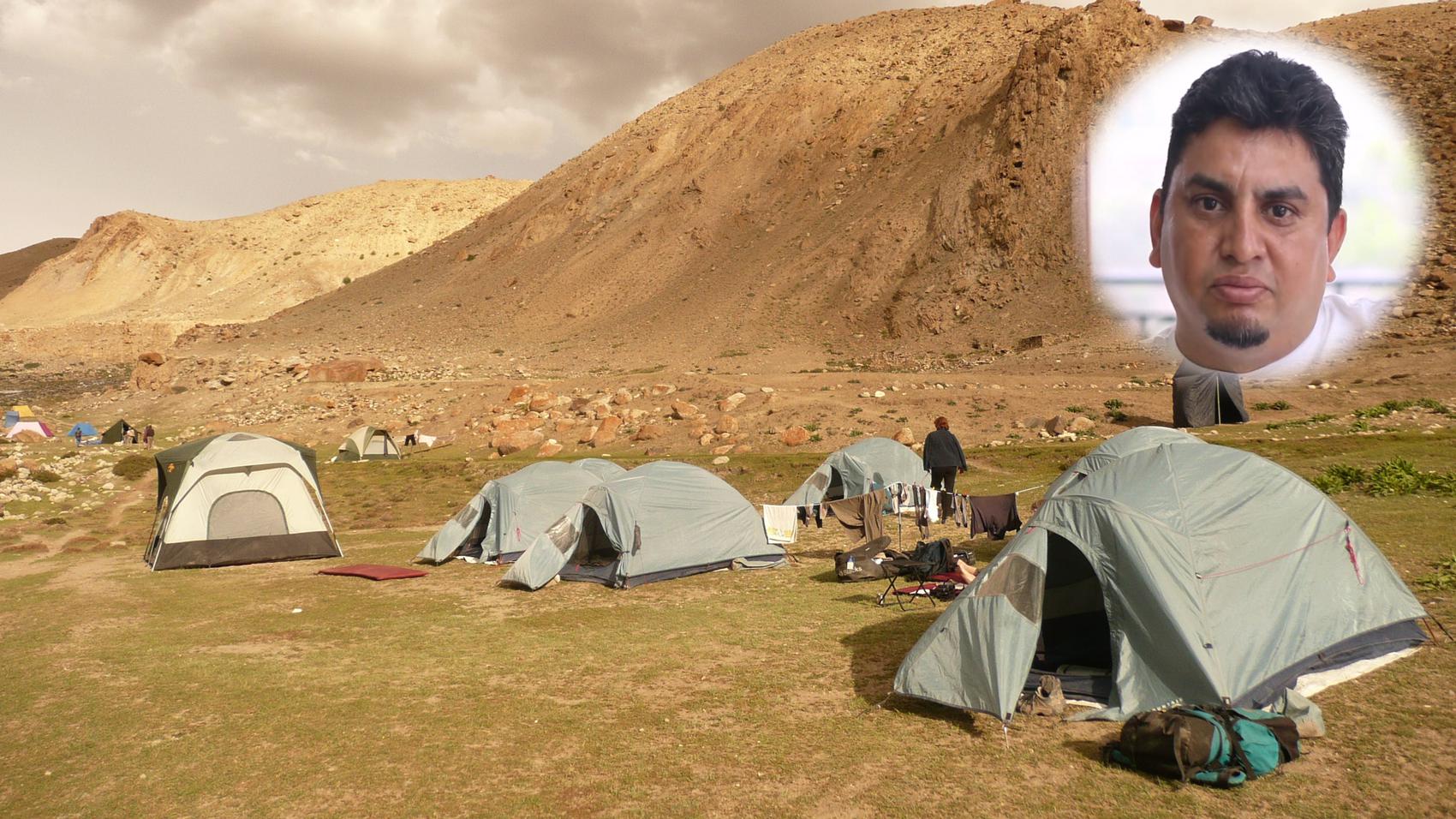 Adventure Tourism
Ajay Kandari
Founder | Nature Connect Outdoors Pvt Ltd
[ 5 years & 6 months Experience ]
LifePage Career Talk on Adventure Tourism
http://www.lifepage.in/Career.php?id=20170606-0002&in=Career-in-Adventure-Tourism
Full Talk:
https://lifepage.app.link/20170606-0002
Trailer:
https://www.youtube.com/watch?v=0hTWYFiVqtY
By Ajay Kandari
[Founder in Nature Connect Outdoors Pvt Ltd]
What is Adventure Tourism?
Ajay Kandari: "Adventure Tourism is about going to exotic locations, nature based activities, wilderness. They are physically challenging activities which helps one to get out of their comfort zone."
How I got into Adventure Tourism?
Ajay Kandari: "After completing mountaineering courses in Rafting and Aero Sports from UP, I started working as a consultant with Himalayan Outward Bound India. I have been working there since 2012."
(Adventure Tourism, Ajay Kandari, Nature Connect Outdoors Pvt Ltd, Adventure Travel, Tourism, Adventure, Camping, Adventure Activities, Niche Tourism)
[This Career Talk covers]
What Is:
1)
Adventure Tourism
Education:
2)
Geography
3)
Management
4)
Environment Studies
5)
Marketing
6)
Logistics and Operations
7)
Accounting
8)
Biology
Skills:
9)
Communication and Language
10)
Mountaineering Course
11)
Yoga and Sports
12)
Leadership
13)
Naturalist
14)
Photography
Positives:
15)
Team Work
16)
Youth Development
17)
Safety Standards
18)
Networking
19)
Travelling
20)
Development
Challenges:
21)
Competition
22)
Working Standards
23)
Toursim Policy
24)
Infrastructure
A Day Of:
25)
Adventure Tourism