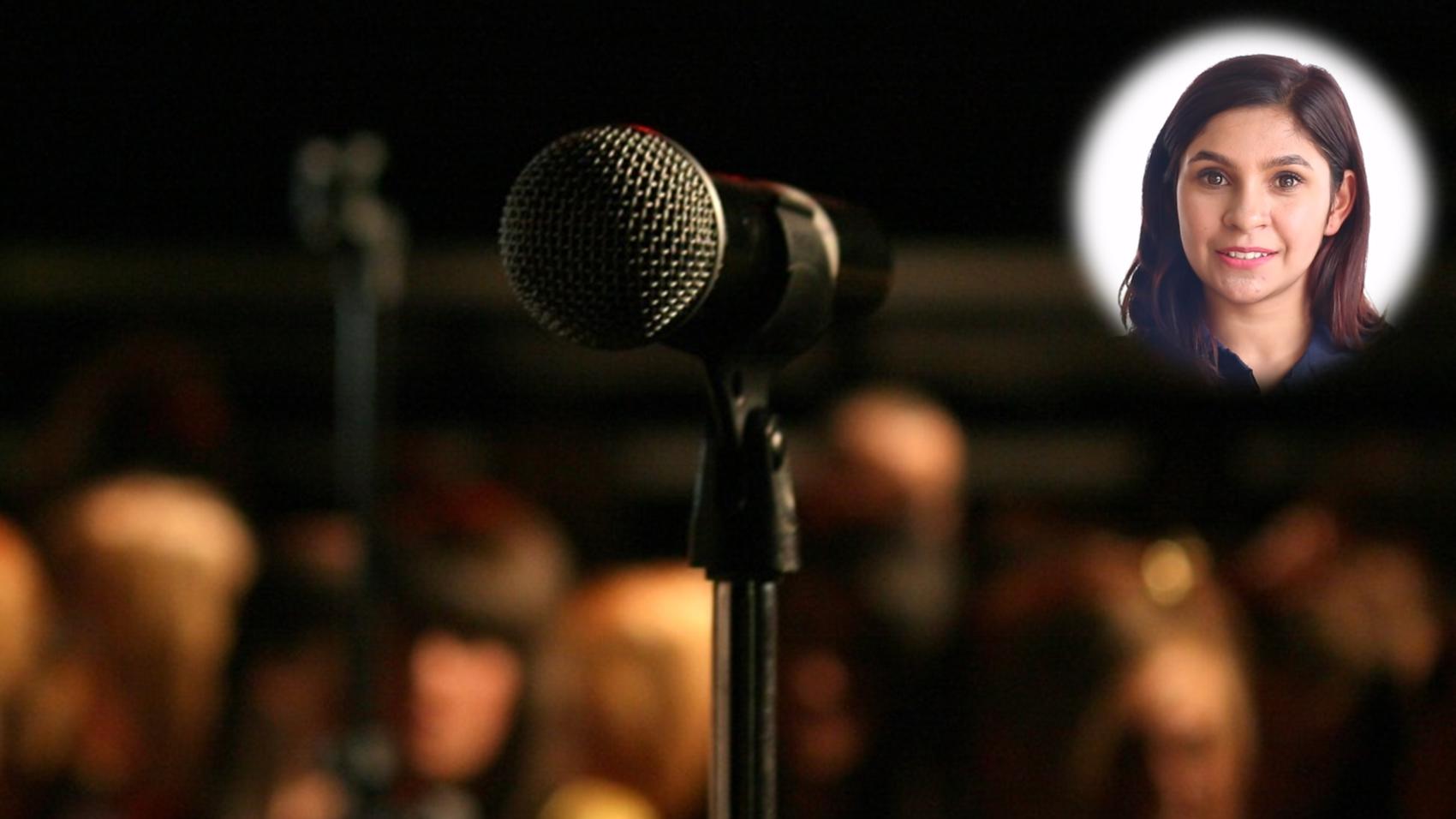 Anchoring
  Notably:
Anchor
  In:
Various Assignments
4 years
[Nov 2013 - Nov 2017]
LifePage Career Talk on Anchoring covers: What is a Career in Anchoring? and Why choose a Career in Anchoring?
An Anchor is the official host for a staged event, performance, or party. Normally, an anchor introduces speakers, makes announcements, and engages with the audience to keep the ceremony agenda flowing as smoothly as possible.
(Anchoring, Sanya Vij, Shows, Live Stage Show, Beauty Pageants, Anchor, Hosts, Master of Ceremonies, Live Stage Anchoring, Entertainment)
Full Career Talk on:
https://lifepage.app.link/20171102-0001
[This Career Talk covers]
What Is:
1)
Anchoring
Education:
2)
Mass Communication
3)
Event Specific Knowledge
4)
Entertainment Industry
5)
Languages & Culture
Skills:
6)
Entertainment Skills
7)
Connection with Audience
8)
Sense of Humour
9)
Confidence
10)
Presentation Skills
Positives:
11)
Growth
12)
Personality Development
13)
Fame & Recognition
Challenges:
14)
Handling Audience
15)
On-Stage Pressures
16)
Uncertainty
A Day Of:
17)
Anchoring