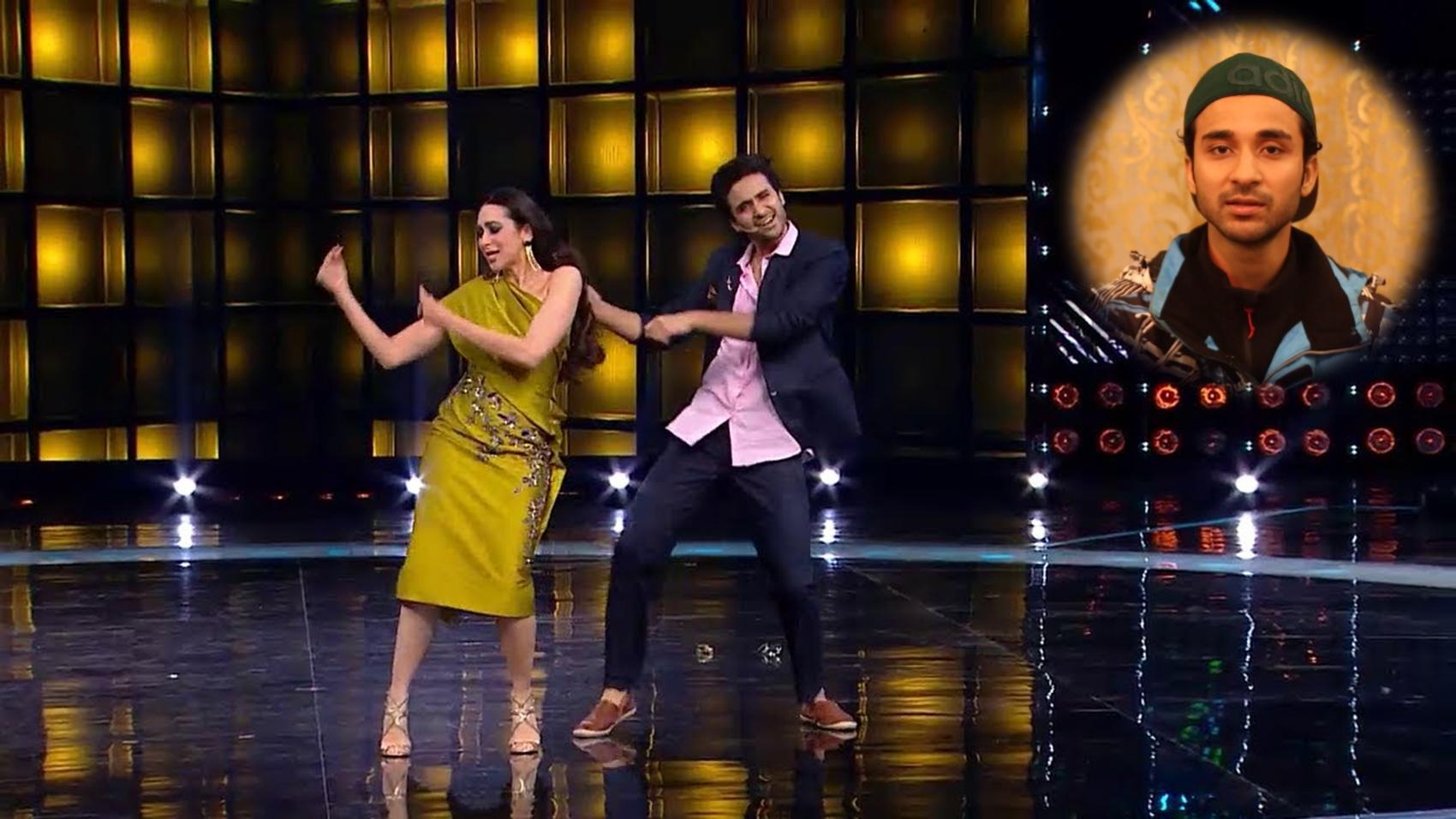 Anchoring
  Notably:
Anchor
  In:
Various Stage Shows
5 years
[Jan 2013 - Jan 2018]
LifePage Career Talk on Anchoring covers: What is a Career in Anchoring? and Why choose a Career in Anchoring?
An Anchor is the official host for a staged event, performance, or party. Normally, an anchor introduces speakers, makes announcements, and engages with the audience to keep the ceremony agenda flowing as smoothly as possible.
(Anchoring, Raghav Juyal, Rising Star, Dance Plus, Master of Ceremonies, Hosting, Anchor, Entertainment, Acting, Theater, King of Slow Motion, Crockroaxz)
Full Career Talk on:
https://lifepage.app.link/20180111-0002
[This Career Talk covers]
What Is:
1)
Anchoring
Education:
2)
Theatre & Stage
3)
Script Writing
4)
Show and Contestant Knowledge
Skills:
5)
Stage Presence
6)
Feeling the Character
7)
Naturality
8)
Sense of Humour
9)
Entertaining Skills
10)
Forgetting Everything on Stage
11)
Spontaneity
Positives:
12)
Self Development
13)
Giving Back to Society
14)
Clear Speech
15)
Happiness & Satisfaction
Challenges:
16)
Memorizing the Script
17)
Long Working Hours
A Day Of:
18)
Anchoring