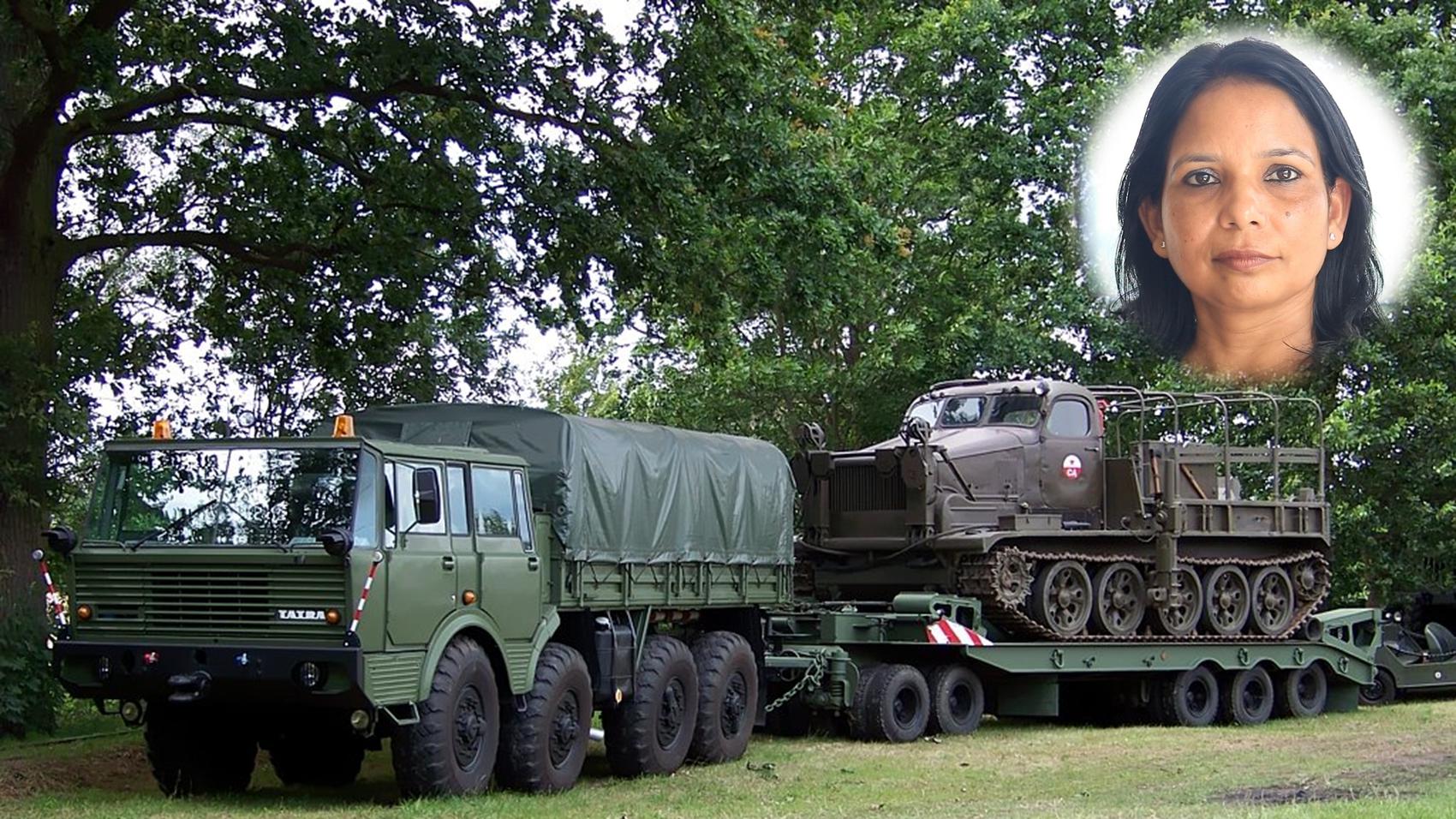 Army Service Corps
  Notably:
Captain
  In:
Indian Army
9 years
& 1 month [Oct 1994 - Oct 2003]
LifePage Career Talk on Army Service Corps covers: What is a Career in Army Service Corps? and Why choose a Career in Army Service Corps?
Army Service Corps IS a corps and an arm of the Indian Army, which handles its logistic support function. While the history of supply and transport services is as old as the history of organized warfare itself it was in 1760 that the very rudimentary supply and transport organizations of the three presidencies of the East India Company were brought under the council of a single authority. The corps celebrated 251 years of its raising on 8 December 2011.
(Army Service Corps, Dr Captain Aparna Singh, Indian Army, Army, Service Provider, Defence, Indian Military)
Full Career Talk on:
https://lifepage.app.link/20170930-0001
[This Career Talk covers]
What Is:
1)
Army Service Corps
Education:
2)
Military Studies
3)
Material Management
4)
Logistics & Service
5)
Personnel Management
6)
Current Affairs
Skills:
7)
Team Work
8)
Adventurous
9)
Physical & Mental Agility
10)
Discipline
11)
Out of the box thinking
12)
Communication
13)
Leadership
14)
Sense of Pride
Positives:
15)
Supreme Job
16)
Keeps You Fit
17)
Travel
18)
Facilities
19)
Promotions
20)
Immense Satisfaction
Challenges:
21)
Unsettled Family Life
22)
Transfers
23)
24/7 on Duty
24)
Professional Commitment
25)
Physical & Mental Balance
A Day Of:
26)
Army Service Core