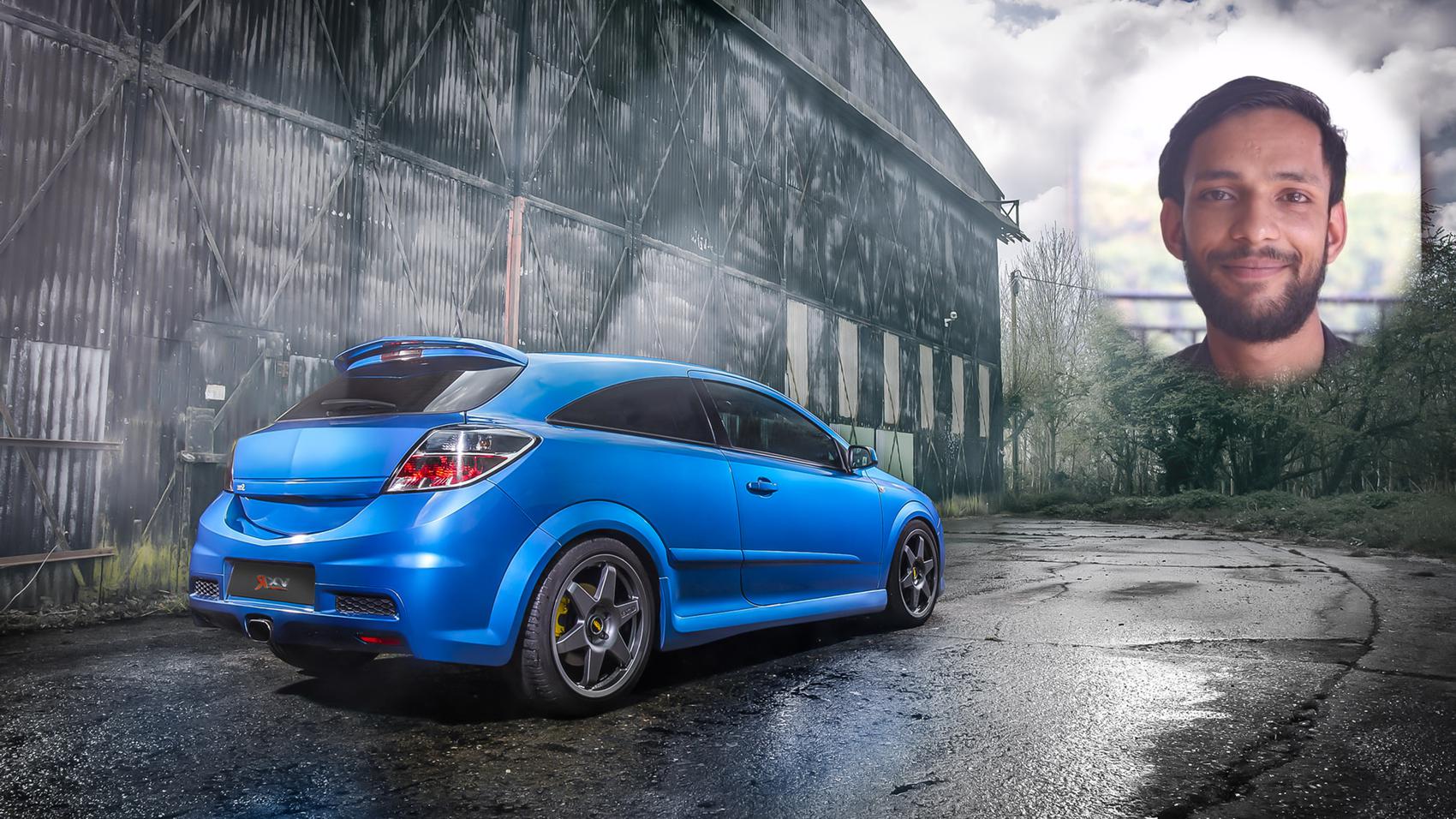 Automotive Photography
  Notably:
Lead Photographer
  In:
Liberal Arts Productions
5 years
[Oct 2012 - Oct 2017]
LifePage Career Talk on Automotive Photography covers: What is a Career in Automotive Photography? and Why choose a Career in Automotive Photography?
Automotive Photography is a photograph of an automobile such as car, bike, aeroplane. It includes Static shots, Action such as motorsport, drag racing, panning or tracking shots, Rig shots, Detail or Interior or Engine shots, Car shows, Editorial photography, Advertising or Commercial photography, Studio photography.
(Automotive Photography, Sumit Raturi, Liberal Arts Productions, Photoshoot, Photographer, Automobiles Photography, Motorsports, Racing, Races)
Full Career Talk on:
https://lifepage.app.link/20171014-0001
[This Career Talk covers]
What Is:
1)
Automotive Photography
Education:
2)
Camera Equipment
3)
Subject Knowledge
4)
Software
5)
Camera Angle
6)
Light
Skills:
7)
Handling Camera
8)
Retouching Skills
9)
Perspective
10)
Detailing
11)
Patience
12)
Passion
Positives:
13)
Travelling & Exploring
14)
Satisfaction
15)
Growing Industry
Challenges:
16)
Less Race Culture in India
17)
Risk
18)
Wear & Tear of Camera
19)
New Cameras in Market
20)
Competition
A Day Of:
21)
Automotive Photography