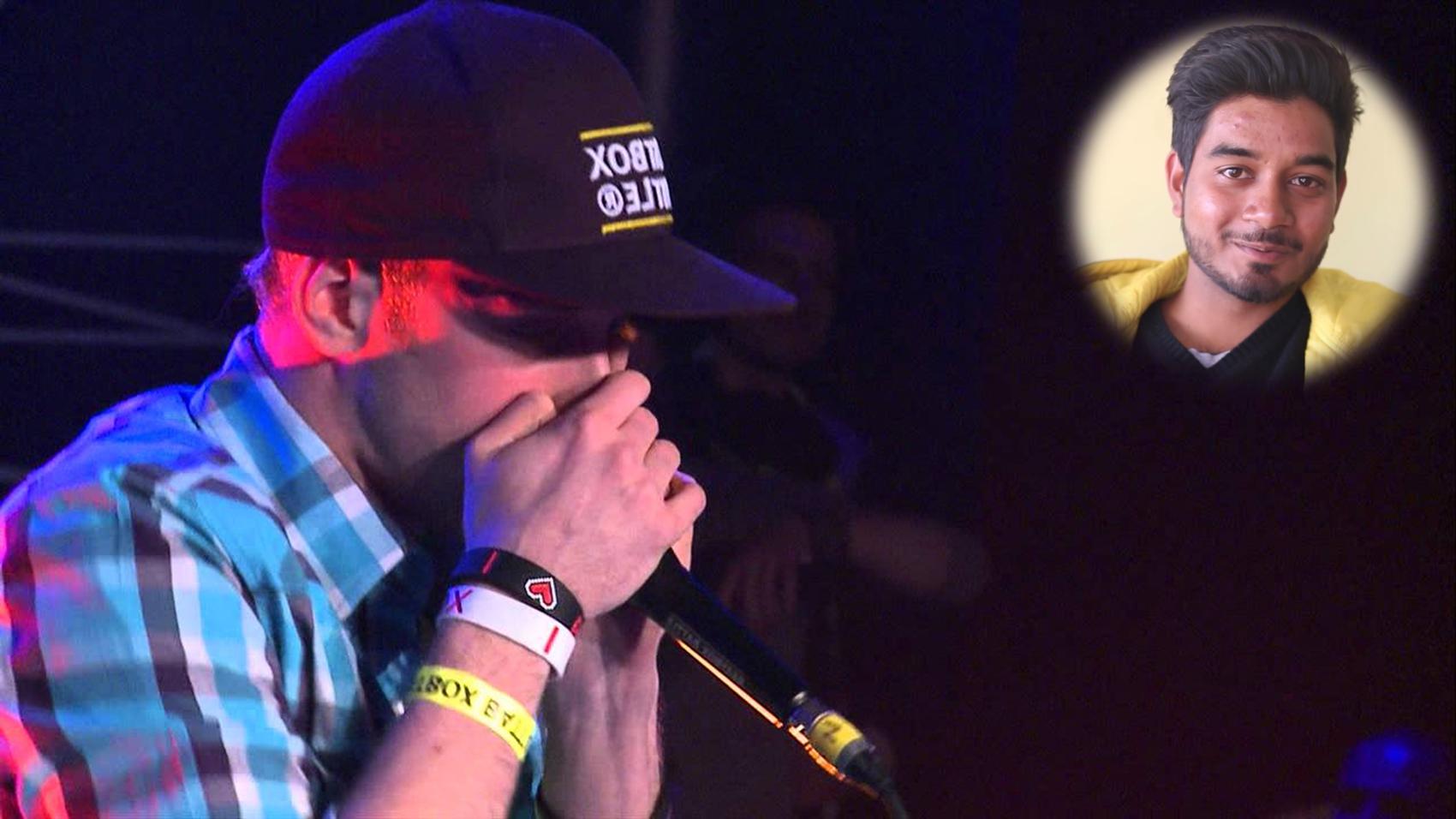 Beat Boxing
  Notably:
Beat Boxer
  In:
NEBRM & Accoustic Brothers
6 years
& 1 month [Dec 2011 - Dec 2017]
LifePage Career Talk on Beat Boxing covers: What is a Career in Beat Boxing? and Why choose a Career in Beat Boxing?
Beatboxing is a form of vocal percussion primarily involving the art of mimicking drum machines, using one's mouth, lips, tongue, and voice. It may also involve vocal imitation of turntablism, and other musical instruments.
(Beat Boxer, Ankit Chamoli, Accoustic Brothers, NEBRM, Music, Artist, Beat Boxer, Mimicry, Imitation, Drum)
Full Career Talk on:
https://lifepage.app.link/20171218-0005
[This Career Talk covers]
What Is:
1)
Beat Boxing
Education:
2)
Music
3)
Musical Instruments
4)
EDM
5)
Audio Editing Software
6)
Camera
Skills:
7)
Consistency & Patience
8)
Listening Skills
9)
Grasping Power
10)
Creativity
11)
Presentation Skills
12)
Presence of Mind
13)
Crowd Handling
Positives:
14)
Connection with Music
15)
Various Opportunities
16)
Fame & Recognition
17)
Uniqueness
Challenges:
18)
Requests from Audience
19)
Criticism
20)
Instability
A Day Of:
21)
Beat Boxing