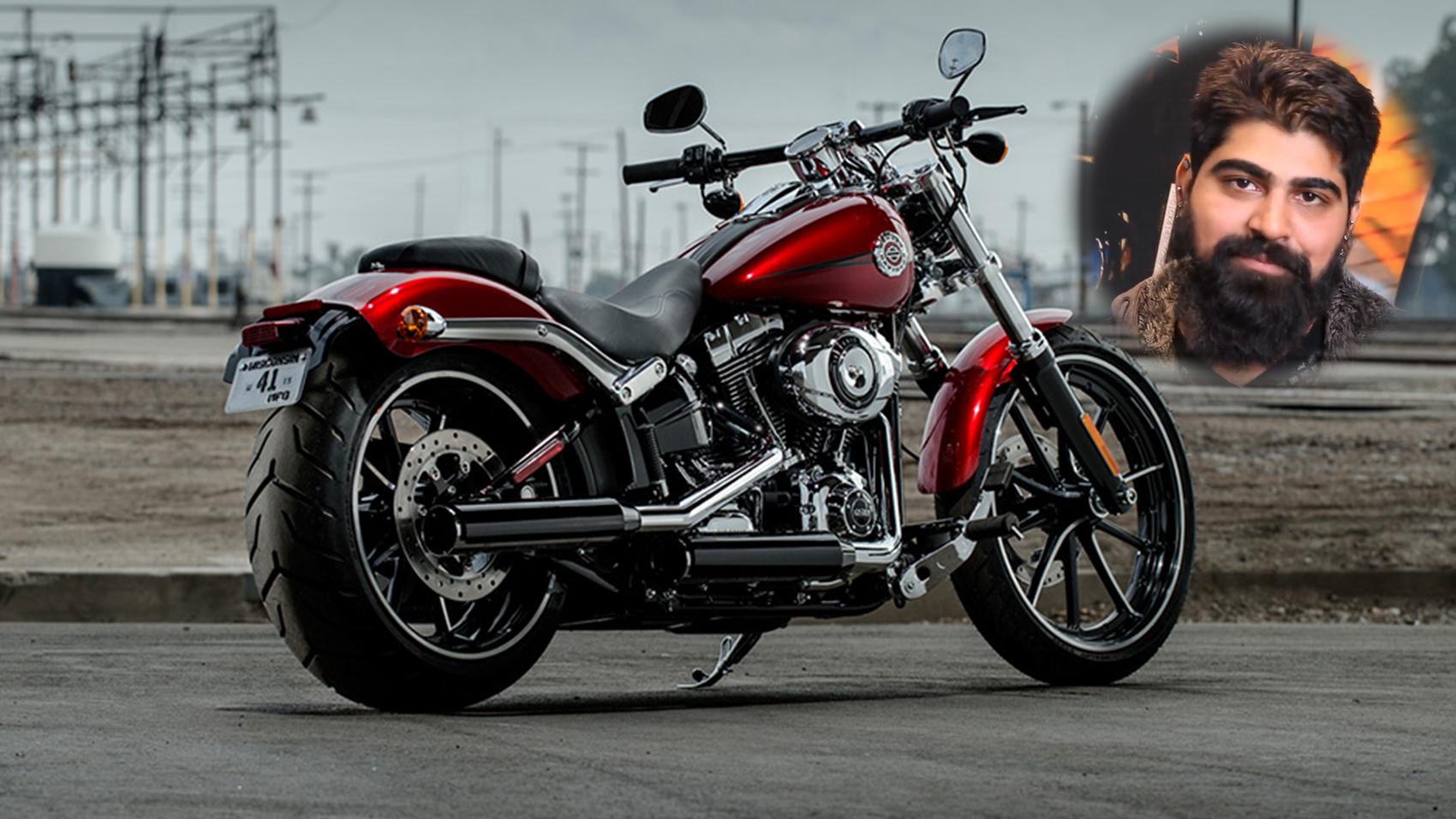 Bike Customization
  Notably:
Manager Merchandise
  In:
Harley Davidson, Dehradun
7 years
& 9 months [Jun 2010 - Jan 2018]
LifePage Career Talk on Bike Customization covers: What is a Career in Bike Customization? and Why choose a Career in Bike Customization?
Bike Customization also known as Custom Chrome in Harley Davidson means customizing the bike and making changes as per the customer's needs. These changes can be physical, structural or performance related changes. That can also include bike paints, parts etc.
(Bike Customization, Shivasheer Khushwaha, Harley Davidson, Bikes, Bike Modification, Custom Chrome, Manager)
Full Career Talk on:
https://lifepage.app.link/20180112-0003
[This Career Talk covers]
What Is:
1)
Bike Customization
Education:
2)
Harley Book
3)
Online Software
4)
User Needs
5)
Codes
6)
Stages
Skills:
7)
Customer Interaction
8)
Regular Practices
9)
Trainings
10)
Group Discussion
11)
Convincing
12)
Grooming
13)
Riding
Positives:
14)
Meeting New People
15)
Growth Opportunities
16)
Monetary Benefits
Challenges:
17)
Unavailability of Product
18)
Meeting Deadline
19)
Product Fitment
A Day Of:
20)
Bike Customization