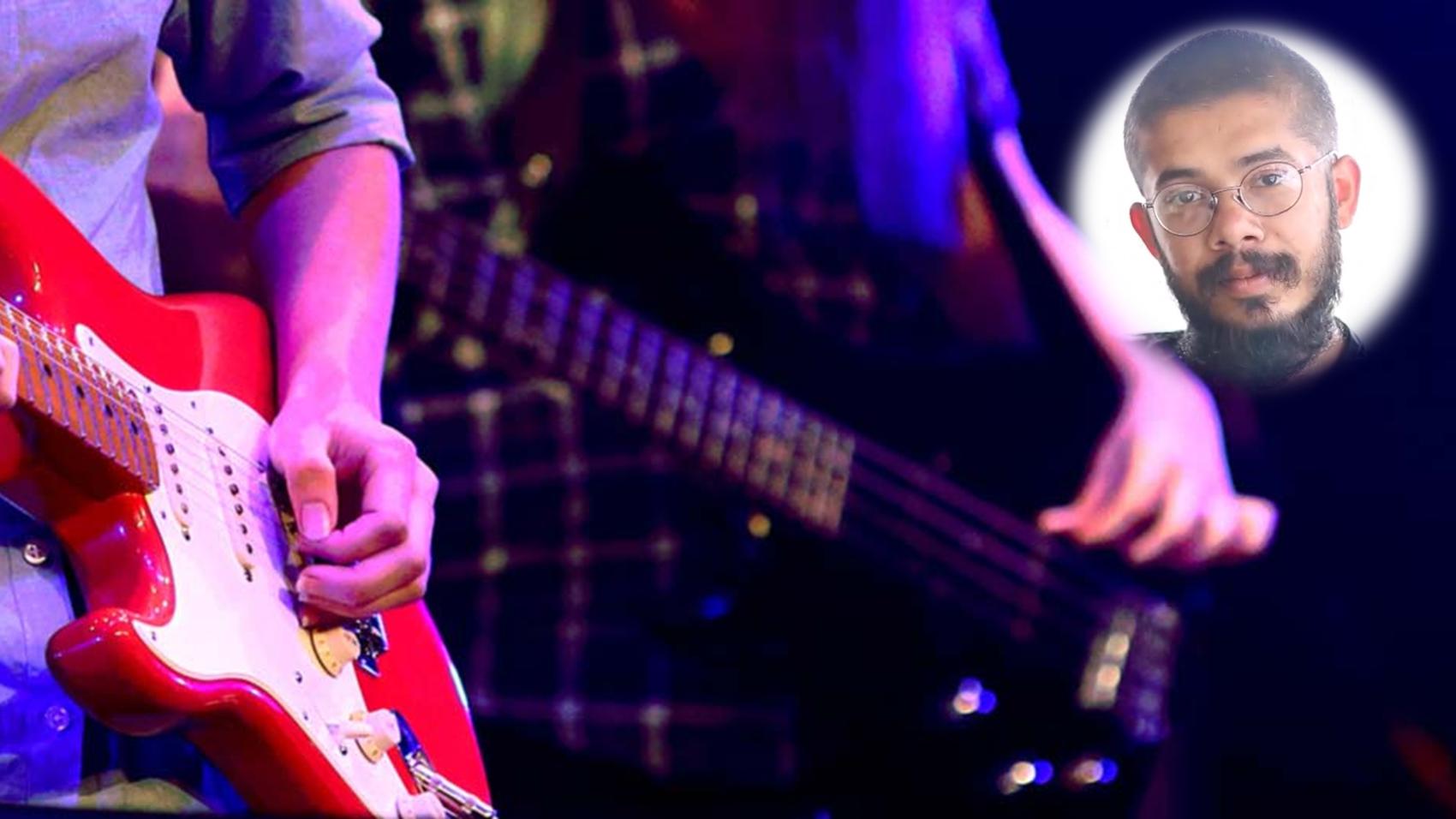 Business Development
  Notably:
Head of Business development
  In:
Dehradun Guitar Company
1 year
[Jul 2016 - Jul 2017]
LifePage Career Talk on Business Development covers: What is a Career in Business Development? and Why choose a Career in Business Development?
Business Development in terms of a Guitar Company is getting into relationship with artists, dealers where you sell your guitars and its also about creating an infrastructure for the company to place its foothold initially in the local area that is India for now and then all over the world.
(Business Development, Sayan Dev Sinha, Dehradun Guitar Company, Marketing, Market Research, New Business, Luthierie, Sales, Business Development Management)
Full Career Talk on:
https://lifepage.app.link/20170620-0001
[This Career Talk covers]
What Is:
1)
Business Development
Education:
2)
Knowledge of Music
3)
Physics
4)
Knowledge of the Luthierie
5)
Psychology
6)
Marketing
Skills:
7)
Passion
8)
Good Listener
9)
Communication
10)
Thinking out of the box
11)
Decision Making
12)
Management
13)
Ability to Sell
Positives:
14)
Meet Interesting People
15)
Travelling
16)
Good Income
17)
Respect
Challenges:
18)
Lack of awareness
19)
Competition
20)
Meeting Client Expectations
A Day Of:
21)
Business Development