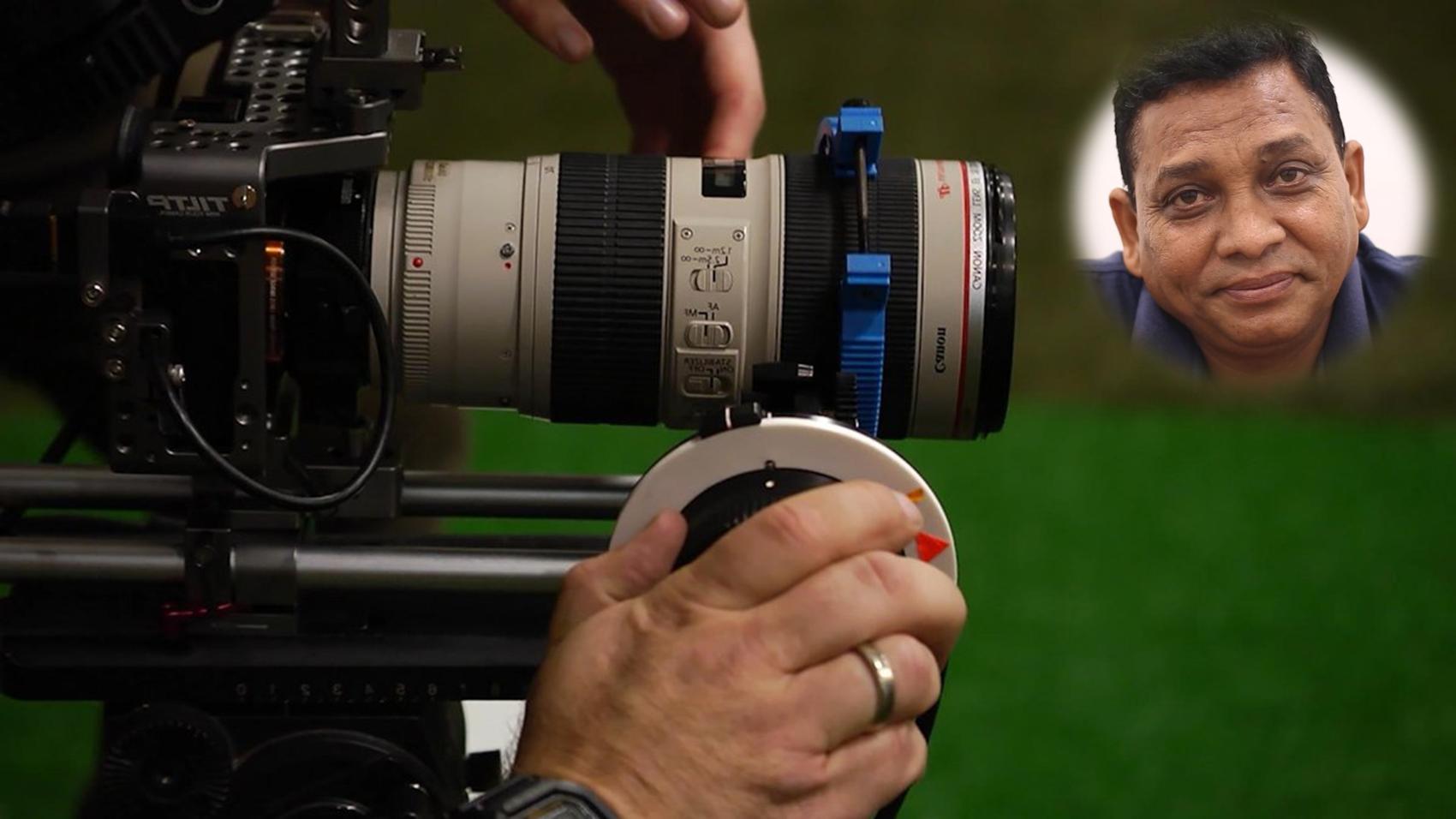 Camera Management
  Notably:
Camera HOD
  In:
HNN 24*7
17 years
& 2 months [Aug 2000 - Aug 2017]
LifePage Career Talk on Camera Management covers: What is a Career in Camera Management? and Why choose a Career in Camera Management?
A camera manager is a person who manages everything in an office. His duty is to keep all the cameras up to date. He has to manage everybody in the office and has to take the responsibility of sending the workers for different shoots at different timing.
(Camera Management, Sagar Singh Bhisht, HNN 24*7, Camera Management, Camera, News, Media, News Recording, Camera Manager)
Full Career Talk on:
https://lifepage.app.link/20170713-0006
[This Career Talk covers]
What Is:
1)
Camera Management
Education:
2)
Basic Camera Knowledge
3)
Light And Sound
4)
Management
5)
Framing
Skills:
6)
Time Management
7)
Experience
8)
Decision Making
Positives:
9)
Multiple Options
10)
Continuous Learning
Challenges:
11)
Competition
12)
Low Income
13)
Alertness
A Day Of:
14)
Camera Management