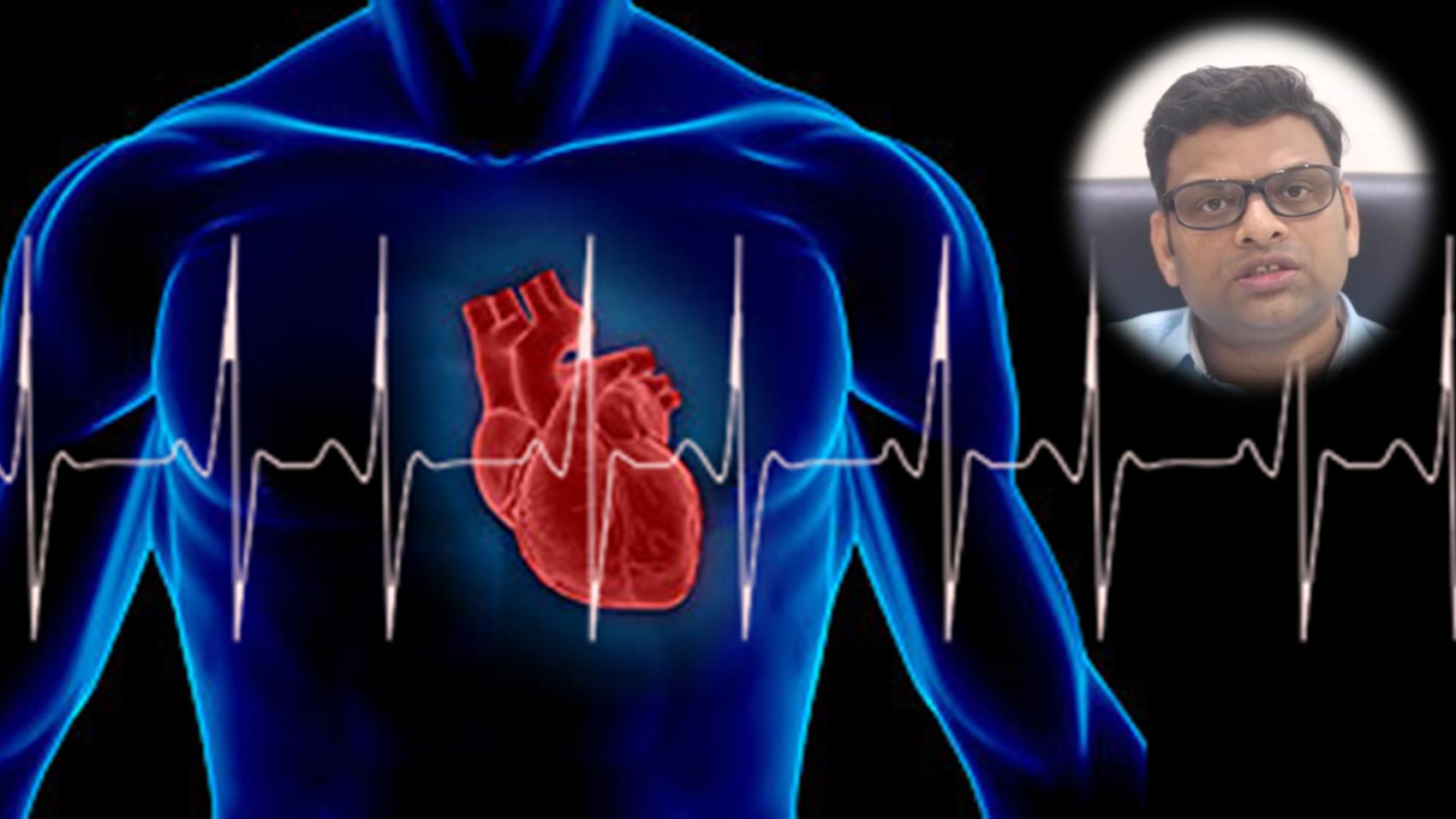 Cardiology
  Notably:
Cardiologist
  In:
Fortis Escorts Hospital
13 years
& 2 months [Jun 2004 - Jun 2017]
LifePage Career Talk on Cardiology covers: What is a Career in Cardiology? and Why choose a Career in Cardiology?
Cardiology is a branch of medicine dealing with disorders of the heart as well as parts of the circulatory system. The field includes medical diagnosis and treatment of congenital heart defects, coronary artery disease, heart failure, valvular heart disease and electrophysiology. Physicians who specialize in this field of medicine are called cardiologists, a specialty of internal medicine.
(Cardiology, Dr Yogendra Singh, Fortis Escorts Hospital, Doctor, Cardiologist, Heart Surgeon, Heart Doctor, Internal Medicine, Cardiothoracic Surgeon)
Full Career Talk on:
https://lifepage.app.link/20170608-0001
[This Career Talk covers]
What Is:
1)
Cardiology
Education:
2)
Basic Medical Education
3)
Biology
4)
Medicine
5)
Cardiology
Skills:
6)
Communication and Patience
7)
Analytics and Investigation
8)
Finger Movement
Positives:
9)
Prime Branch
10)
Saving Lives
11)
Respect and Recognition
Challenges:
12)
Long working Hours
13)
Knowledge Update
14)
No room for mistake
A Day Of:
15)
Cardiology