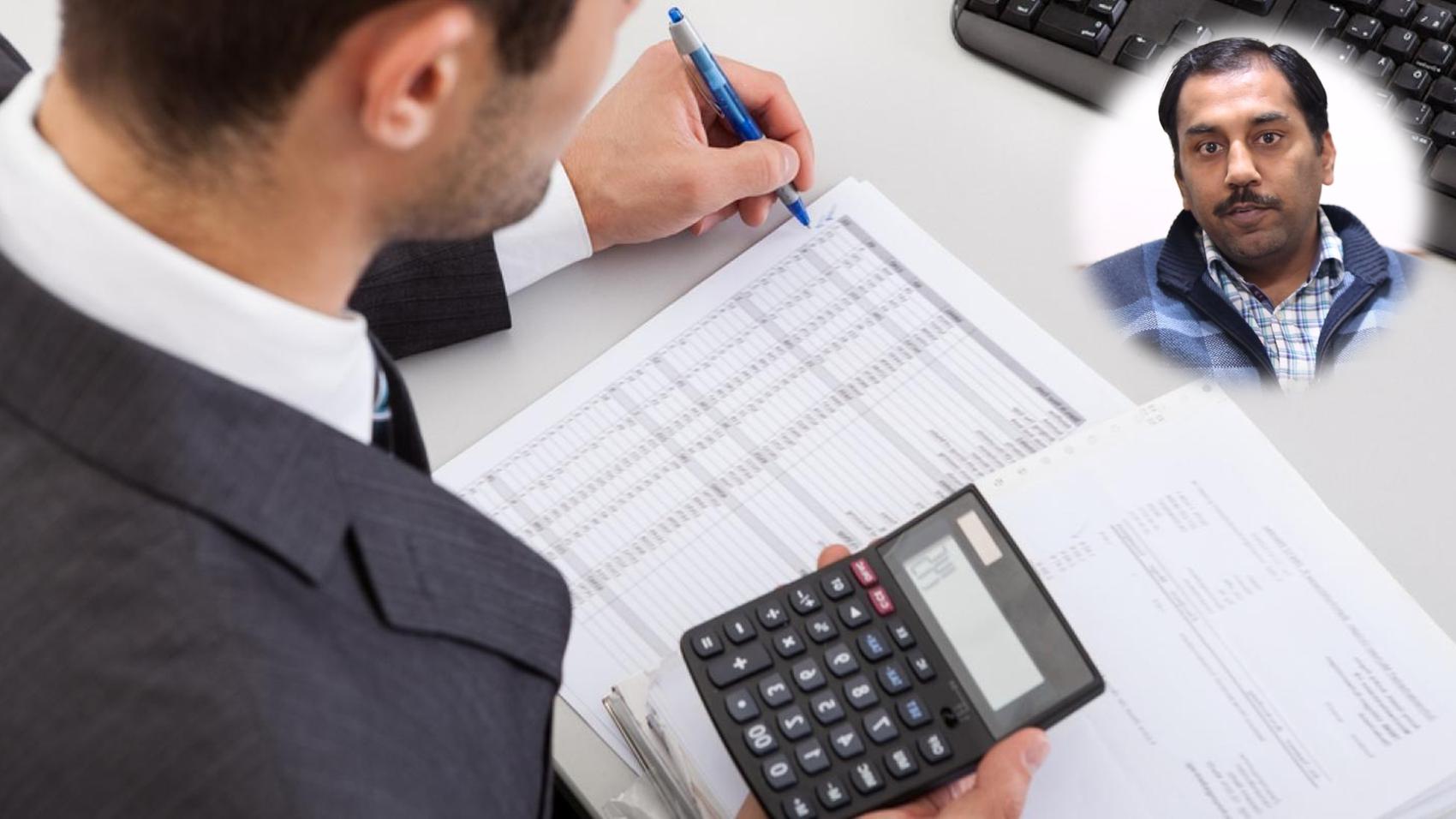 List of 1,018 Career Talks
---
Similar Talks
---

Commerce > Accountancy > Career in Chartered Accountancy

A Chartered Accountant is one who is specialised in accounting, auditing and taxation. He also serves as a management and corporate caretaker. Some are engaged in public practice work, others work in the private sector and some are employed by government bodies.



This Talk covers:
What Is:
Chartered Accountancy
Education:
Budgeting
Income Tax
Core Accounts
Audit
Management Accounting
Costing
Laws
Skills:
Data Mining & Handling
Oratory Skills
Reading & Analytical Skills
Updating Yourself with Case Laws
Leadership & Team Building
Soft Skills
Drafting Skills
Positives:
Monetary Potential
Moderate Competition
Pride & Recognition
Strong Social Network
Challenges:
High Expectations
Knowledge Upgradation
Socio-Economic Policies
Low Pass Percentage
A Day Of:
Chartered Accountancy


Ashish Kumar as Deputy Finance Officer
in DIT University



---


B Com - DAV PG College
M Com - DAV PG College
MBA (Finance) - MDRU, Gurgaon
Chartered Accountancy - ICAI

Ashish Kumar is a Graduate and Post Graduate in Commerce. He has done MBA in Finance. He is also a qualified Chartered Accountant. He has worked with companies like Subros Ltd, Indian Synthetic Rubber Ltd, Technos Electronics Ltd, UPES, PTCUL. He also worked with many CA firms including Davinder SJJAJ & Co, Pradeep Gupta. He is Deputy Finance Officer at DIT University.