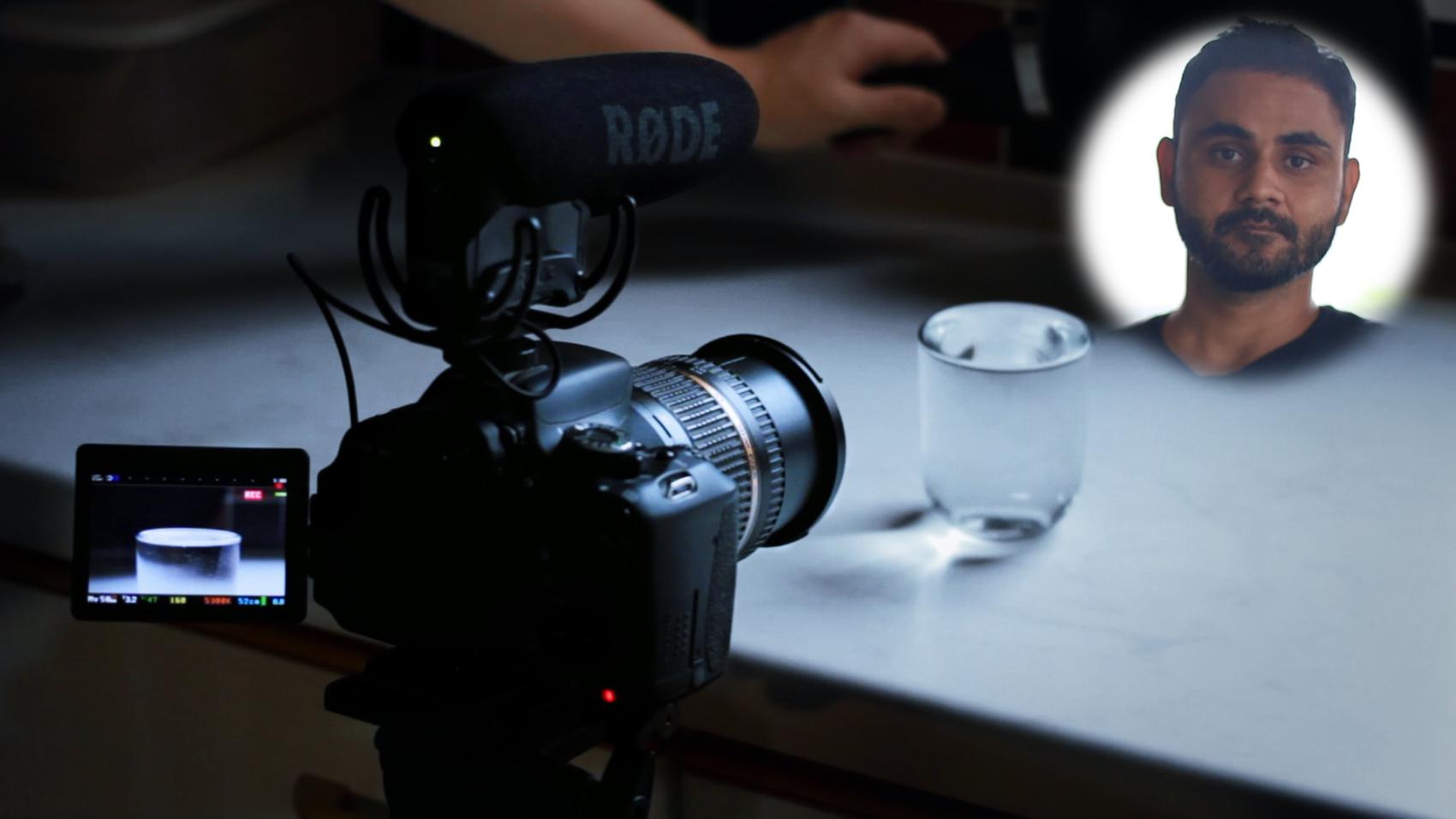 Cinematography
Karm Chawla
Cinematographer | Kannada Film Industry
[ 5 years & 8 months Experience ]
LifePage Career Talk on Cinematography
http://www.lifepage.in/Career.php?id=20170804-0001&in=Career-in-Cinematography
Full Talk:
https://lifepage.app.link/20170804-0001
Trailer:
https://www.youtube.com/watch?v=_Gy-xmc_EKw
By Karm Chawla
[Cinematographer in Kannada Film Industry]
What is Cinematography?
Karm Chawla: "Basically Cinematography is the art of photography and camerawork in film-making or art of motion-picture photography by recording light or other electromagnetic radiation, either electronically by means of an image sensor, or chemically by means of a light-sensitive material such as film stock."
How I got into Cinematography?
Karm Chawla: "After completing my schooling, I did BA (Hons) in English from Hansraj College (DU). After that I studied Film from LV Prasad and Academy, Chennai. I have working as a freelance cinematographer since 2013."
Karm Chawla's LifePage:
http://www.lifepage.in/page/karmchawla
(Cinematography, Karm Chawla, Kannada Film Industry, Cinematographer, Films, Shooting, Director, Film Direction, Film Making, Film Maker, Movie, Television Production)
[This Career Talk covers]
What Is:
1)
Cinematography
Education:
2)
Watch Films
3)
Reading
4)
Observant
5)
Camera
6)
Lenses
Skills:
7)
Visual Communicator
8)
Color Theory
9)
Composition Skills
10)
Patience
11)
Technical Skills
12)
Aesthetics
13)
Good Listener
Positives:
14)
Creative Process
15)
Travel
16)
Meet Interesting People
Challenges:
17)
Long Work Hours
18)
Initial Struggle
19)
Physically and Mentally Challenging
A Day Of:
20)
Film Shooting