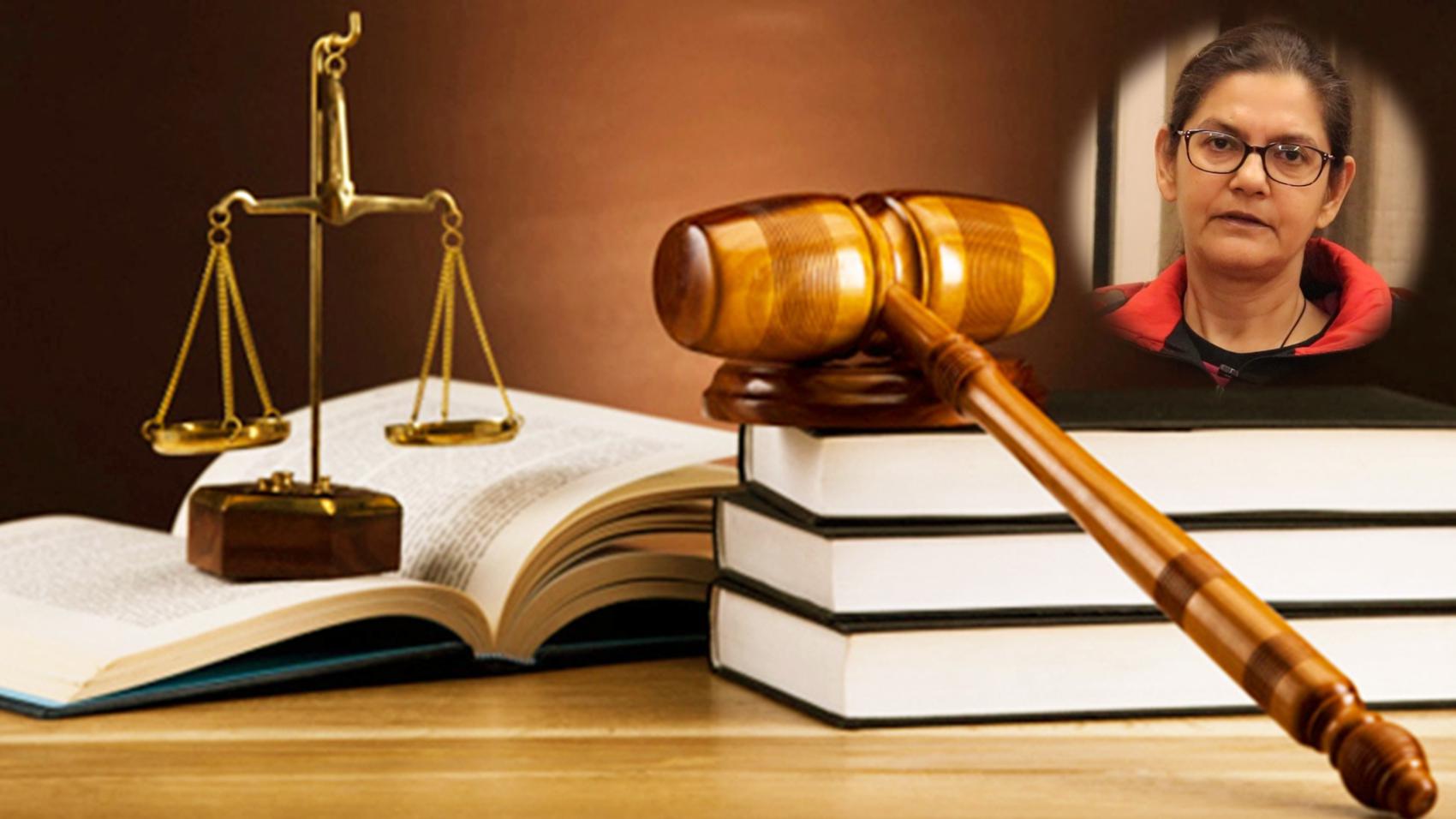 Civil Law
  Notably:
Advocate
  In:
Delhi High Court
33 years
& 2 months [Apr 1985 - Jan 2018]
LifePage Career Talk on Civil Law covers: What is a Career in Civil Law? and Why choose a Career in Civil Law?
Civil law is a body of rules that defines and protects the private rights of citizens, offers legal remedies that may be sought in a dispute, and covers areas of law such as contracts, torts, property and family law. It is the system of law concerned with private relations between members of community rather than criminal, military or religious affairs.
(Civil Law, Minakshi Singh, Delhi High Court, Lawyer, Advocate, Non Criminal Law, Civilian Law, Common Law, Legal System)
Full Career Talk on:
https://lifepage.app.link/20171218-0002
[This Career Talk covers]
What Is:
1)
Civil Law
Education:
2)
Property Law
3)
Matrimonial law
4)
Land Law
5)
Hindu Law
6)
Procedural Law
7)
Arbitration Law
8)
ADR Mechanism
Skills:
9)
Communication Skills
10)
Quick Witted
11)
Persistence & Resilience
12)
Observation
Positives:
13)
Recognition
14)
Intellectually Stimulating
15)
Helping Poor
Challenges:
16)
Long Working Hours
17)
Gestation Period
18)
Continuous Updates
19)
Criticism
A Day Of:
20)
Civil Law