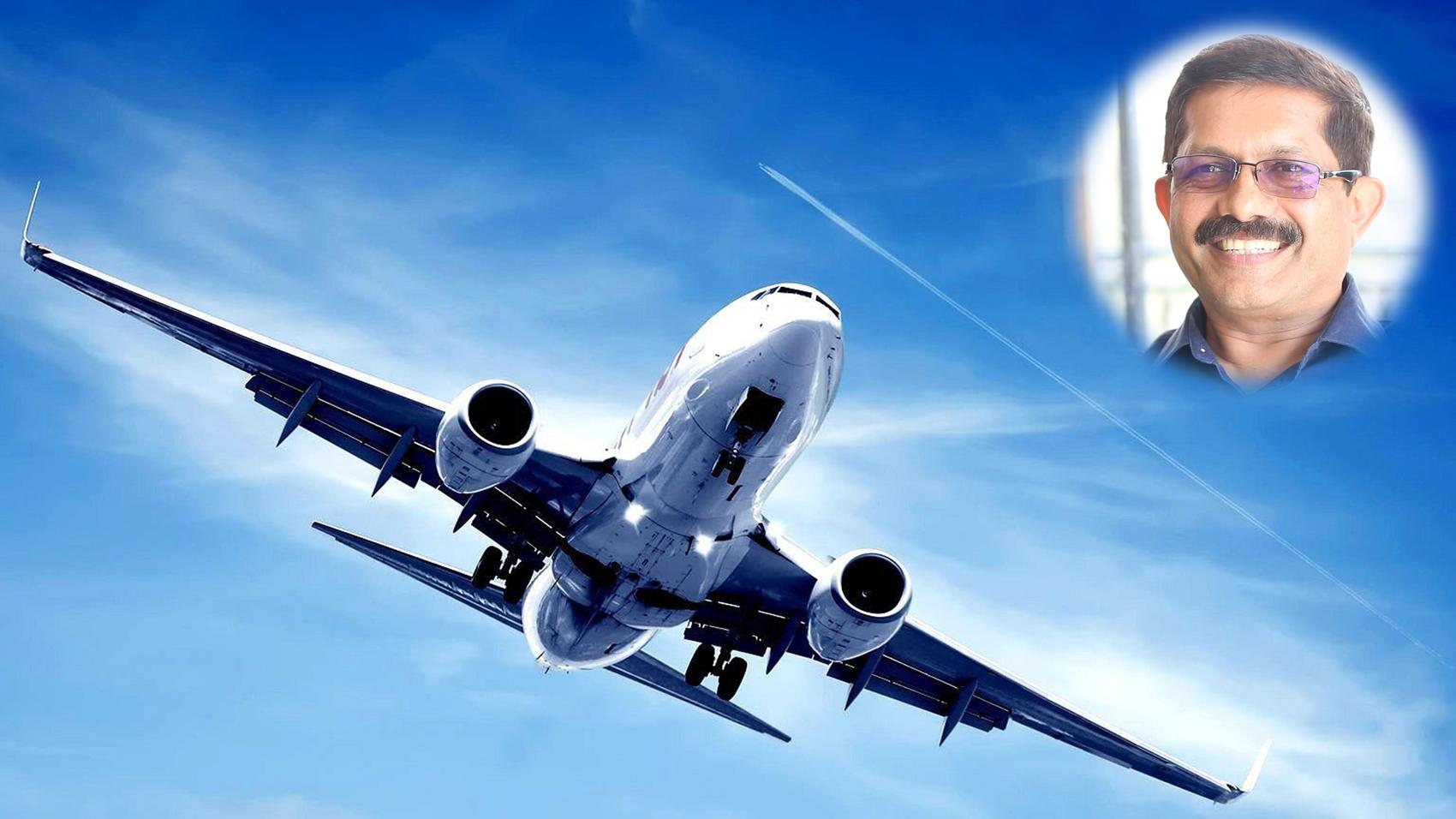 Commercial Flying
  Notably:
Chief Pilot
  In:
Uttarakhand Government
10 years
& 1 month [Mar 2007 - Mar 2017]
LifePage Career Talk on Commercial Flying covers: What is a Career in Commercial Flying? and Why choose a Career in Commercial Flying?
Commercial Flying is any flying which is not covered under defense and hobby flying. It involves commercial flights handling, navigating the planes using the Jeppesen charts. The basic requirements to obtain the license and the privileges it confers are agreed internationally by International Civil Aviation Organization (ICAO). In India the department which controls that is the DGCA (Director General of Civil Aviation). Commercial Flying can be started after obtaining CPL (Commercial Pilot License).
(Commercial Flying, Capt Devendra Sachan, Uttarakhand Government, Commercial Pilot, Aviation, Airplane Flying, Airline Pilot, Flight Captain, Chief Pilot)
Full Career Talk on:
https://lifepage.app.link/20170309-0001
[This Career Talk covers]
What Is:
1)
Commercial Flying
Education:
2)
Aerodynamics & Aero Engines
3)
Navigation
4)
Meteorology
5)
Radio Aids & Electronics
6)
DGCA Rules & Regulations
Skills:
7)
Communication
8)
Stress Management
9)
Coordination
10)
Leadership
11)
Quick & Effective Response
Positives:
12)
Early Settlement & Recognition
13)
Challenging & Satisfying Job
14)
Vast Career Opportunity
15)
Never Monotonous
Challenges:
16)
High Initial Training Cost
17)
Medical Fitness
18)
Erratic Working Hours
19)
Life Long Studies
20)
Disciplined Life Style
A Day Of:
21)
Commercial Flying