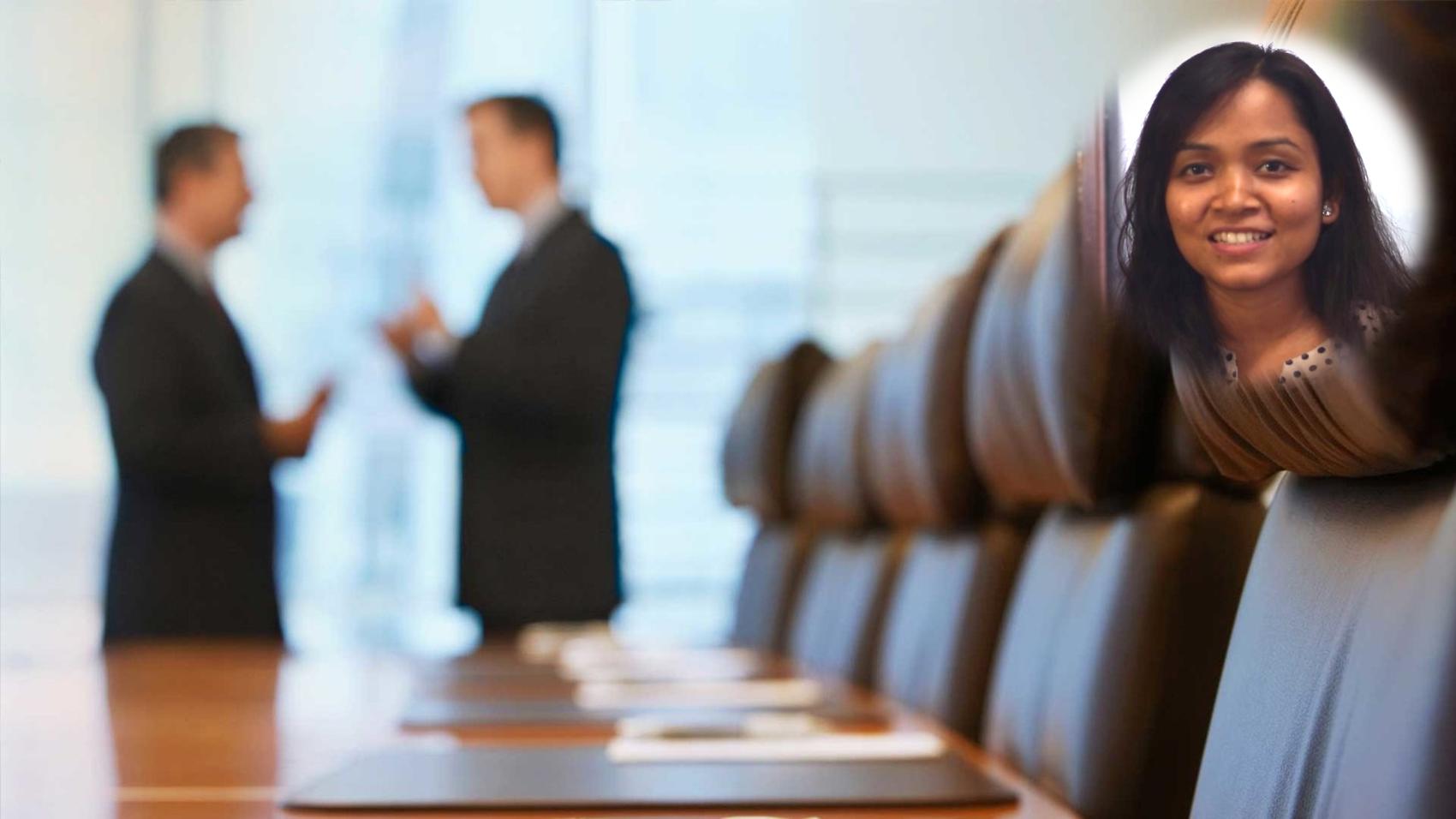 Company Secretaryship
  Notably:
Company Secretary
  In:
Independent Practice
6 years
& 1 month [Sep 2011 - Sep 2017]
LifePage Career Talk on Company Secretaryship covers: What is a Career in Company Secretaryship? and Why choose a Career in Company Secretaryship?
A company secretary is a senior position in a private sector company or public sector organisation, normally in the form of a managerial position or above. The company secretary is responsible for the efficient administration of a company, particularly with regard to ensuring compliance with statutory and regulatory requirements and for ensuring that decisions of the board of directors are implemented.
(Company Secretaryship, Darshini Thapa, Independent Practice, Administration, Company Secretary, Accountancy, Finance, Company Law, Company Accounts)
Full Career Talk on:
https://lifepage.app.link/20170916-0001
[This Career Talk covers]
What Is:
1)
Company Secretaryship
Education:
2)
Accounting
3)
Company Law
4)
Management
5)
Economics
Skills:
6)
Hard Work & Patience
7)
Energetic
8)
Multitasking
9)
Pressure Handling
10)
Leadership
Positives:
11)
Recognition & Money
12)
Growth & Diversity
Challenges:
13)
Work Life Balance
14)
Updation of Laws
15)
Difficult Laws
A Day Of:
16)
Company Secretaryship