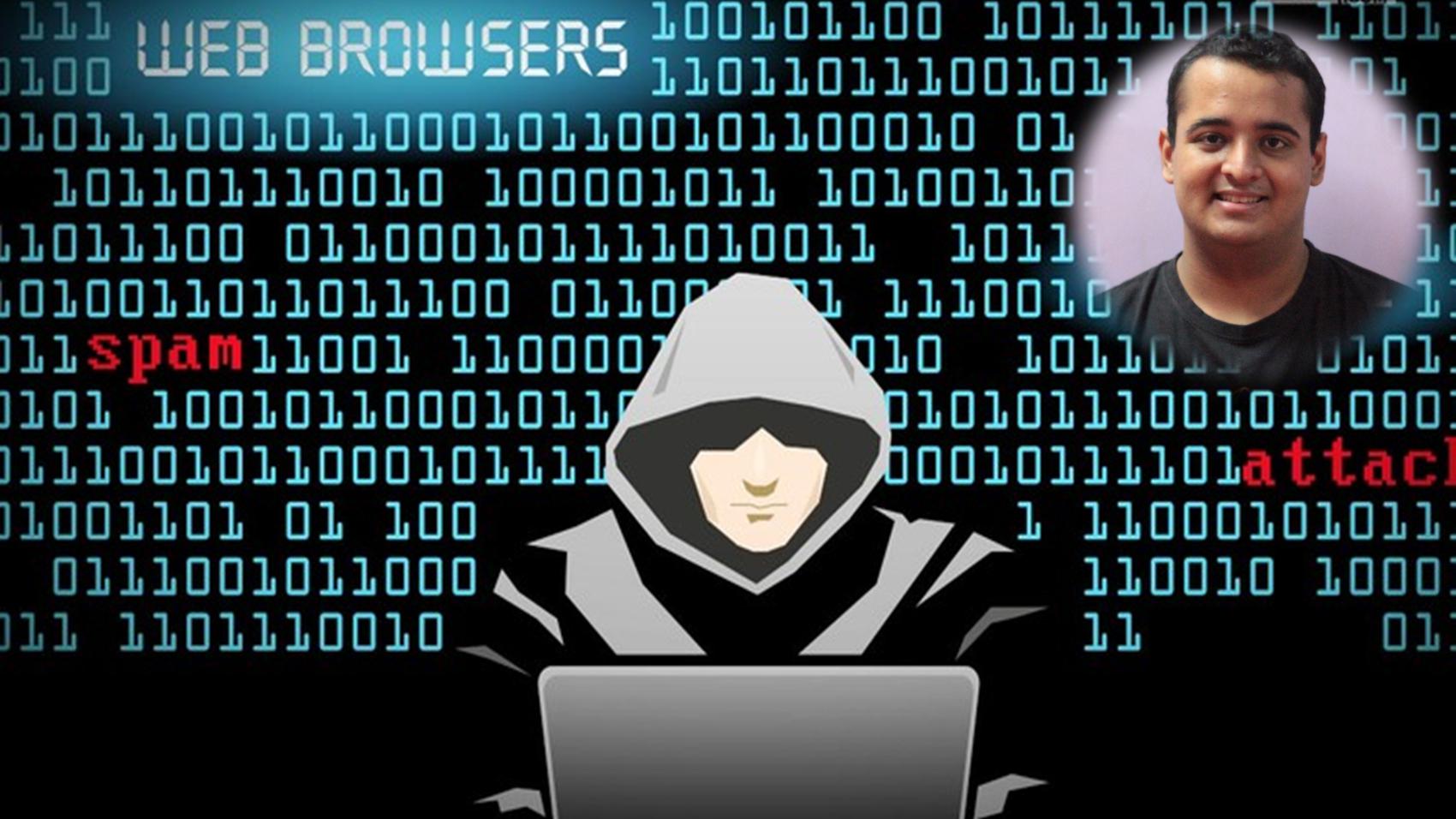 Cyber Security
  Notably:
Director
  In:
Government Officials & Law Enforcement Agencies
3 years
& 10 months [Feb 2014 - Nov 2017]
LifePage Career Talk on Cyber Security covers: What is a Career in Cyber Security? and Why choose a Career in Cyber Security?
Cyber Security is the body of technologies, processes and practices designed to protect networks, computers, programs and data from attack, damage or unauthorized access.
(Cyber Security, Smith Gonsalves, Redmigon, Ethical Hacker, Phishing, Web Security, Hacking)
Full Career Talk on:
https://lifepage.app.link/20171106-0002
[This Career Talk covers]
What Is:
1)
Cyber Security
Education:
2)
Basics of Cyber Security
3)
Penetration Testing
4)
Exploiting Vulnerabilities
5)
Programming in Python
6)
Bug Bounty
7)
Exploiting Vulnerabilities
Skills:
8)
Networking
9)
Genuinity
10)
Respect Giving
11)
Knowledge Sharing
12)
Confidence
13)
Writing
14)
Patience
Positives:
15)
Growth
16)
Monetary Benefits
17)
Identifying Fraudster
18)
Self Satisfaction
Challenges:
19)
Financial Problems
20)
Education System
A Day Of:
21)
Cyber Security