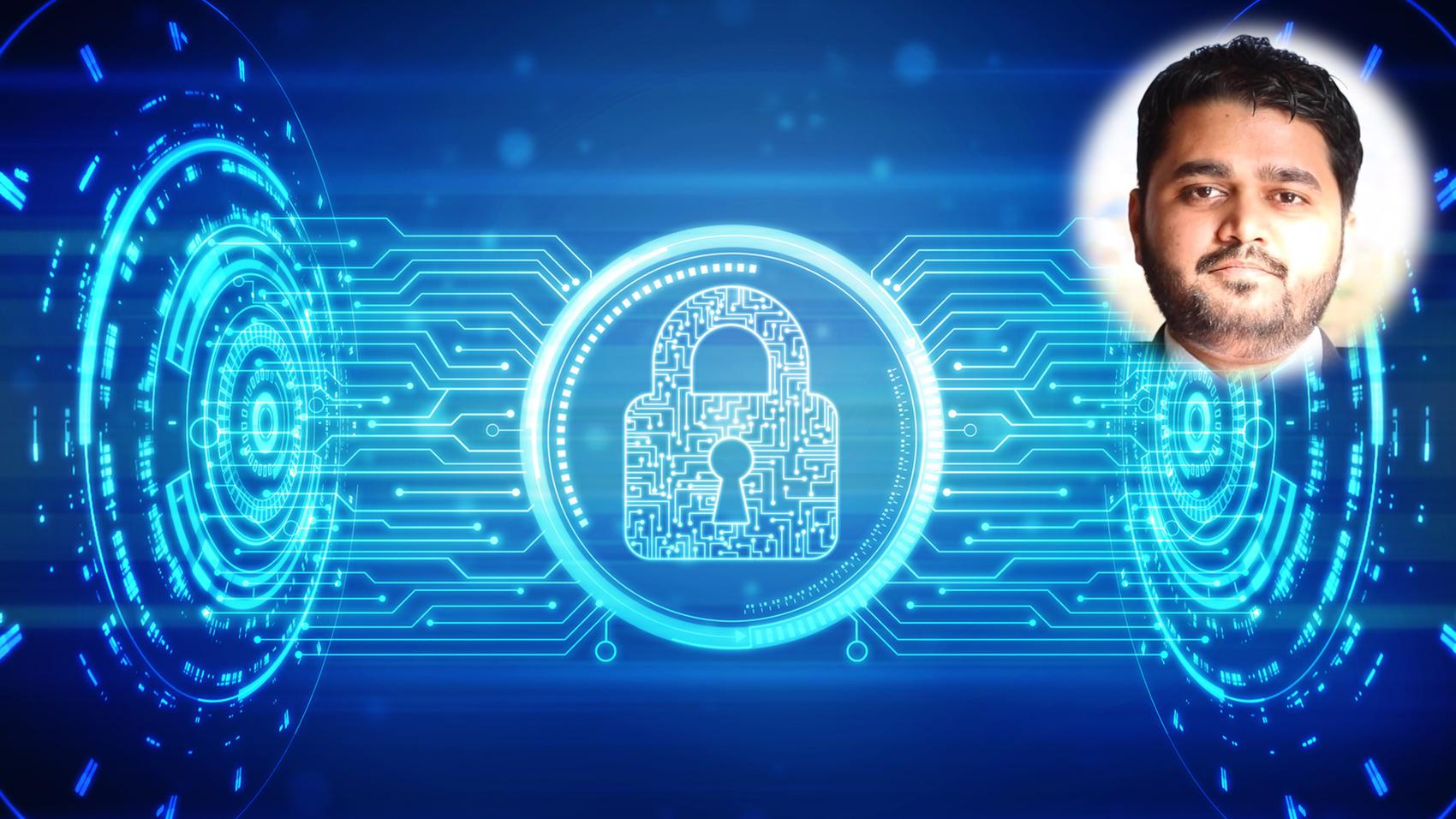 Cyber Security
Nitin Pandey
Chairman | National Information Security Counsel
[ 11 years Experience ]
LifePage Career Talk on Cyber Security
http://www.lifepage.in/Career.php?id=20180103-0006&in=Career-in-Cyber-Security
Full Talk:
https://lifepage.app.link/20180103-0006
Trailer:
https://www.youtube.com/watch?v=I0ST5-Rmq8g
By Nitin Pandey
[Chairman in National Information Security Counsel]
What is Cyber Security?
Nitin Pandey: "Cyber security or information technology security are the techniques of protecting computers, networks, programs and data from unauthorized access or attacks that are aimed for exploitation."
How I got into Cyber Security?
Nitin Pandey: "I did my BCA and MCA from Lucknow University and pursuing my Ph D from SGT, Gurgaon. I have been conducting workshops related to cyber security since 2007. I was the head of DEFCON & OWASP, Luchnow for four years. I am working as the Chairman of National Information Security Council (NISC) since 2017."
(Cyber Security, Nitin Pandey, National Information Security Course, Web Security, Ethical Hacking, Phishing, IT Security, Application Security, Disaster Recovery)
[This Career Talk covers]
What Is:
1)
Cyber Security
Education:
2)
Network Security
3)
Web & Mobile Application
4)
IOT Services
5)
Operating System
6)
Vulnerability Assessment & Penetration Testing
7)
Risk Management
8)
Programming & Coding
Skills:
9)
Patience
10)
Self Motivation
11)
Hard Working
12)
Leadership
13)
Communication Skills
Positives:
14)
Respect & Recognition
15)
Growth
16)
Monetary Potential
17)
Career Opportunities
Challenges:
18)
Time Consuming
19)
Initial Struggle
A Day Of:
20)
Cyber Security