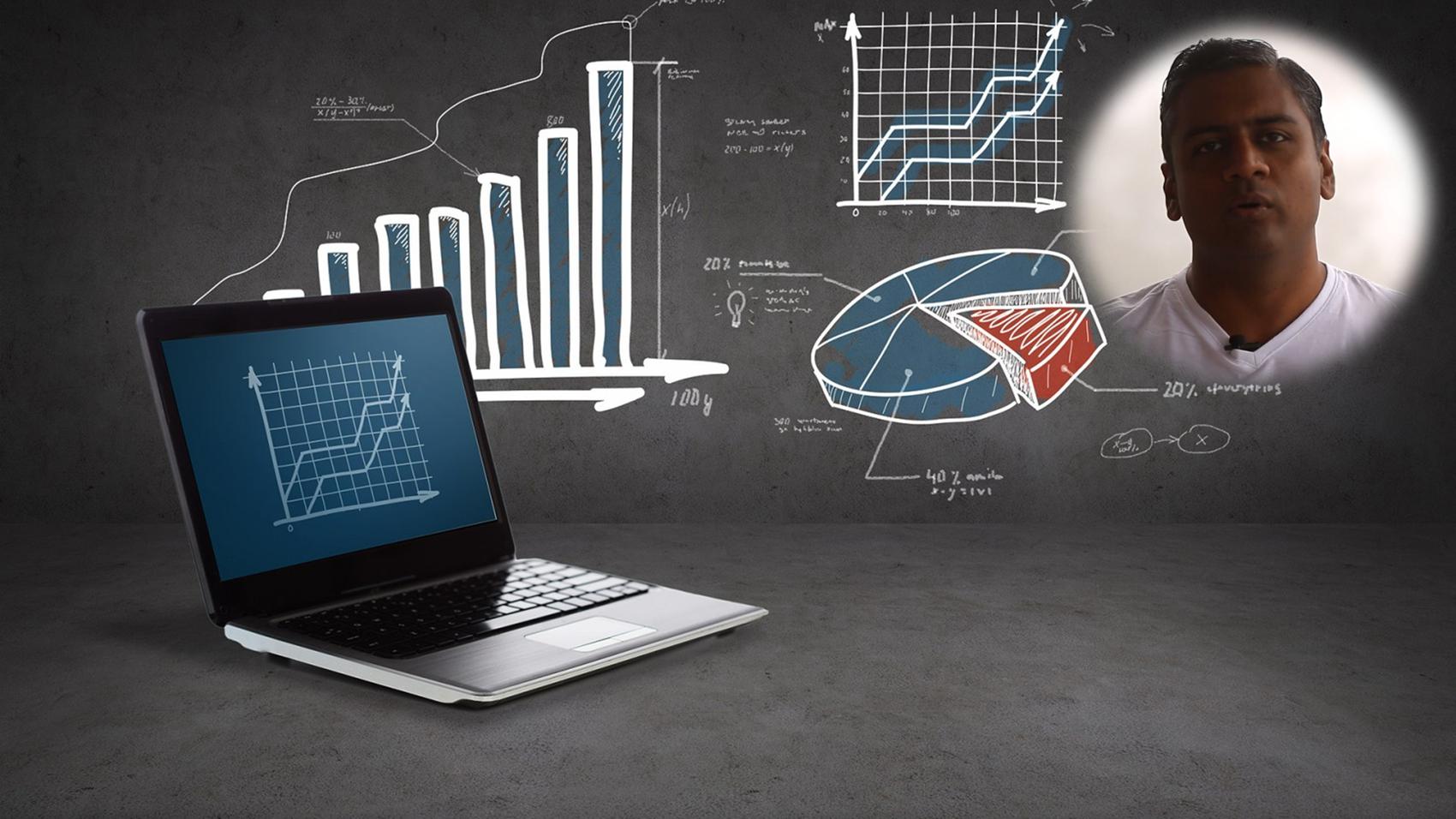 Decision Management
  Notably:
Business Analyst
  In:
G E Corp, Bangalore
1 year
& 9 months [May 2002 - Feb 2004]
LifePage Career Talk on Decision Management covers: What is a Career in Decision Management? and Why choose a Career in Decision Management?
Use of computers allows organizations to collect enormous amount of data. Decision Management is tasked with analyzing this data to help take smarter business decisions. These decisions can comprise of anything and everything, like which advertisement to show to a particular user on Facebook or which credit card defaulters to call and when.
(Decision Management, Kapil Rawat, G E Corp, Bangalore, Data Mining, Data Analytics, Econometrics, Economics, KPO, Decision Sciences)
Full Career Talk on:
https://lifepage.app.link/20160630-0001
[This Career Talk covers]
What Is:
1)
Decision Management
Education:
2)
Econometrics
3)
Programming
4)
Database Management System
Skills:
5)
Analytical Ability
6)
Listening
7)
Planning and Prioritization Skills
Positives:
8)
Intellectually Stimulating
9)
Academic Orientation
Challenges:
10)
Recommendations may not get implemented
11)
Limited Frontline Interaction
12)
Specialist Progression
A Day Of:
13)
Decision Management