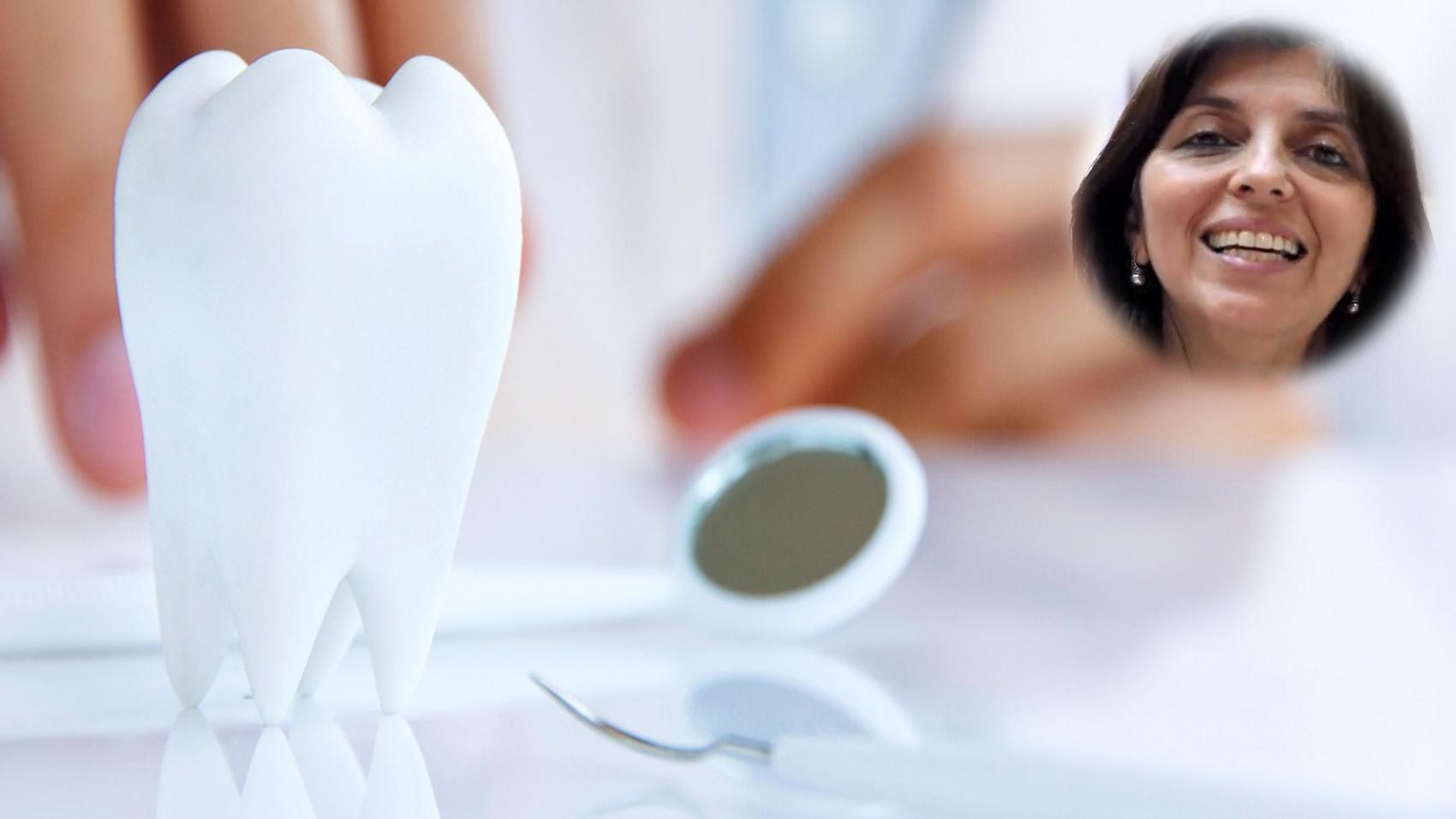 Dentistry
  Notably:
Dentist
  In:
Self Employed
26 years
& 4 months [Jun 1991 - Jun 2017]
LifePage Career Talk on Dentistry covers: What is a Career in Dentistry? and Why choose a Career in Dentistry?
Dentistry is an art and science. It is involved in the study, diagnosis, prevention and treatment of diseases, disorders and conditions of the oral cavity, commonly in the dentition but also the oral mucosa and of adjacent and related structures and tissues, particularly in the maxillofacial (jaw and facial) area.
(Dentistry, Valeria Cruz Lombardi, Self Employed, Dentist, Doctor, Ortho Dental, Tooth Care, Odontology, Primary Dental Care)
Full Career Talk on:
https://lifepage.app.link/20170613-0001
[This Career Talk covers]
What Is:
1)
Dentistry
Education:
2)
Anatomy
3)
Histology
4)
Subject Knowledge
5)
Clinic
Skills:
6)
Manual Skills
7)
Constant Learning
8)
Empathy
9)
Communication
10)
Team Work
Positives:
11)
Satisfaction
12)
Respect & Recognition
13)
Being your own Boss
14)
Comfortable Environment
Challenges:
15)
Long & Expensive Studies
16)
Initial Investment
17)
Constantly Updation
18)
Office Management
19)
Competition
A Day Of:
20)
Dentistry