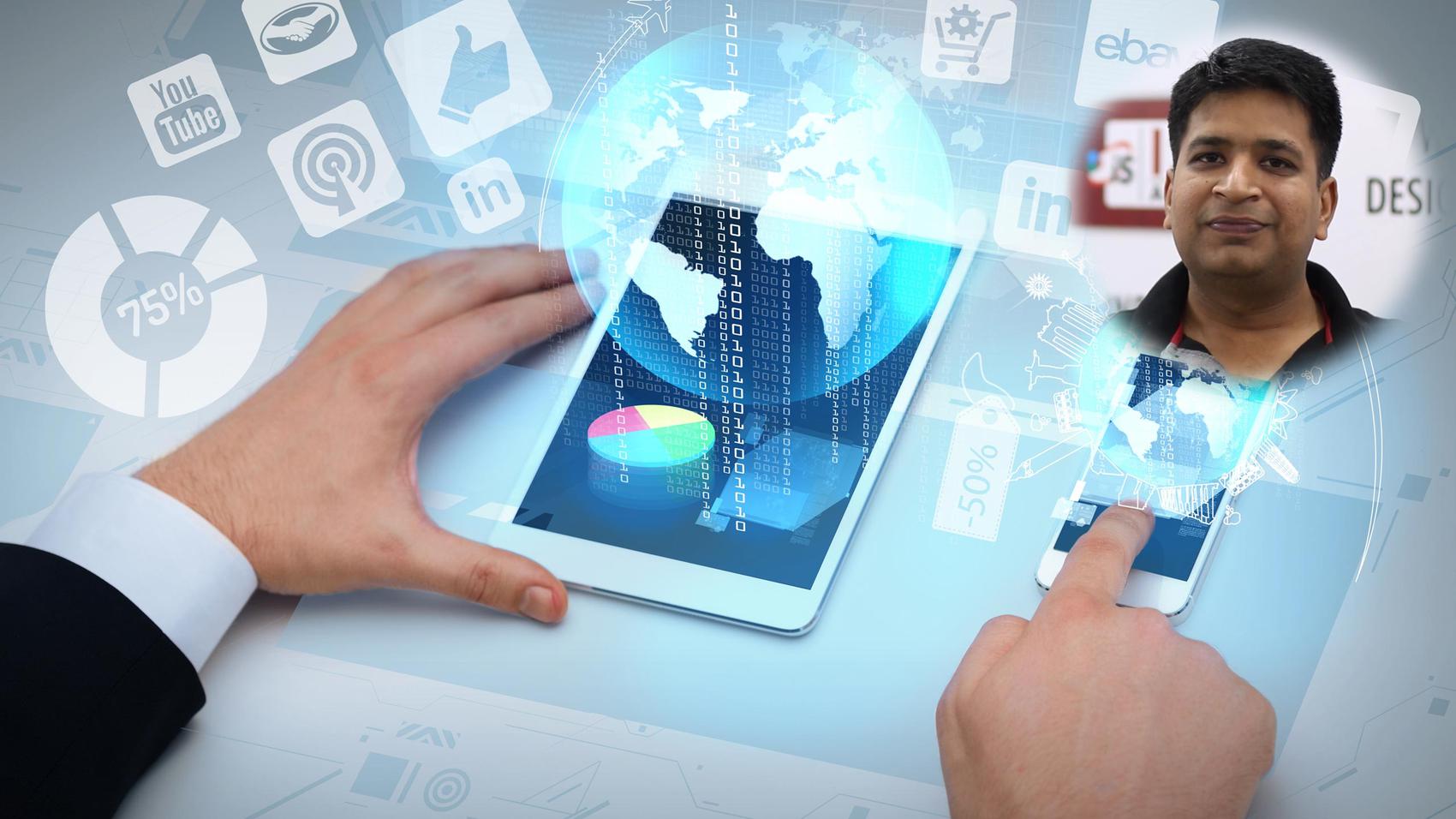 Digital Marketing
  Notably:
Director
  In:
ISPL Academy
29 years
& 5 months [Jun 1988 - Jun 2017]
LifePage Career Talk on Digital Marketing covers: What is a Career in Digital Marketing? and Why choose a Career in Digital Marketing?
Digital Marketing is not only a very new and upcoming industry but also one that is growing at an extremely fast pace. It is a field that I would highly recommend one to pursue. There was a time when we only came across Marketing and Advertising, either in our newspapers or on the Television, both of which are offline forms of the same. However, today even Digital Marketing, which is an online medium of Marketing and Advertising, has gained recognition.
(Digital Marketing, Anubhav Gupta, ISPL Academy, Computers, Advertising, Mass Media, Digital Marketing, Social Media, Web Designing)
Full Career Talk on:
https://lifepage.app.link/20170610-0003
[This Career Talk covers]
What Is:
1)
Digital Marketing
Education:
2)
SEO & Hub Designing
3)
Marketing & Advertising
4)
Content Writing
5)
Vocabulary
6)
Finance
Skills:
7)
Analytical
8)
Decision Making
9)
Creativity
10)
Effectiveness of Tools
11)
Strategy & Planning
12)
Team Work
Positives:
13)
Exposure
14)
Never Ending Career
15)
No Field Work
16)
Highly Paid
17)
Low Competition
Challenges:
18)
Lack of Awareness
19)
Uncertainties
20)
Google Algorithms
21)
High Client - Expectation
22)
Health issues
A Day Of:
23)
Digital Marketing