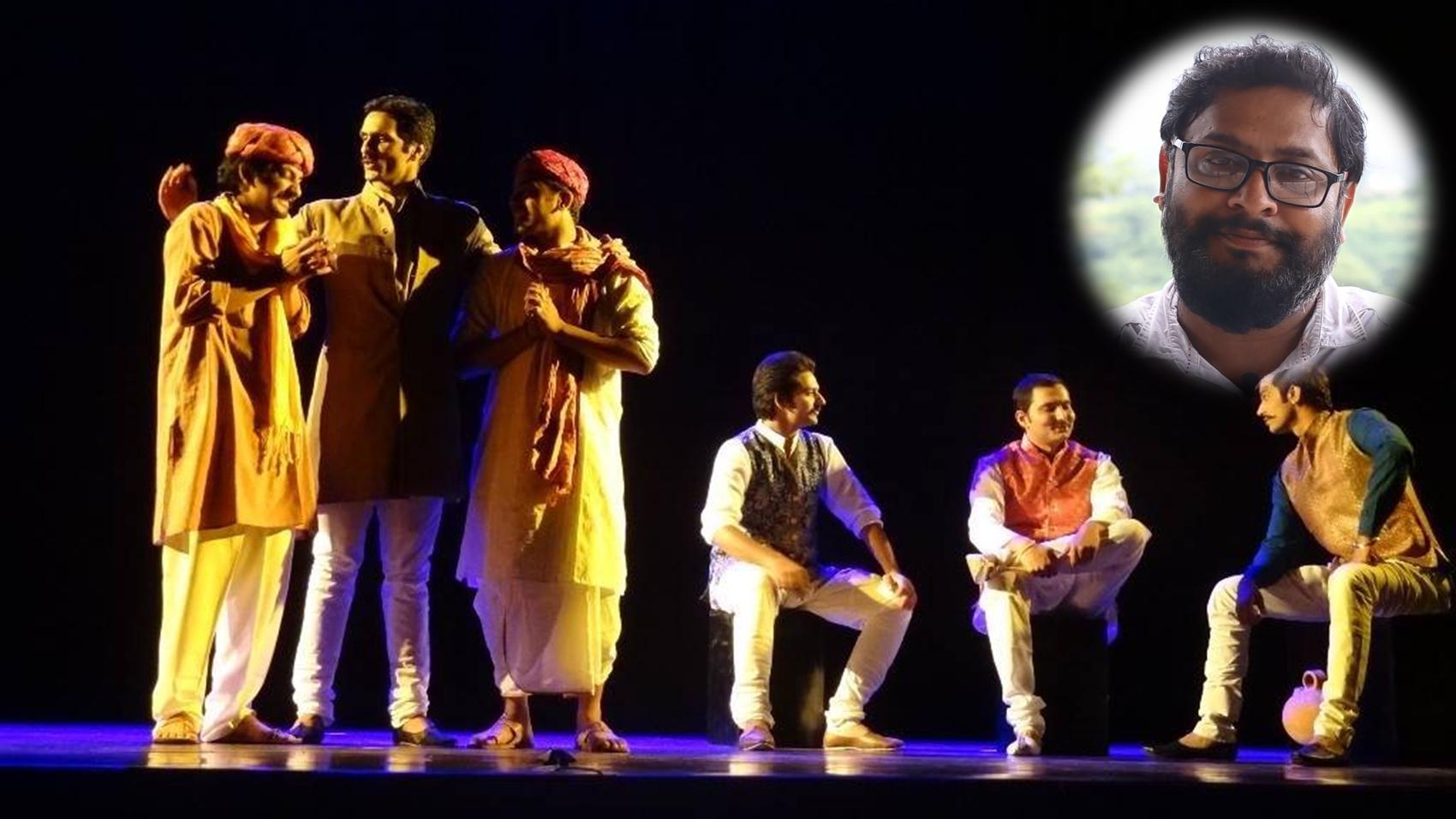 Direction
  Notably:
Director
  In:
Sambhav Theatre Group, Dehradun
13 years
& 2 months [Jan 2004 - Jan 2017]
LifePage Career Talk on Direction covers: What is a Career in Direction? and Why choose a Career in Direction?
A film director is a person who directs the making of a film. Generally, a film director controls a film's artistic and dramatic aspects and visualizes the script while guiding the technical crew and actors in the fulfillment of that vision.
(Direction, Abhishek Maindola, Sambhav Theatre Group, Dehradun, Direction, Film & Television, Plays, Film Production, Theatre, Director)
Full Career Talk on:
https://lifepage.app.link/20160915-0001
[This Career Talk covers]
What Is:
1)
Direction
Education:
2)
Film Production
3)
Current Affairs
4)
Literature
Skills:
5)
Finding a Mentor
6)
Deep Observation
Positives:
7)
Instant Gratification
8)
Opportunity to Create
9)
Societal Impact
Challenges:
10)
High Responsibility
11)
High Stress
12)
High Competition
A Day Of:
13)
Direction