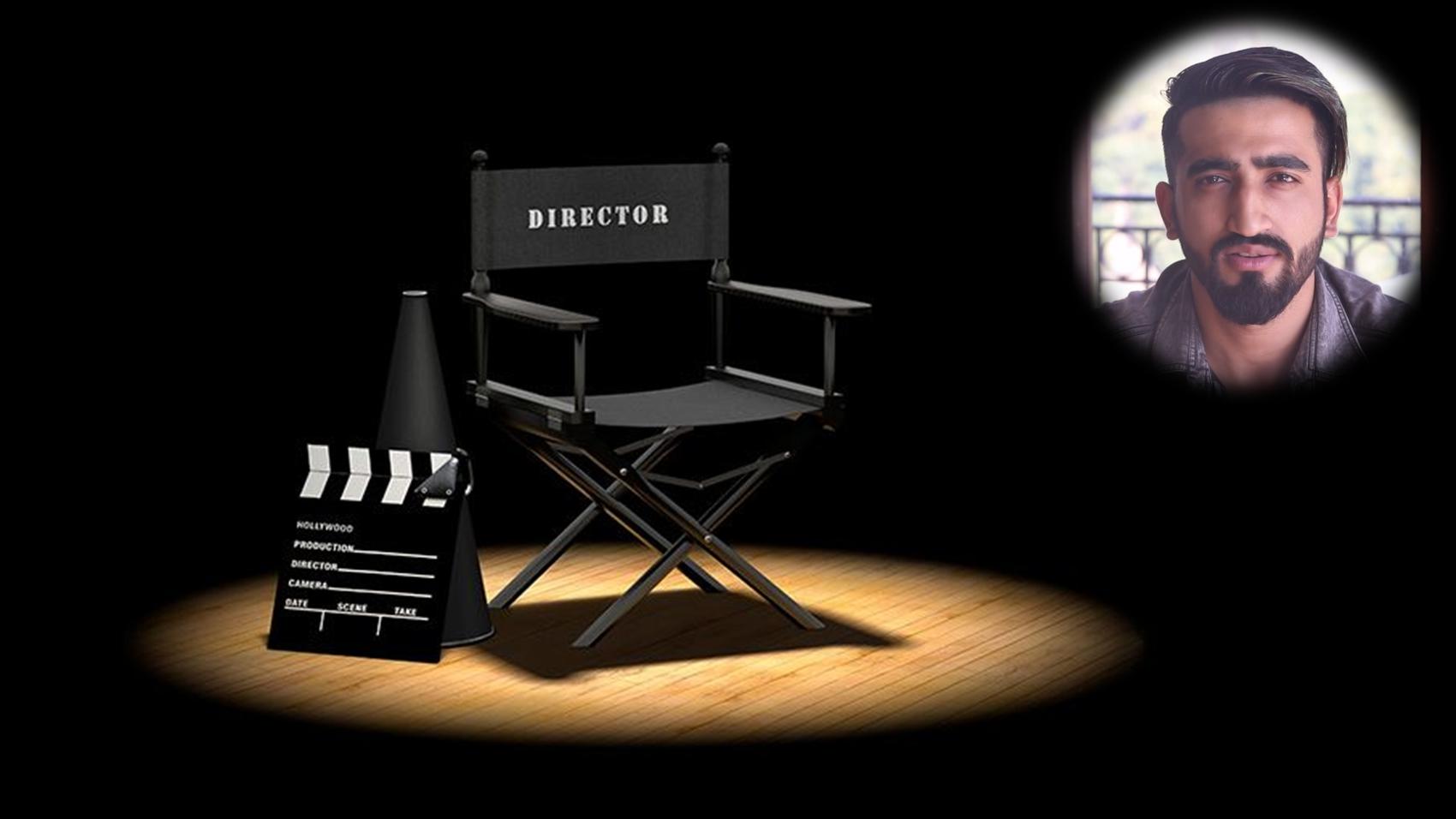 Direction
  Notably:
Director
  In:
Liberal Arts Productions
2 years
[Oct 2015 - Oct 2017]
LifePage Career Talk on Direction covers: What is a Career in Direction? and Why choose a Career in Direction?
A film director is a person who directs the making of a film. Generally, a film director controls a film's artistic and dramatic aspects and visualizes the screenplay (or script) while guiding the technical crew and actors in the fulfillment of that vision.
(Direction, Ayush Kohli, Liberal Arts Productions, TV Series, Director, Films, Editing, Movie Crew, Screenplay)
Full Career Talk on:
https://lifepage.app.link/20171014-0002
[This Career Talk covers]
What Is:
1)
Direction
Education:
2)
Scene
3)
Character
4)
Key Points of Direction
5)
Basics of Acting
6)
Camera
Skills:
7)
Knowing Where to Stop
8)
People Skills
9)
Updated with Script
10)
Patience
11)
Upto date with Trends
12)
Uniqueness
Positives:
13)
Travelling & Exploring
14)
Exploring & Travelling
15)
Personality Enhancement
16)
New Characters
17)
Confidence
Challenges:
18)
Importance Given to Face Value
19)
Casting
20)
Limited Resources
21)
Struggles
A Day Of:
22)
Direction