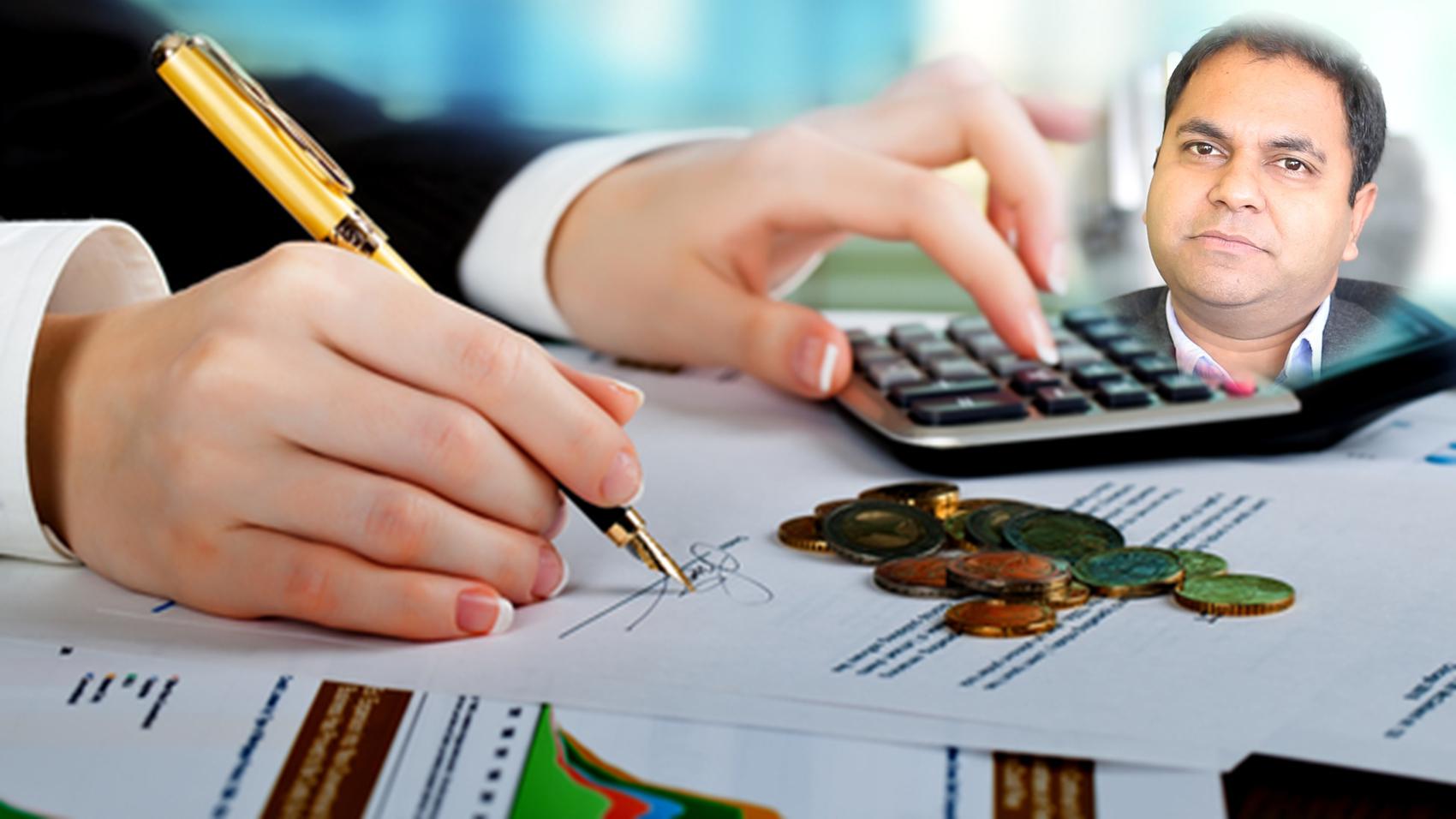 Entrepreneurship
  Notably:
Founder and CEO
  In:
SYS Facilities Provider Pvt Ltd, Dehradun
3 years
& 1 month [Dec 2013 - Jan 2017]
LifePage Career Talk on Entrepreneurship covers: What is a Career in Entrepreneurship? and Why choose a Career in Entrepreneurship?
Entrepreneurship has traditionally been defined as the process of designing, launching and running a new business, which typically begins as a small business, such as a start-up company, offering a product, process or service.
(Entrepreneurship, Gaurav Aggarwal, SYS Facilities Provider Pvt Ltd, Dehradun, Start-up, Starting Business, New Idea, Success Story, Business Owner, Founder )
Full Career Talk on:
https://lifepage.app.link/20161024-0001
[This Career Talk covers]
What Is:
1)
Entrepreneurship
Education:
2)
Finance
3)
Contemporary Management
4)
Competitive Context
Skills:
5)
Understanding of Value Creation
6)
Clarity of Objectives
7)
Leadership
8)
Recruiting Staff
9)
Decision Making Ability
Positives:
10)
Provide Employment
11)
Solve Real Life Problems
12)
Continuous Learning
13)
Growth in Confidence
14)
Monetary Potential
Challenges:
15)
Risky
16)
Responsibility
17)
Hectic Schedule
A Day Of:
18)
Entrepreneurship