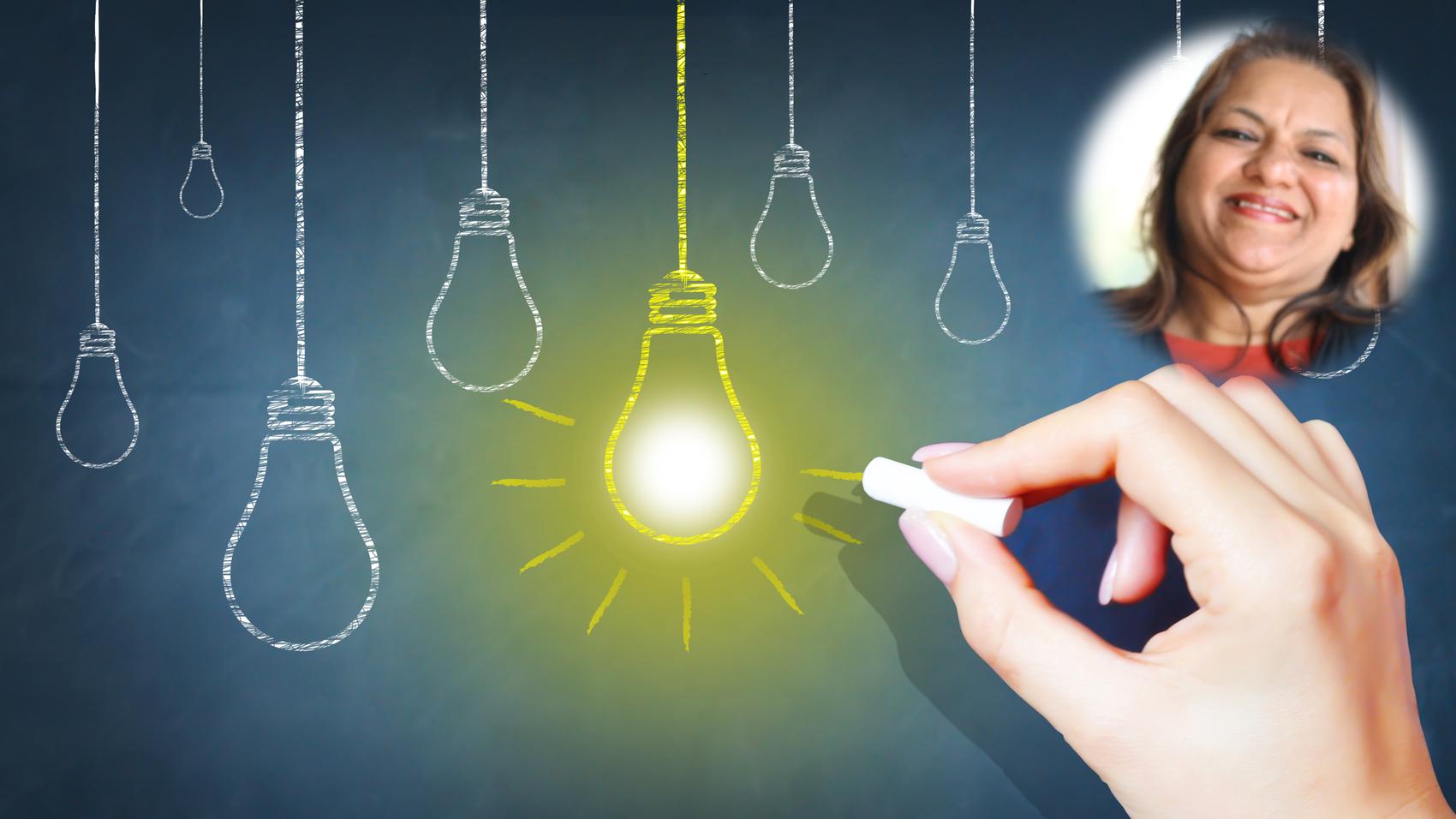 Entrepreneurship
Alka Kukreti
Co-Founder | Cafe Marigold, Dehradun
[ 5 years & 2 months Experience ]
LifePage Career Talk on Entrepreneurship
http://www.lifepage.in/Career.php?id=20161101-0001&in=Career-in-Entrepreneurship
Full Talk:
https://lifepage.app.link/20161101-0001
Trailer:
https://www.youtube.com/watch?v=gJziAhnfXmM
By Alka Kukreti
[Co-Founder in Cafe Marigold, Dehradun]
What is Entrepreneurship?
Alka Kukreti: "Entrepreneurship is the starting of a new business or coming up with a new idea, implementing it and making it grow."
How I got into Entrepreneurship?
Alka Kukreti: "Until 2010 I was a home maker. It was only after my son went to abroad and felt the void in my life and decided something to keep my self busy. So with two of my other friends I setup Café Marigold in 2011."
(Entrepreneurship, Alka Kukreti, Cafe Marigold, Dehradun, Start-up, Starting Business, New Idea, Success Story, Business Owner, Founder)
[This Career Talk covers]
what is:
1)
Entrepreneurship
Education:
2)
Operation Management
3)
Marketing
4)
Finance
5)
Contextual Knowledge
Skills:
6)
Passion
7)
Handle Crisis Situation
8)
Quality Control
9)
People Skill
Positives:
10)
Purpose
11)
Monetary Potential
12)
Creating Employment
13)
Recognition
Challenges:
14)
Gender Bias
15)
Industry Malpractices
16)
Cut Throat Competition
17)
Societal Evils
A Day Of:
18)
Entrepreneurship