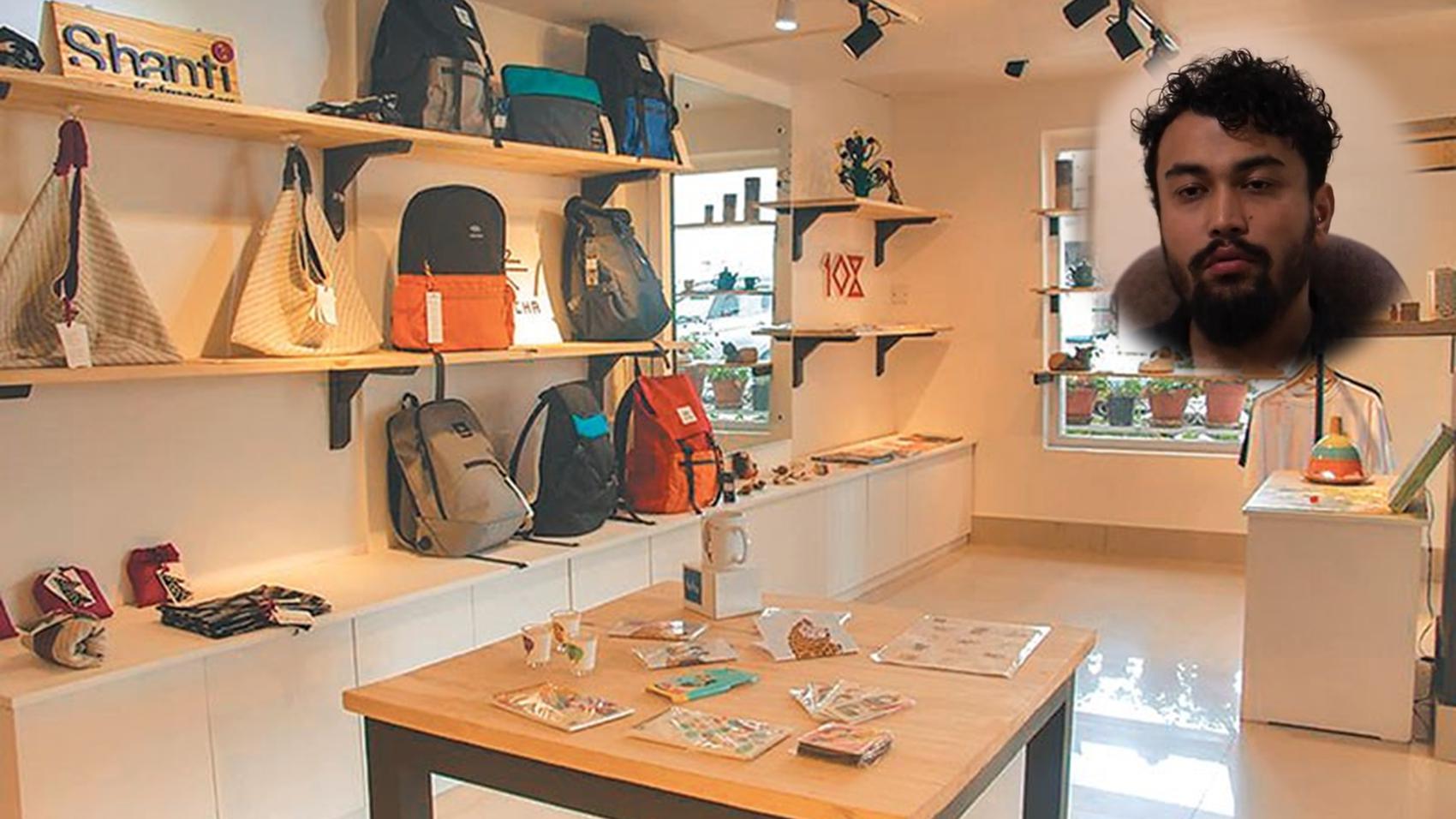 Entrepreneurship
  Notably:
Co-Founder & Manager
  In:
The Local Project
2 years
& 11 months [Dec 2014 - Nov 2017]
LifePage Career Talk on Entrepreneurship covers: What is a Career in Entrepreneurship? and Why choose a Career in Entrepreneurship?
Entrepreneurship is the process of designing, launching, and running a new business which is often initially a small business. The people who create these businesses are called Entrepreneurs. Entrepreneurship has been described as the capacity and willingness to develop, organize and manage a business venture along with any of its risks in order to make a profit.
(Entrepreneurship, Sachin Shrestha, The Local Project, Starting New Business, Business Management, Start Up, Entrepreneur)
Full Career Talk on:
https://lifepage.app.link/20171128-0005
[This Career Talk covers]
What Is:
1)
Entrepreneurship
Education:
2)
Management
3)
Finance & Accounting
4)
Marketing
5)
Capital Management
6)
Business Communication
Skills:
7)
Innovation
8)
Leadership
9)
Planning & Management
10)
Risk Taking Ability
11)
Public Relations
12)
Decision Making
Positives:
13)
Freedom to Choose
14)
Profit Making Opportunity
15)
High Career Growth
16)
Exciting Work
17)
Steep Learning Curve
Challenges:
18)
High Risk
19)
Pressure to Make Decisions
20)
High Responsibility
21)
Uncertainty
A Day Of:
22)
Entrepreneurship