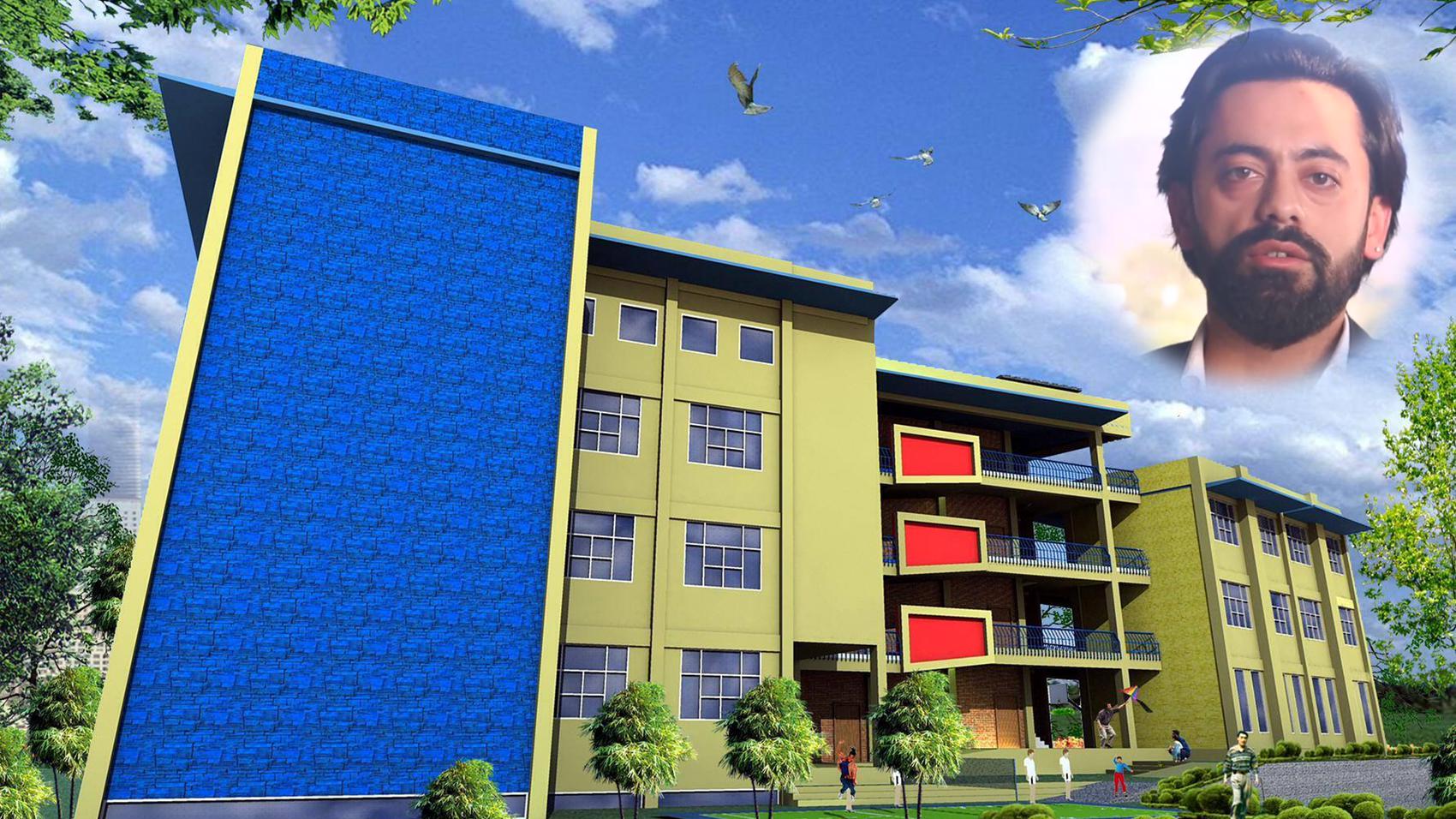 Entrepreneurship
  Notably:
Founder & Secretary
  In:
Rishikesh International School
3 years
[Dec 2014 - Dec 2017]
LifePage Career Talk on Entrepreneurship covers: What is a Career in Entrepreneurship? and Why choose a Career in Entrepreneurship?
Entrepreneurship is the process of designing, launching and running a new business which is often initially a small business and the people who create these businesses are called entrepreneurs.
(Entrepreneurship, Sumant Dang, Rishikesh International School, Business Studies, Finance, New Venture)
Full Career Talk on:
https://lifepage.app.link/20171222-0003
[This Career Talk covers]
What Is:
1)
Entrepreneurship
Education:
2)
Motivational Books
3)
Finance
4)
Learn Through Travel
5)
International Business Management
6)
Human Resource
Skills:
7)
Patience & Perseverance
8)
Public Speaking
9)
Creative Thinking
10)
Risk Taking
11)
All Rounder
Positives:
12)
Practical Learning
13)
Fame & Respect
14)
New Opportunities
15)
Self Satisfaction
16)
Networking
Challenges:
17)
Lack of Staff
18)
Initial Investment
19)
Odd Working Hours
A Day Of:
20)
Entrepreneurship