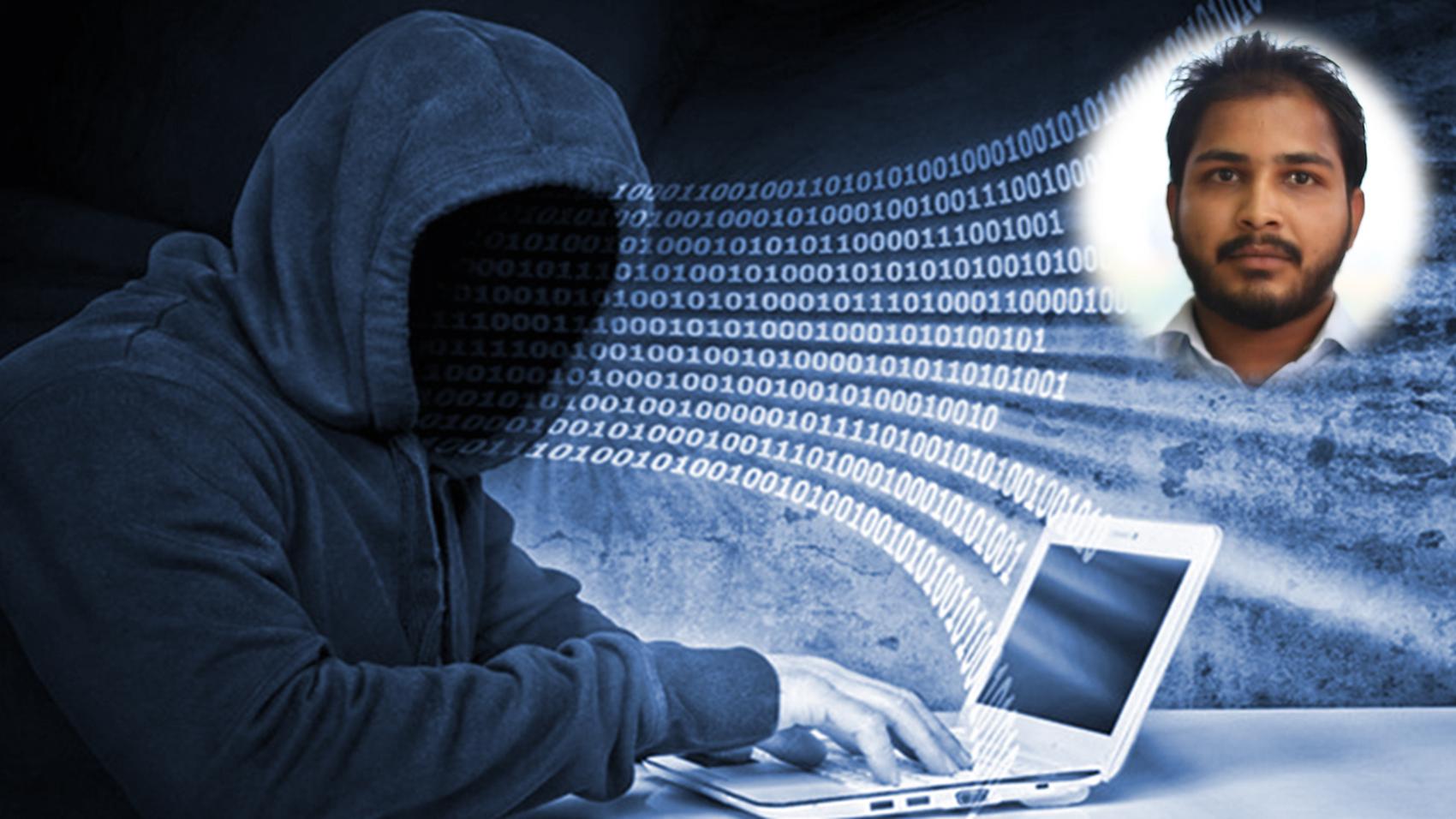 Ethical Hacking
  Notably:
Senior Manager
  In:
BAMKO
3 years
& 1 month [Nov 2014 - Nov 2017]
LifePage Career Talk on Ethical Hacking covers: What is a Career in Ethical Hacking? and Why choose a Career in Ethical Hacking?
Ethical hacking and ethical hacker are terms used to describe hacking performed by a company or individual to help identify potential threats on a computer or network. An ethical hacker attempts to bypass system security and search for any weak points that could be exploited by malicious hackers. This information is then used by the organization to improve the system security, in an effort to minimize or eliminate any potential attacks.
(Ethical Hacking, Satyam Rastogi, Bamko, Cyber Security, Phishing, Web Security, Hacking, Cyber Crime)
Full Career Talk on:
https://lifepage.app.link/20171111-0007
[This Career Talk covers]
What Is:
1)
Ethical Hacking
Education:
2)
Programming & Languages
3)
Networking
4)
Network Security
5)
Operating System
6)
Management
Skills:
7)
Vulnerability Assessment
8)
Penetration Testing
9)
Patience
Positives:
10)
Diverse Opportunities
11)
Constant Development
12)
Spying
Challenges:
13)
Continuous Learning
14)
Time Consuming
15)
Expensive Trainings
16)
Competition
A Day Of:
17)
Ethical Hacking