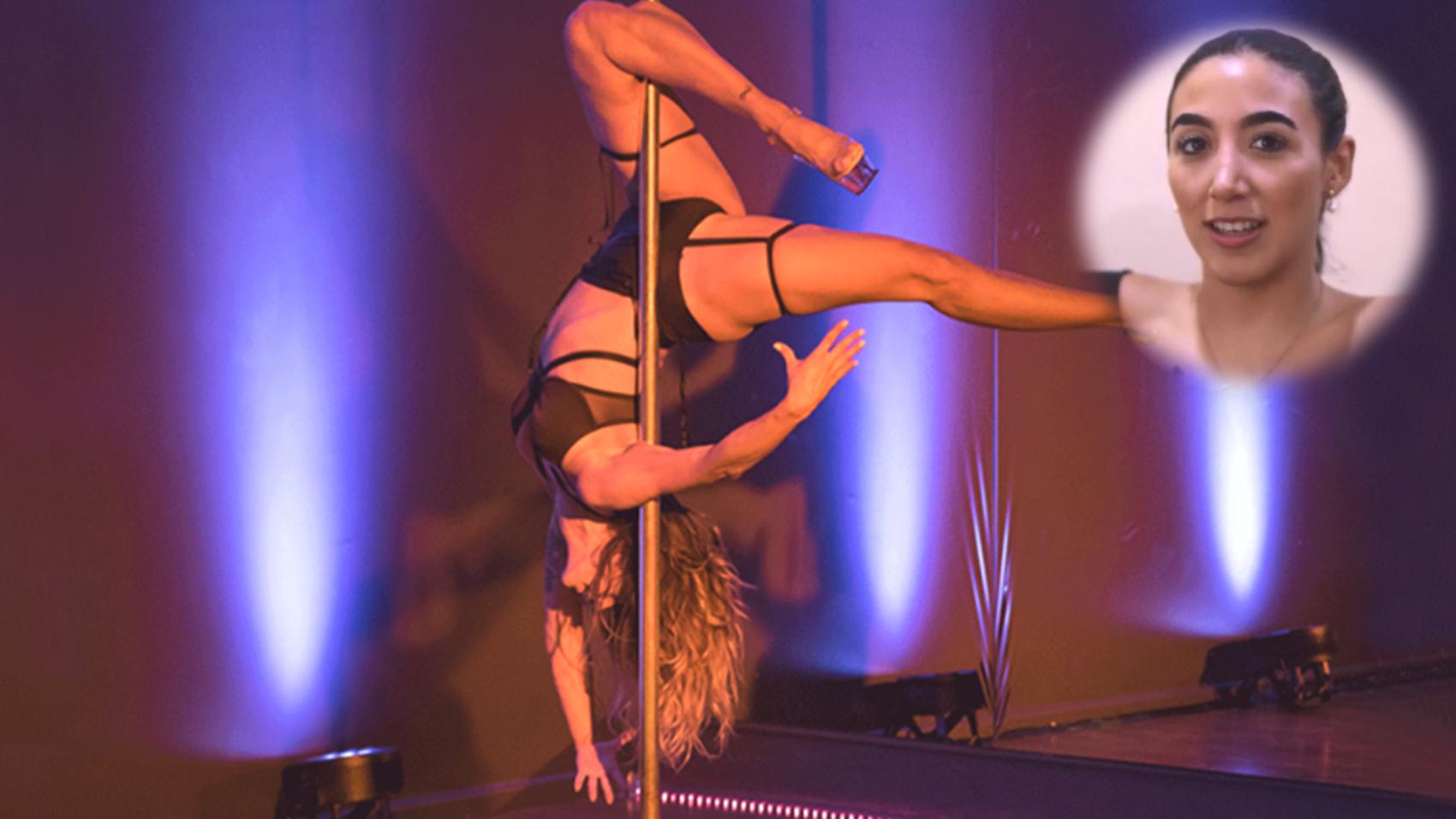 Exotic Pole Dancing
  Notably:
Independent Dancer
  In:
Freelancing
4 years
[Mar 2014 - Mar 2018]
LifePage Career Talk on Exotic Pole Dancing covers: What is a Career in Exotic Pole Dancing? and Why choose a Career in Exotic Pole Dancing?
Exotic pole dance combines dance and acrobatics centered on a vertical pole. This performance art form takes place not only in gentleman's clubs as erotic dance, but has also recently gained popularity as a mainstream form of fitness, practiced by many enthusiasts in gyms and in dedicated dance studios.
(Exotic Pole Dancing, Michelle Echeverria, Freelancing, Dancer, Yoga, Entertainment, Flexibility, Self-expression)
Full Career Talk on:
https://lifepage.app.link/20180326-0001
[This Career Talk covers]
What Is:
1)
Exotic Pole Dancing
Education:
2)
Breathing Exercises
3)
Yoga
4)
Anatomy
5)
Understanding Rhythm
6)
Nutrition
Skills:
7)
Flexibility & Strength
8)
Regular Practice
9)
Structure
10)
Perseverance
11)
Creativity
Positives:
12)
Passion to Profession
13)
Self-expression
14)
Entertaining People
15)
Artistic Satisfaction
Challenges:
16)
Prioritization
17)
Social Stigma
18)
Short-lived Profession
A Day Of:
19)
Pole Dancing