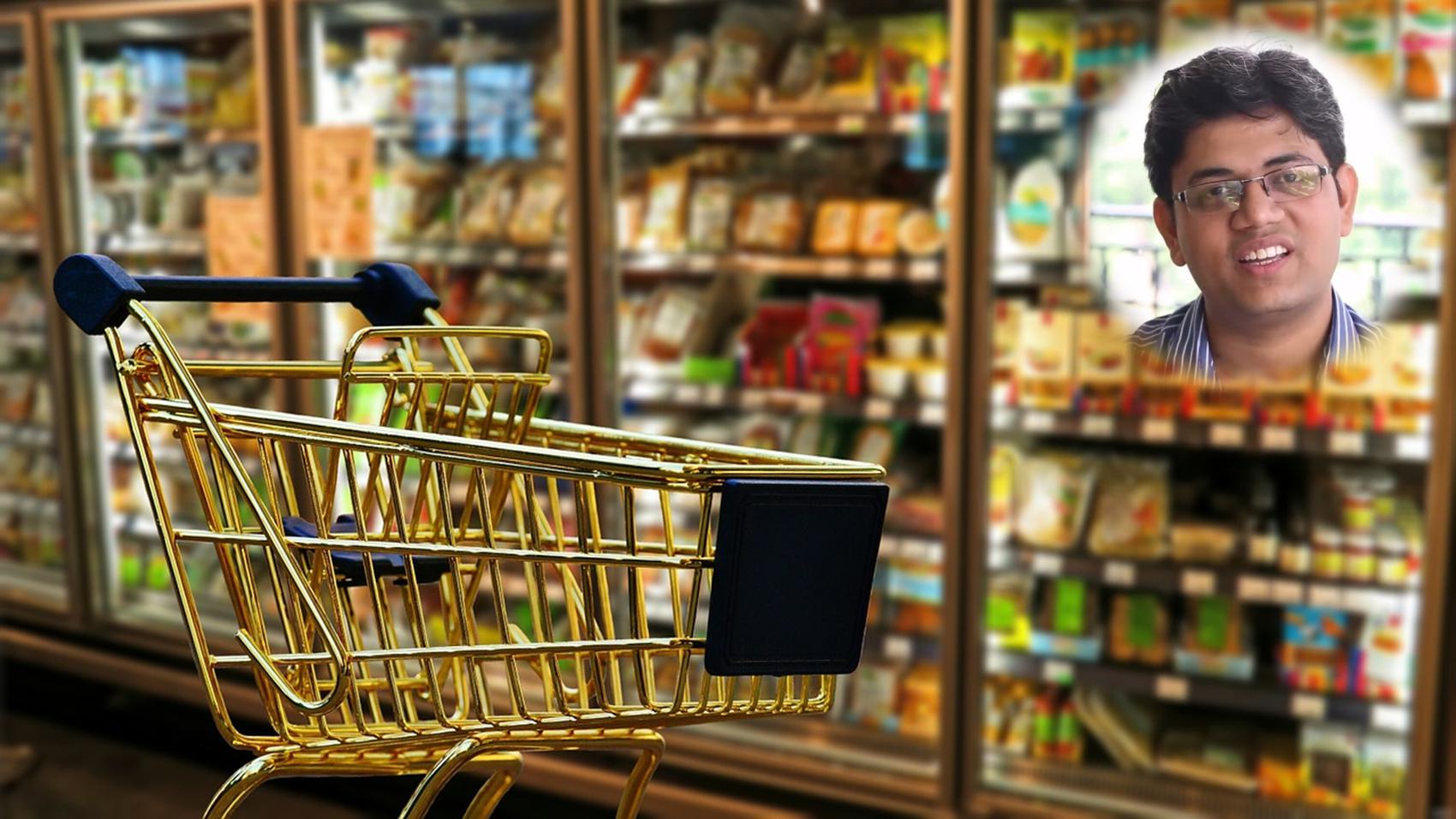 FMCG Sales
  Notably:
Area Sales Executive
  In:
Mars Inc
2 years
[Sep 2015 - Sep 2017]
LifePage Career Talk on FMCG Sales covers: What is a Career in FMCG Sales? and Why choose a Career in FMCG Sales?
Fast moving consumer goods or consumer packaged goods are products that are sold quickly and at relatively low cost. FMCG covers everything from toiletries and cosmetics to TVs, FMCG sales is predominantly about relationship management.
(FMCG Sales, Swarnim Saxena, Mars Inc, Fast Moving Consumer Goods, Sales, Consumer Packaged Goods, Marketing, Sales Manager)
Full Career Talk on:
https://lifepage.app.link/20170902-0001
[This Career Talk covers]
What Is:
1)
FMCG Sales
Education:
2)
Current Trends
3)
Geography
4)
Demographics
5)
Point of Sale Marketing
6)
Professional Training
7)
Reading Books
Skills:
8)
People Skills
9)
Multi-Tasking
10)
Negotiation
11)
Team Leadership
12)
Data Interpretation
13)
Selling
Positives:
14)
Personality Development
15)
Professional Growth
16)
Recognition
17)
Travelling
18)
Perks & Incentives
Challenges:
19)
Convincing People
20)
Competition
21)
Market Execution
22)
Recruitment & Lay-offs
23)
Unprofessional Environment
A Day Of:
24)
FMCG Sales