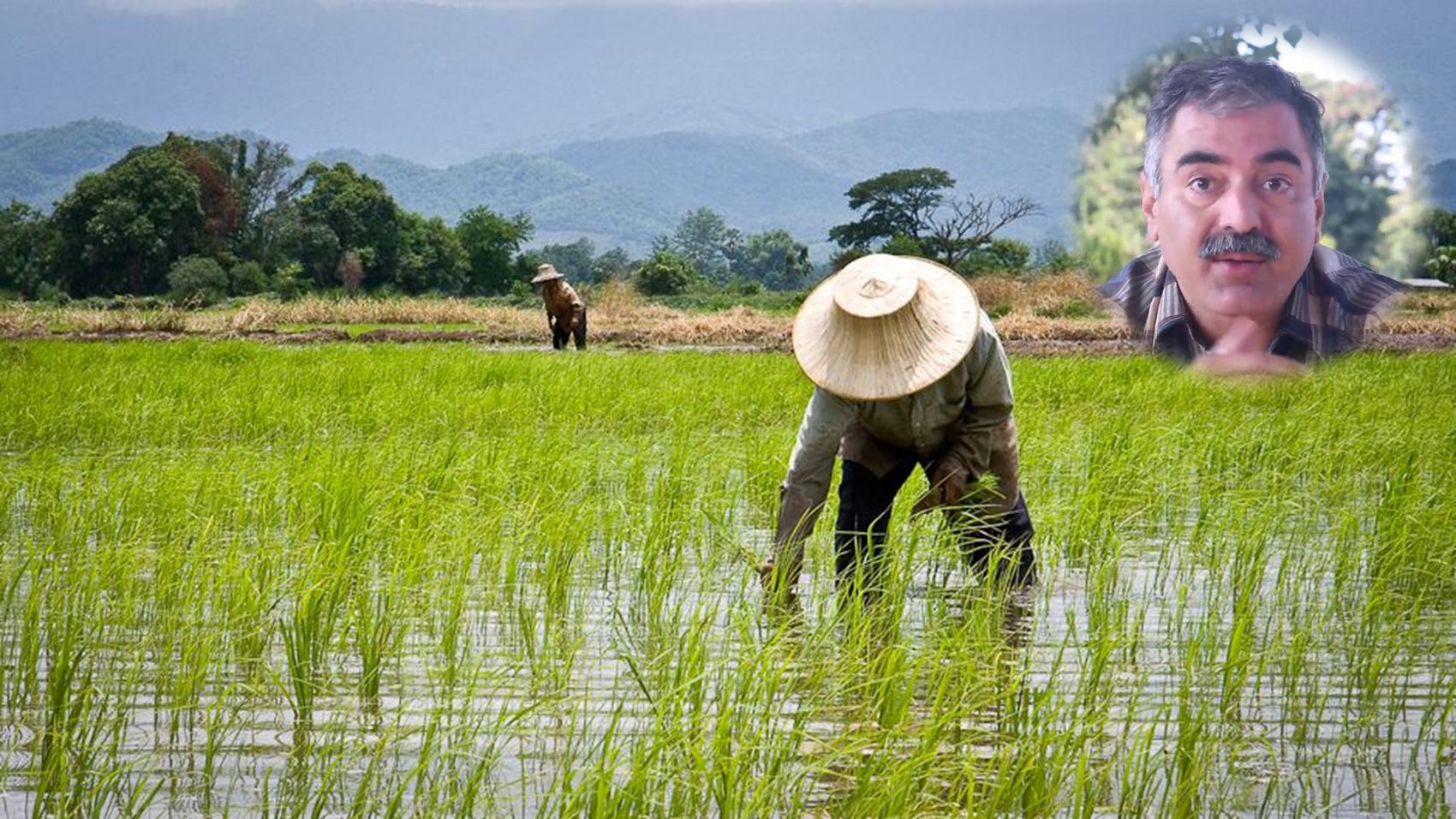 Farming
  Notably:
Farmer
  In:
Maldevta Farms
3 years
[Dec 2014 - Nov 2017]
LifePage Career Talk on Farming covers: What is a Career in Farming? and Why choose a Career in Farming?
Farming is growing crops or keeping animals by people for food and raw materials. Farming is a part of agriculture.
(Farming, Shubhang Sharan Raturi, Various Assignments, Plants, Soil, Vegetables)
Full Career Talk on:
https://lifepage.app.link/20171123-0001
[This Career Talk covers]
What Is:
1)
Farming
Education:
2)
Seasonality of Crops
3)
Soil
4)
Nutrition
5)
Planting
6)
Pests & Diseases
7)
Geography
8)
Marketing
Skills:
9)
Discipline
10)
Networking
11)
Observation
12)
Patience
Positives:
13)
Immense Satisfaction
14)
Close to Nature
15)
Staying Fit
16)
Helping Society
Challenges:
17)
Weather Dependency
18)
Lack of Uniform Fair Price
19)
Shelf Life
A Day Of:
20)
Farming