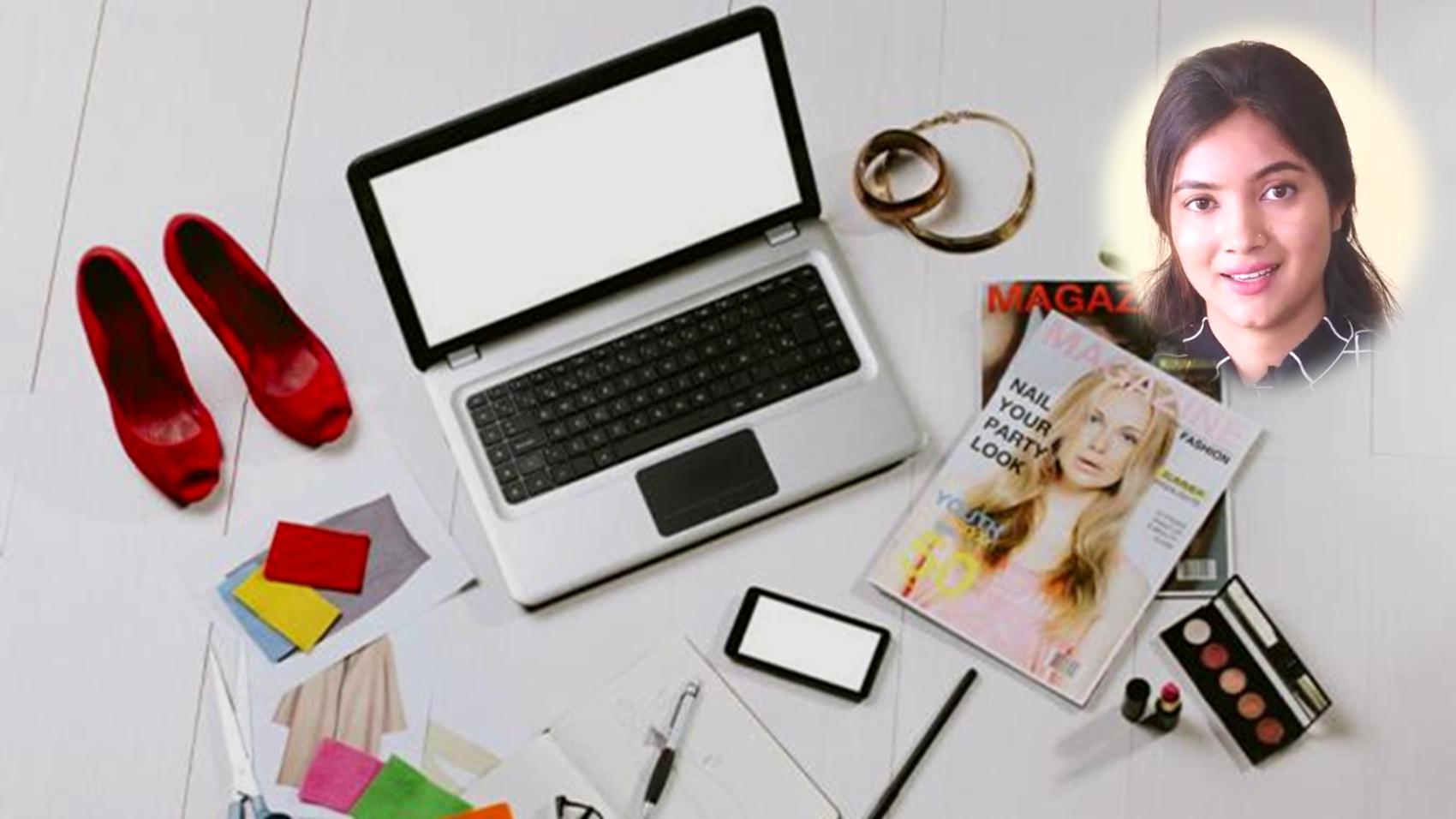 List of 1,018 Career Talks
---
Similar Talks
---

Others > Fashion > Career in Fashion Blogging

A blog or a weblog is a discussion or informational website published on the World Wide Web consisting of discrete, often informal diary-style text entries known as 'posts'. Blogs that cover the fashion industry, clothing, and lifestyle are known as Fashion Blogs.



This Talk covers:
What Is:
Fashion Blogging
Education:
Grammar
Social Media
Editing Tutorial
Marketing
Formal Writing
Other Bloggers
Fashion Trends
Skin & Hair
Skills:
Creativity
Photography
Communication
Research
Up-to-date
Writing
Observation
Physical Fitness & Awareness
Positives:
Self-awareness
Flexible Work Environment
Autonomy
Fame & Money
Self-grooming
Helping Others
Challenges:
Long Gestation Period
No Fixed Salary
Uncertainty
Misconception
Demanding Job
A Day Of:
Fashion Blogging


Arti Chauhan as Blogger
in That Buskin Diary



---


Bachelors (Microbiology) - SGRR (PG College), Dehradun

Arti Chauhan did her Schooling from KV, Dehradun. She is currently doing her Bachelors in Microbiology from SGRR (PG) College, Dehradun. She has been blogging on fashion, beauty and lifestyle since 2017, and her blog is called 'That Buskin Diary'.