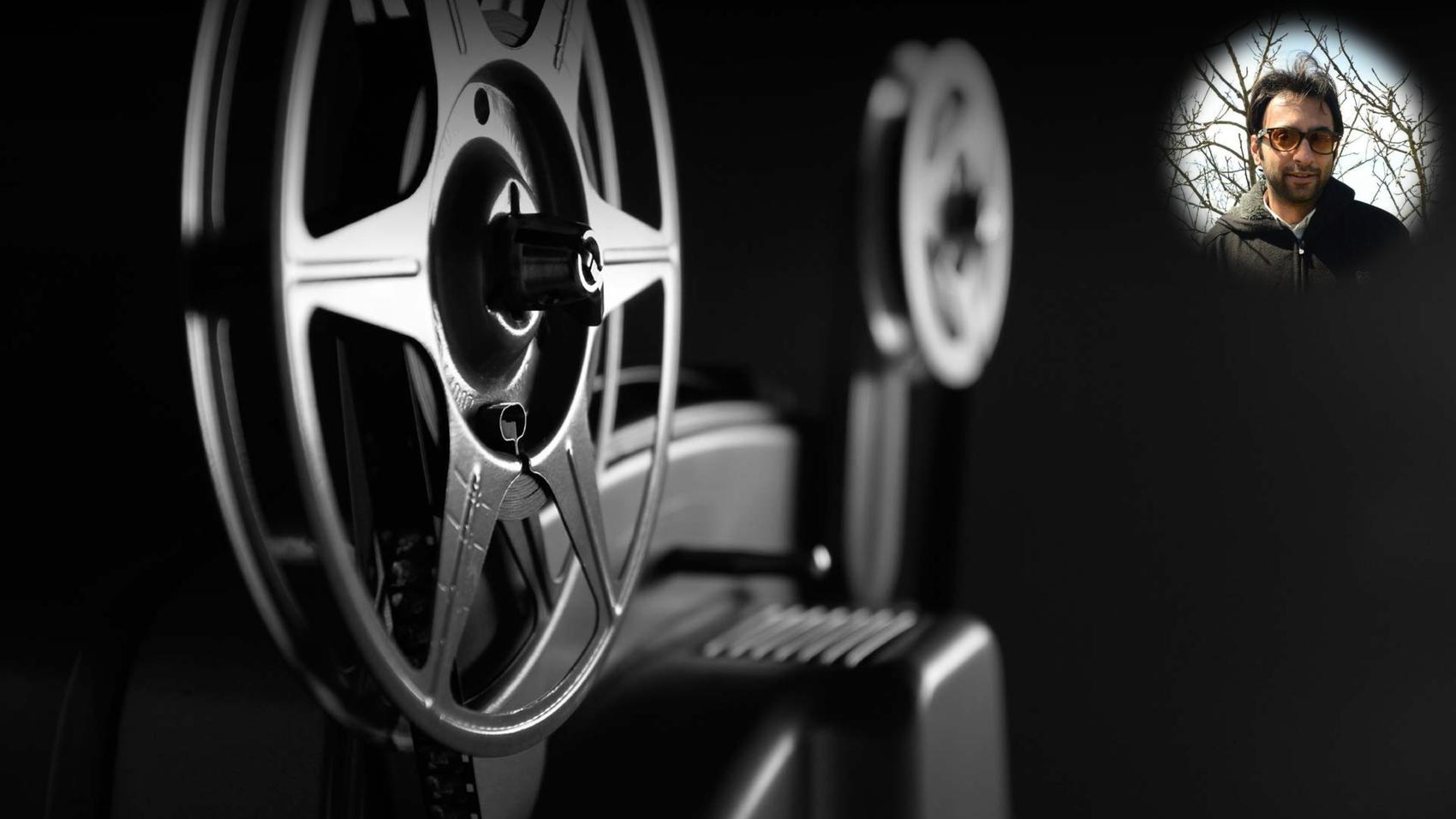 Film Direction
  Notably:
Film Director
  In:
Barking Deer Film
7 years
& 1 month [May 2010 - May 2017]
LifePage Career Talk on Film Direction covers: What is a Career in Film Direction? and Why choose a Career in Film Direction?
A film director is a person who directs the making of a film. Generally, a film director controls a film's artistic and dramatic aspects and visualizes the screenplay (or script) while guiding the technical crew and actors in the fulfillment of that vision.
(Film Direction, Abhishek Kumar Mehan, Barking Deer Film, Direction, Movie Making, Director, Film Direction, Drama, Film Making)
Full Career Talk on:
https://lifepage.app.link/20170517-0003
[This Career Talk covers]
What Is:
1)
Film Direction
Education:
2)
Research
3)
Books on Direction
4)
Film Technology
5)
Visual Aesthetics
6)
Literature
7)
Watching Movies
Skills:
8)
Observations
9)
Directing Actors
10)
Writing
11)
Composition & Lighting
12)
Understanding Music
13)
Editing
14)
Team Management
15)
Scheduling
Positives:
16)
Creative Satisfacton
17)
Social Impact
18)
Monetary Potential
19)
Travel
Challenges:
20)
Stiff Competition
21)
Funding for Projects
22)
Uncertainities
23)
Struggle
A Day Of:
24)
Film Direction