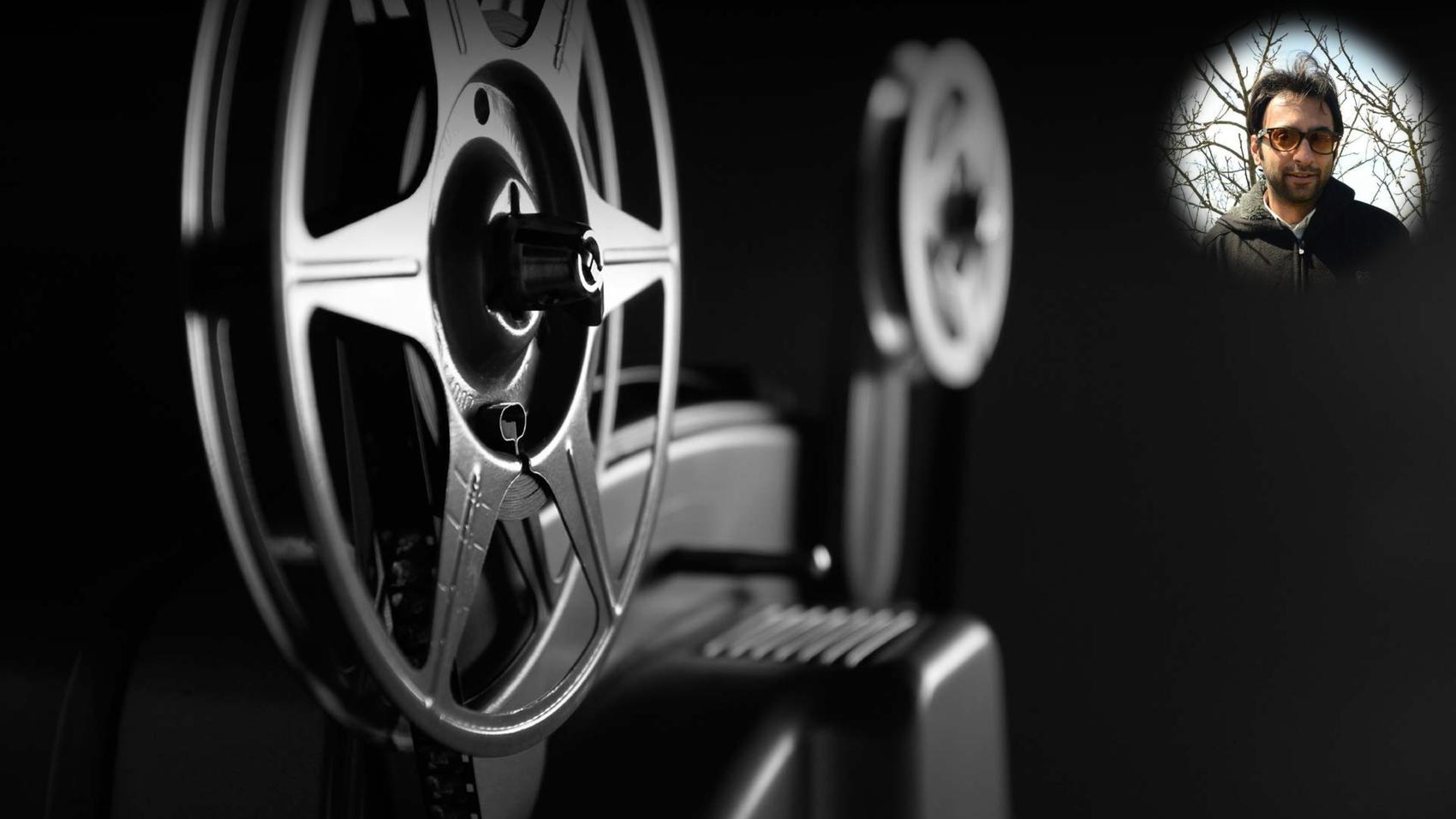 Film Direction
Abhishek Kumar Mehan
Film Director | Barking Deer Film
[ 8 years & 10 months Experience ]
LifePage Career Talk on Film Direction
http://www.lifepage.in/Career.php?id=20170517-0003&in=Career-in-Film-Direction
Full Talk:
https://lifepage.app.link/20170517-0003
Trailer:
https://www.youtube.com/watch?v=QDBjKGnMbwA
By Abhishek Kumar Mehan
[Film Director in Barking Deer Film]
What is Film Direction?
Abhishek Kumar Mehan: "A film director is a person who directs the making of a film. Generally, a film director controls a film's artistic and dramatic aspects and visualizes the screenplay (or script) while guiding the technical crew and actors in the fulfillment of that vision."
How I got into Film Direction?
Abhishek Kumar Mehan: "After completing my schooling from Doon School, I went for my Graduation in Literature from Delhi University which I left in between and went for Sound Engineering from SAE, Chennai. Before getting into Film Direction I did 3 Years of course from France."
Abhishek Kumar Mehan's LifePage:
http://www.lifepage.in/page/abhishekkumarmehan
(Film Direction, Abhishek Kumar Mehan, Barking Deer Film, Direction, Movie Making, Director, Film Direction, Drama, Film Making)
[This Career Talk covers]
What Is:
1)
Film Direction
Education:
2)
Research
3)
Books on Direction
4)
Film Technology
5)
Visual Aesthetics
6)
Literature
7)
Watching Movies
Skills:
8)
Observations
9)
Directing Actors
10)
Writing
11)
Composition & Lighting
12)
Understanding Music
13)
Editing
14)
Team Management
15)
Scheduling
Positives:
16)
Creative Satisfacton
17)
Social Impact
18)
Monetary Potential
19)
Travel
Challenges:
20)
Stiff Competition
21)
Funding for Projects
22)
Uncertainities
23)
Struggle
A Day Of:
24)
Film Direction