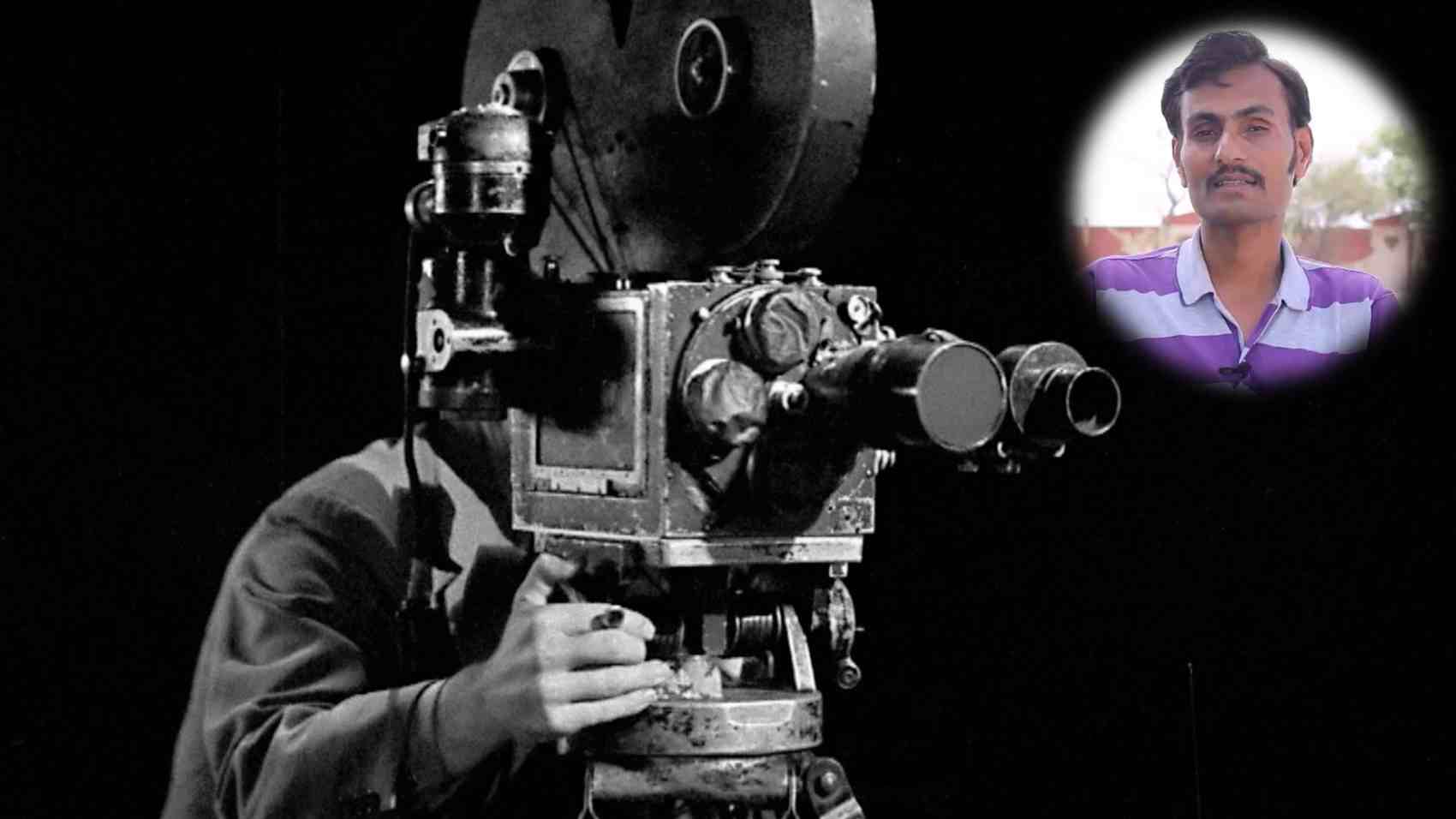 Filmmaking
  Notably:
Director & Writer
  In:
Siddhartha Cine Arts
3 years
& 1 month [May 2015 - May 2018]
LifePage Career Talk on Filmmaking covers: What is a Career in Filmmaking? and Why choose a Career in Filmmaking?
Filmmaking is the process of making a film, generally in the sense of films intended for extensive theatrical exhibition. Filmmaking involves a number of discrete stages including an initial story, idea, or commission, through screenwriting, casting, shooting, sound recording and reproduction, editing and screening the finished product before an audience that may result in a film release and exhibition. Filmmaking takes place in many places around the world in a range of economic, social, and political contexts, and using a variety of technologies and cinematic techniques.
(Filmmaking, Pradeep Sharma, Siddhartha Cine Arts, Yashodharman, Film Direction, Writer, Short Movies, Film Production, Cinema, Bollywood)
Full Career Talk on:
https://lifepage.app.link/20180430-0002
[This Career Talk covers]
What Is:
1)
Filmmaking
Education:
2)
Acting
3)
Direction
4)
Editing
5)
Script Writing
6)
Human Psychology
7)
Film History
Skills:
8)
Sensitivity
9)
Hard Work
10)
Time Management
11)
Decision Making
Positives:
12)
Name & Fame
13)
Recognition
Challenges:
14)
Budgeting
15)
Marketing & Promotion
16)
Patience
A Day Of:
17)
Filmmaking