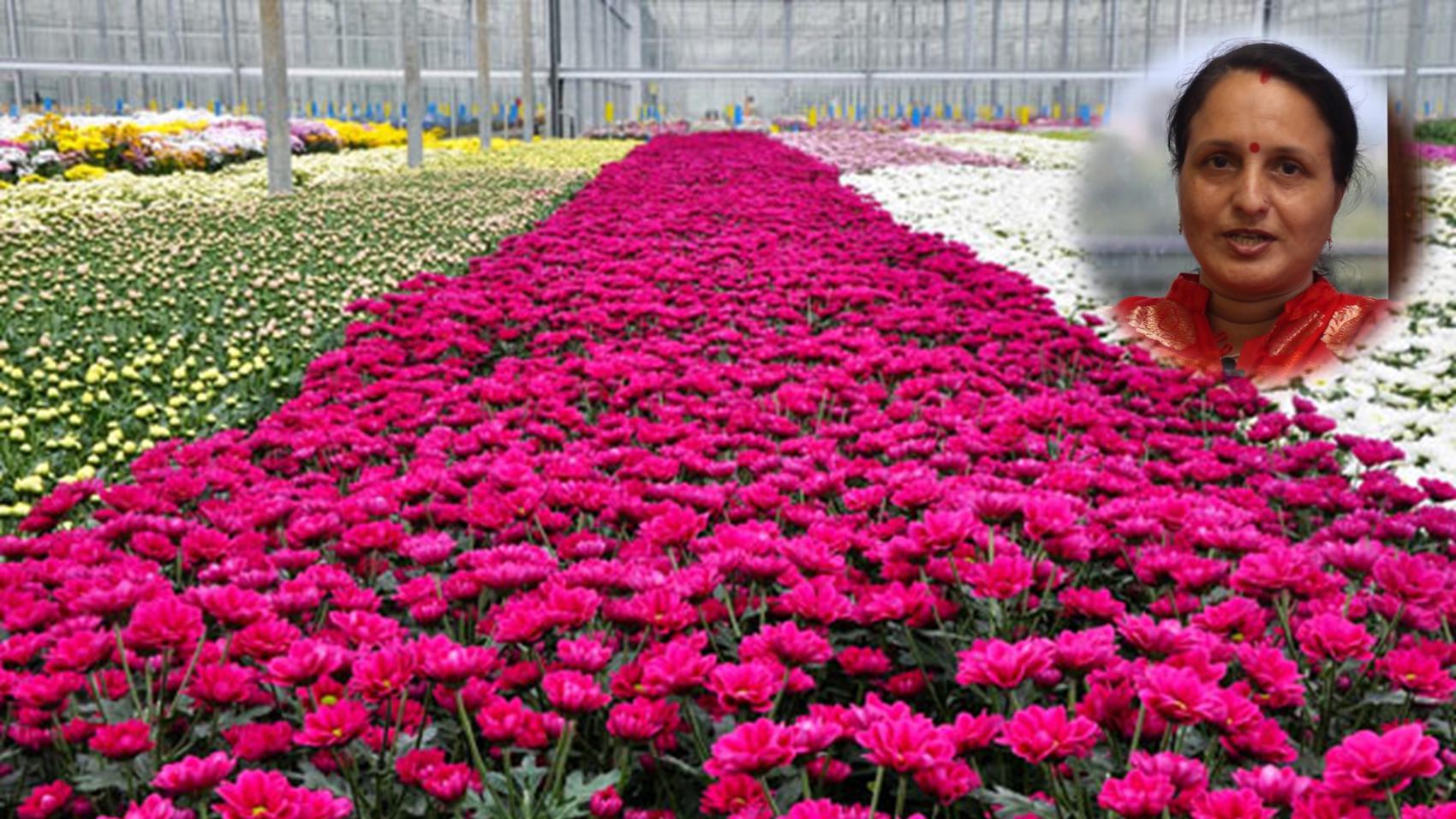 Floriculture
  Notably:
Principal Floriculturist
  In:
Dr Y S Parmar University of Horticulture & Forestry
17 years
& 2 months [Sep 2000 - Sep 2017]
LifePage Career Talk on Floriculture covers: What is a Career in Floriculture? and Why choose a Career in Floriculture?
Floriculture or flower farming is a discipline of horticulture concerned with the cultivation of flowering and ornamental plants for gardens and for floristry, comprising the floral industry. The development, via plant breeding, of new varieties is a major occupation of floriculturists.
(Floriculture, Priyanka Thakur, Dr Y S Parmar University of Horticulture & Forestry, Floriculture, Flowers, Horticulture, Flower Cultivation, Gardens, Plants)
Full Career Talk on:
https://lifepage.app.link/20170909-0005
[This Career Talk covers]
What Is:
1)
Floriculture
Education:
2)
Botany
3)
Commercial Crops
4)
Soil
5)
Nutrition
6)
Urban Gardening
7)
Value Added Products
Skills:
8)
Creativity
9)
Designing
10)
Dry & Fresh Flower Arrangement
11)
Nursery Management
12)
Propagation of Crops
Positives:
13)
Intensive Cultivation
14)
Diverse Opportunities
15)
Growth
16)
Connection with Nature
Challenges:
17)
Climate
18)
Lack of Skill & Knowledge
19)
Infrastructure
A Day Of:
20)
Floriculture