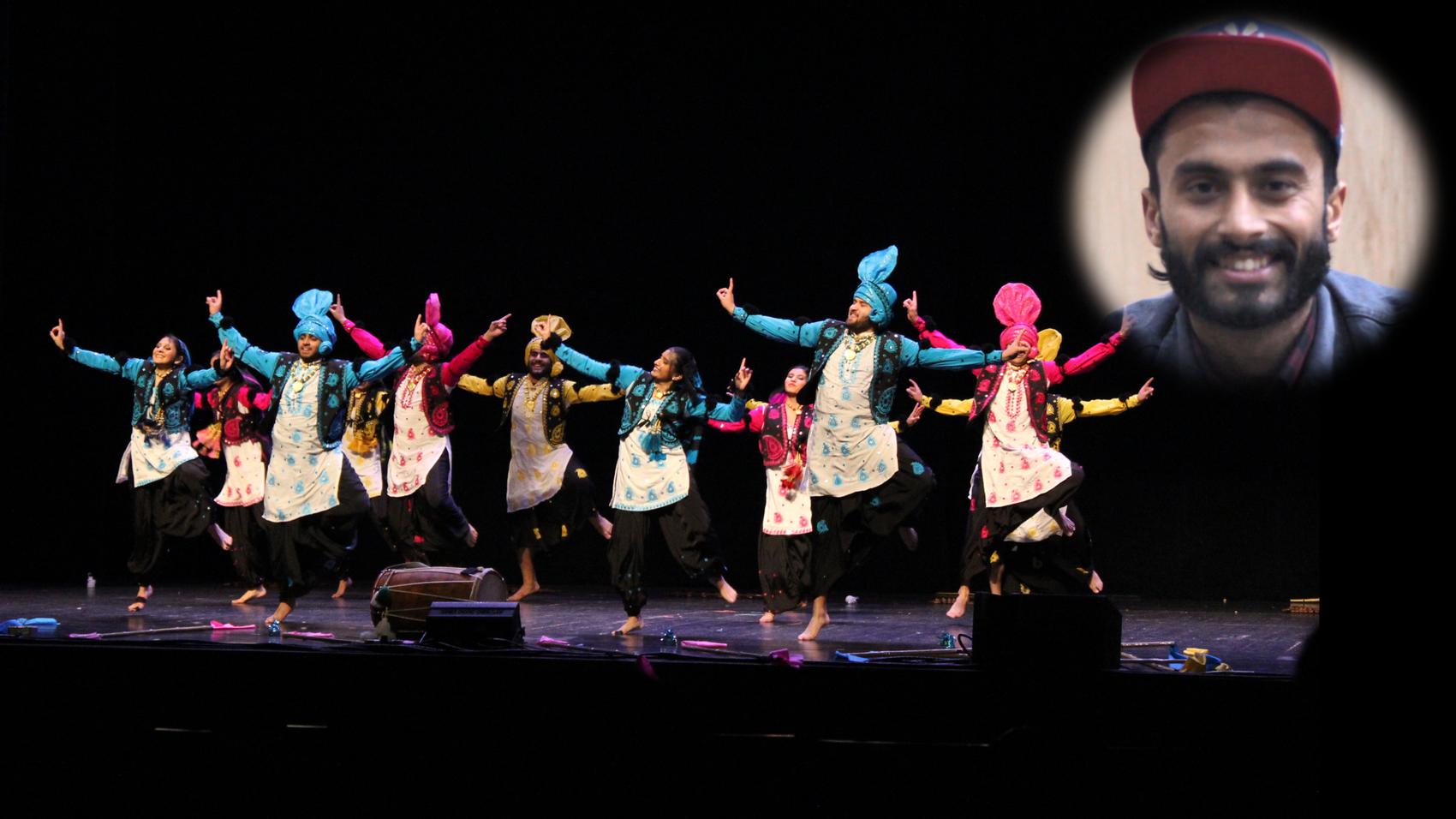 Folk Singing
  Notably:
Singer
  In:
Various Stage Shows
3 years
& 2 months [Dec 2014 - Mar 2018]
LifePage Career Talk on Folk Singing covers: What is a Career in Folk Singing? and Why choose a Career in Folk Singing?
Folk music includes both traditional music and the genre that evolved from it during the 20th century folk revival. India has a very rich tradition of folk music. The extreme cultural diversity creates endless varieties of folk styles. Each region has its own particular style.
(Folk Singing, Harsh Sharma, Various Stage Shows, Punjabi Songs, Folk Music, Singing, Music, Music Video, Ganna)
Full Career Talk on:
https://lifepage.app.link/20180118-0002
[This Career Talk covers]
What Is:
1)
Folk Singing
Education:
2)
Basics of Music
3)
Instrument Knowledge
4)
Music Genres
5)
Poetry
Skills:
6)
Pronunciation
7)
Practice
8)
Patience
9)
Listening
10)
Networking
11)
Positive Attitude
Positives:
12)
Unique Identity
13)
Glamorous Lifestyle
14)
Self Expression
15)
Bringing Positivity
Challenges:
16)
Choice of Song
17)
High Competition
18)
Initial Investment
19)
Criticism
A Day Of:
20)
Folk Singing