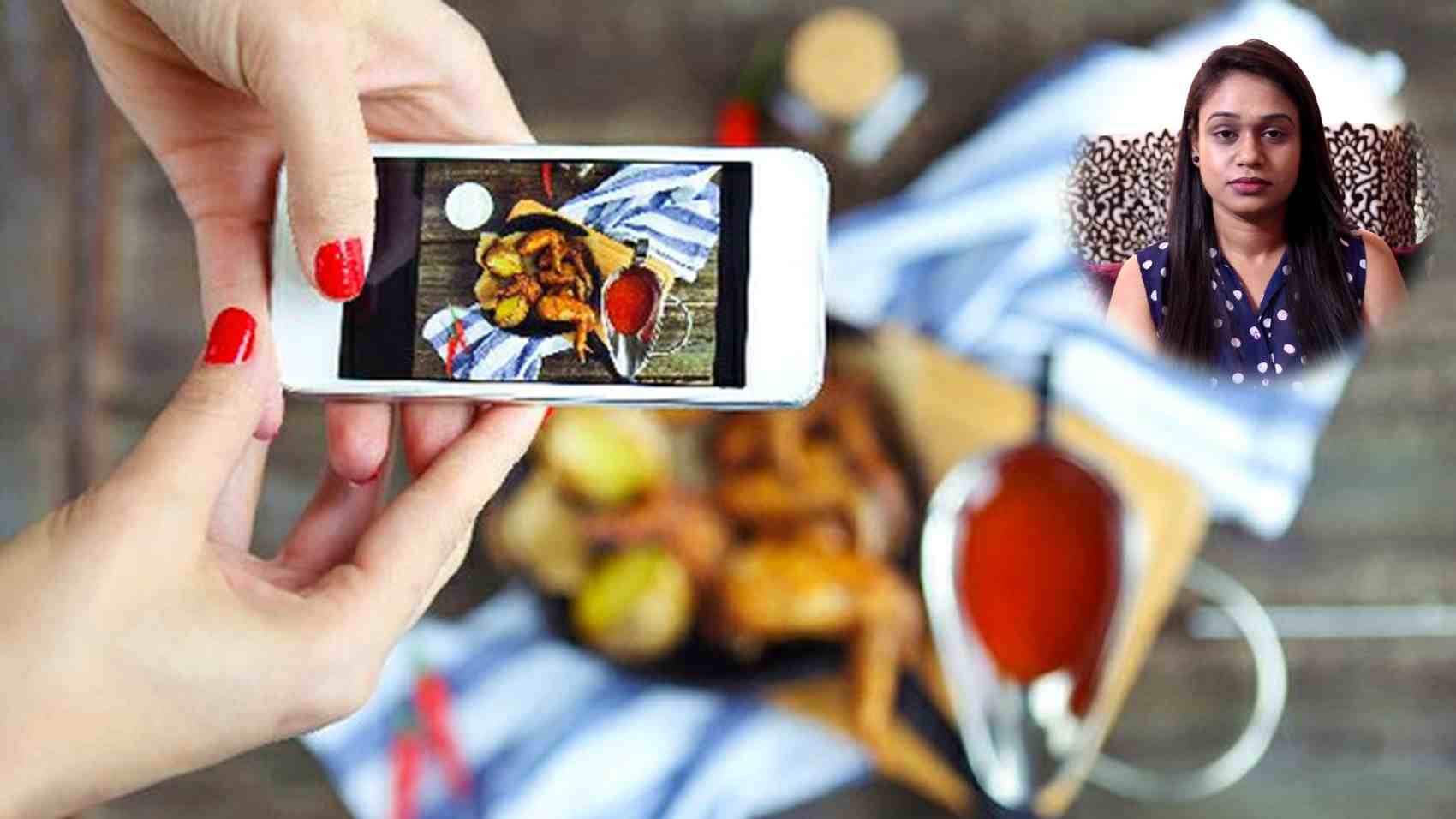 Food Blogging
  Notably:
Food Blogger
  In:
I Am Dating Food
2 years
[Jul 2016 - Jul 2018]
LifePage Career Talk on Food Blogging covers: What is a Career in Food Blogging? and Why choose a Career in Food Blogging?
Food blogging represents a complex interweaving of foodie or gourmet interest in cooking with those of blog writing and photography. The majority of blogs use pictures taken by the author himself/herself and some of them focus specifically on food photography.These blogs can be monetised by the blog creators for profit.
(Food Blogging, Nikita Verma, I am dating food, Blogger, Writing, Social Media, Gourmet, Food Critic, Foodie)
Full Career Talk on:
https://lifepage.app.link/20180727-0003
[This Career Talk covers]
What Is:
1)
Food Blogging
Education:
2)
Languages
3)
Marketing
4)
Cuisines
5)
Social Media Trends
Skills:
6)
Photography
7)
Editing
8)
Communication Skills
Positives:
9)
Fame and Money
10)
Interacting with Celebrity Chef
11)
Travel and Exposure
Challenges:
12)
Health Issues
13)
Constant Updating
14)
Difficulties with PR Company
A Day Of:
15)
Food Blogging