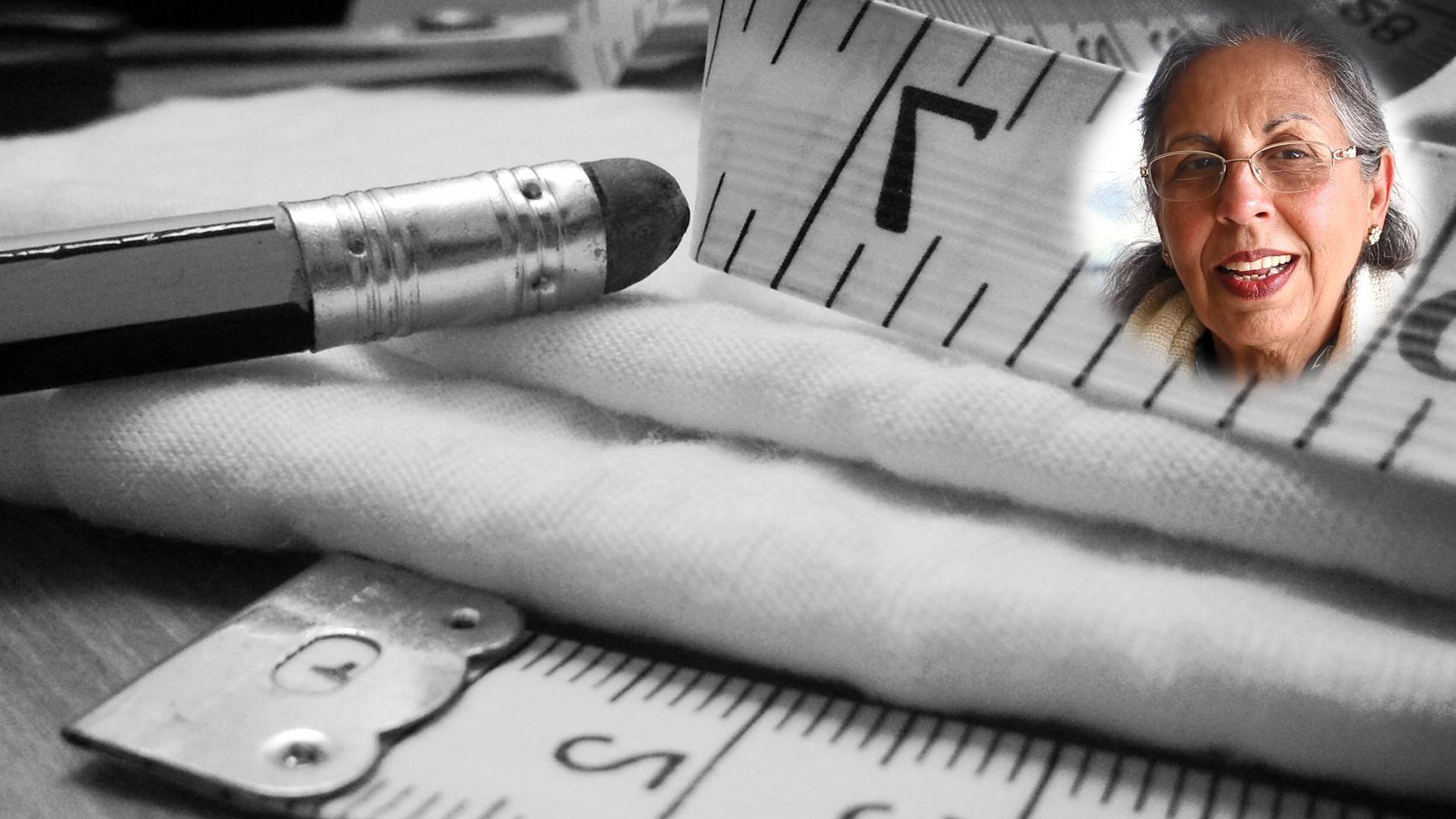 Garment Designing
Geeta Nanda
Self-Employed | Various Creative Assignments
[ 44 years & 2 months Experience ]
LifePage Career Talk on Garment Designing
http://www.lifepage.in/Career.php?id=20170130-0002&in=Career-in-Garment-Designing
Full Talk:
https://lifepage.app.link/20170130-0002
Trailer:
https://www.youtube.com/watch?v=fbw_VcPVMgg
By Geeta Nanda
[Self-Employed in Various Creative Assignments]
What is Garment Designing?
Geeta Nanda: "Fashion design is the art of application of design and aesthetics or natural beauty to clothing and accessories."
How I got into Garment Designing?
Geeta Nanda: "After completing my diploma in journalism, I got a chance to work in journalism field but due to 4 years of work bond, I did not go into the profession. And I started Garment Designing in 1975 with Mast Industries, an American Company. I have worked for almost 35 years."
Geeta Nanda's LifePage:
http://www.lifepage.in/page/geetananda
(Garment Designing, Geeta Nanda, Various Creative Assignments, Fashion Designer, Fashion Industry, Design, Fabric Design, Product Design, Product Innovation)
[This Career Talk covers]
What Is:
1)
Garment Designing
Education:
2)
Measurement and Specification
3)
Fabric Knowledge
4)
Colors Knowledge
5)
Marketing
Skills:
6)
Creativity
7)
Communication Skills
8)
Observation
Positives:
9)
Close to Nature
10)
Work Satisfaction
11)
Opportunity to Innovate
Challenges:
12)
Competition
A Day Of:
13)
Garment Designing