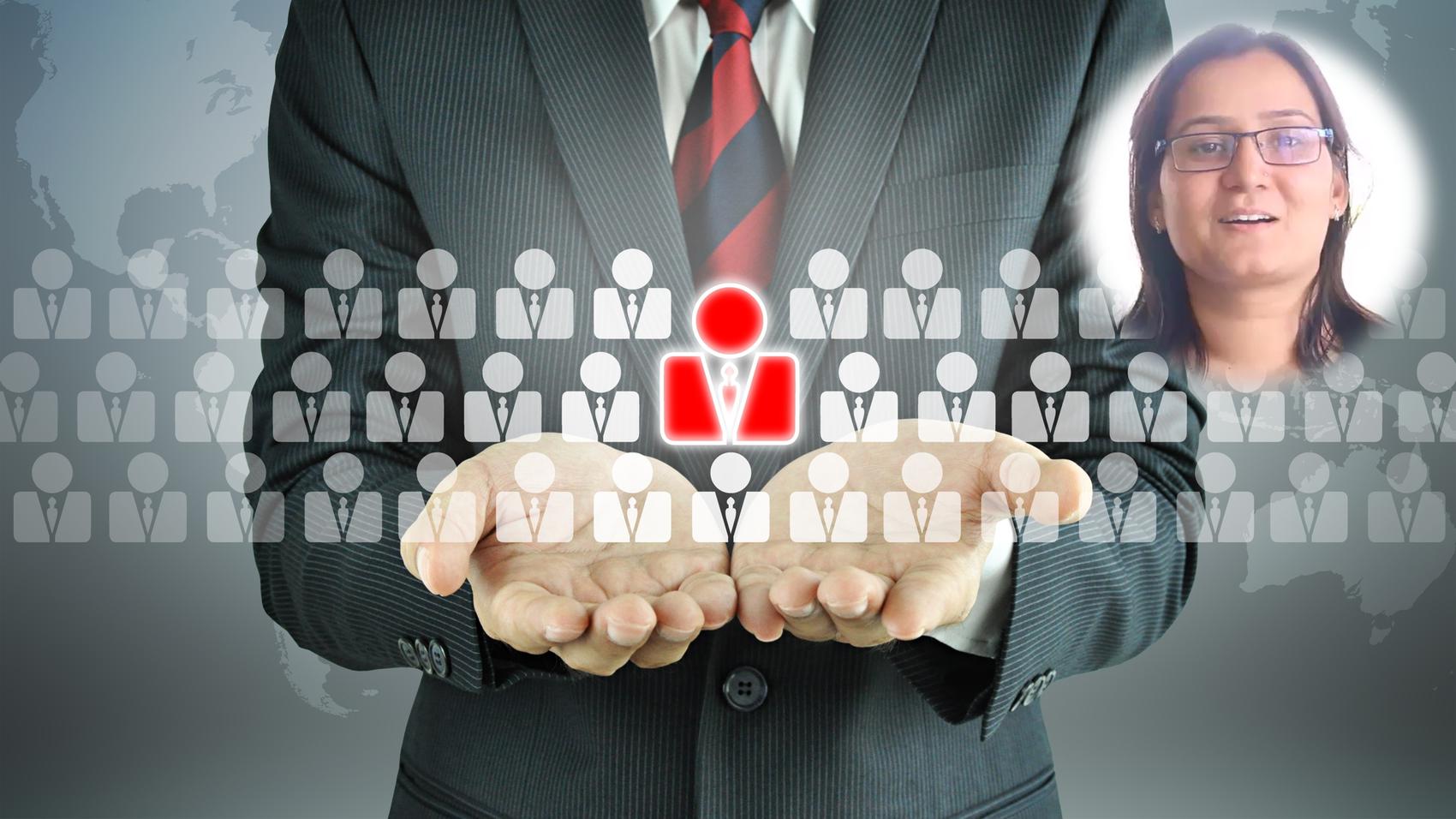 HR Management
  Notably:
Manager HR & A
  In:
Rusan Pharma Limited
20 years
& 3 months [May 1997 - May 2017]
LifePage Career Talk on HR Management covers: What is a Career in HR Management? and Why choose a Career in HR Management?
Human Resource Management is managing the most crucial resource of an organisation, which is- People is known as the Human Resource Management. Machines, buildings, brands etc, everything diminishes except for people who increase in terms of value. The role of HR begins from recruiting, training, evaluating, motivating, retaining, managing conflicts and when required taking tough decisions on people.
(Human Resource Management, Neelam Waldia, Rusan Pharma Limited, Management, Human Resource, Organization Management, Business Administration, Human Resource Development)
Full Career Talk on:
https://lifepage.app.link/20170502-0001
[This Career Talk covers]
What Is:
1)
Human Resource Management
Education:
2)
Psycology
3)
Labour Law
4)
Organisational Behaviour
Skills:
5)
Interpersonal
6)
Communication
7)
Empathy
8)
Leadership
9)
Time Management Skills
10)
Negotiation
Positives:
11)
Authority
12)
Respect
13)
Process Innovation
14)
Networking
15)
Easy Going
Challenges:
16)
Thankless Job
17)
Professional Boundaries
18)
Confidentiality
19)
Conflict Handling
20)
Taking Disciplinary Action
21)
Specialist Progression
A Day Of:
22)
Human Resource Management