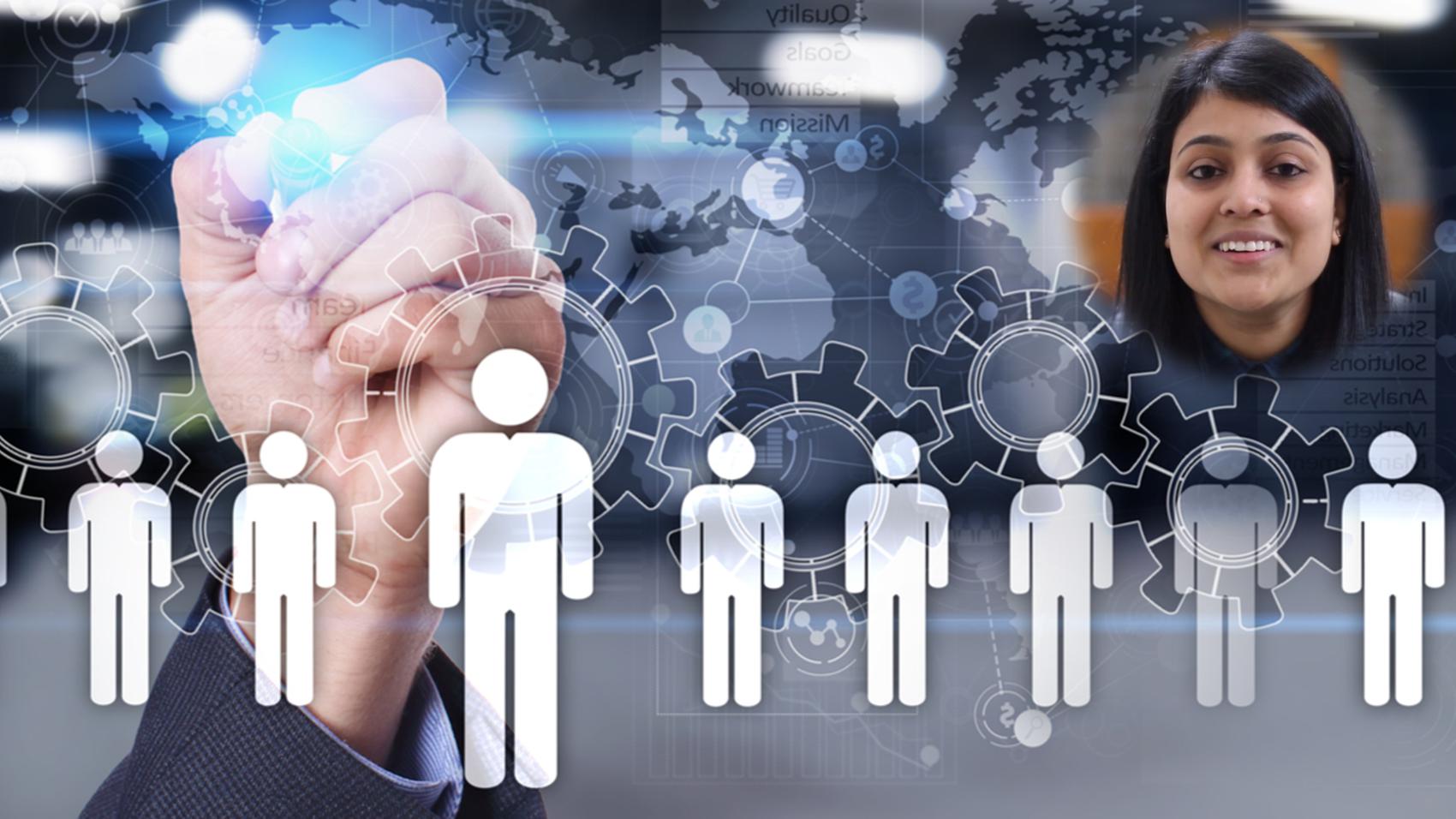 HR Management
Prakriti Nautiyal
Human Resources Partner | Tata Consultancy Services
[ 5 years Experience ]
LifePage Career Talk on HR Management
http://www.lifepage.in/Career.php?id=20180111-0005&in=Career-in-HR-Management
Full Talk:
https://lifepage.app.link/20180111-0005
Trailer:
https://www.youtube.com/watch?v=6LwjuE187To
By Prakriti Nautiyal
[Human Resources Partner in Tata Consultancy Services]
What is HR Management?
Prakriti Nautiyal: "Human Resource Management is the management of human resources. It is designed to maximize employee performance in service of an employer's strategic objectives. HR is primarily concerned with the management of people within organizations, focusing on policies and on systems."
How I got into HR Management?
Prakriti Nautiyal: "I am a B Tech graduate in ECE and then did MBA in Human Resources from LBSIM, New Delhi. Thereafter, I worked at Tata Consultancy Services for more than 2 years as Human Resource Partner. Then, I relocated to USA and did a Certification Course in Human Resources from HRCI and also an online course in People Analytics from The Wharton School. I am Human Resource Analyst with an NGO by the name Save the Water in USA."
Prakriti Nautiyal's LifePage:
http://www.lifepage.in/page/prakritinautiyal
(Human Resource Management, Prakriti Nautiyal, Tata Consultancy Services, Human Resources Partner, HR Manager, Orientation and Induction, Training & Development, Staffing, Employee Compensation)
[This Career Talk covers]
What Is:
1)
Human Resource Management
Education:
2)
Organisational Behaviour
3)
Labour Laws
4)
Basics of Psychology
Skills:
5)
Interpersonal Skills
6)
Communication Skills
7)
Conflicts Resolution & Problem Solving
8)
Ethics & Discretion
9)
Multitasking
10)
Compassion
Positives:
11)
Growth Opportunities
12)
Face of Organisation
13)
Self Satisfaction
Challenges:
14)
Employees Expectations
15)
Decision Making in Grey Areas
16)
Non-Measurable Performance
A Day Of:
17)
Human Resource Management