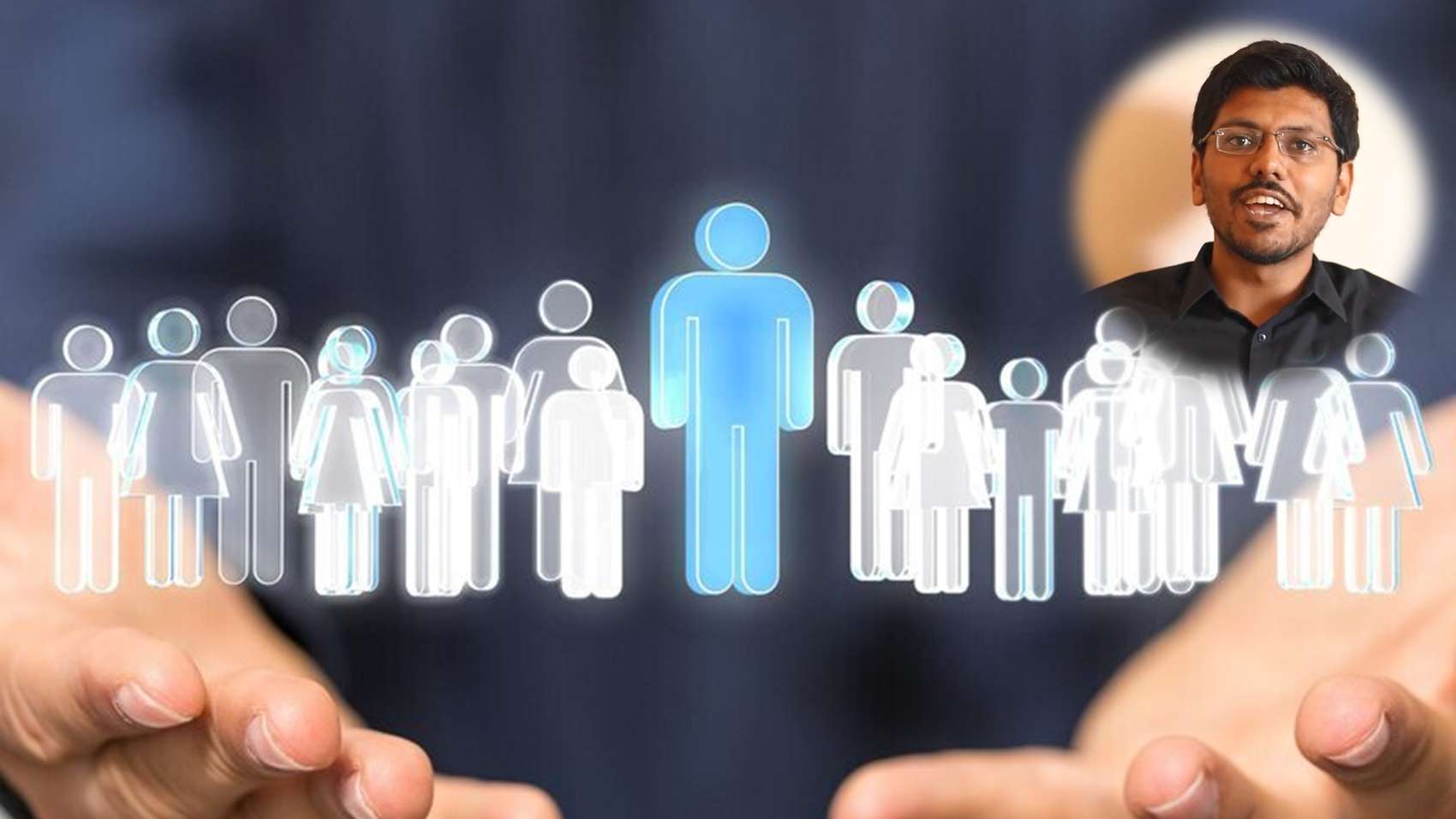 HR Management
  Notably:
Assistant Manager
  In:
Nestle India
2 years
& 10 months [Apr 2015 - Jan 2018]
LifePage Career Talk on HR Management covers: What is a Career in HR Management? and Why choose a Career in HR Management?
Human Resource Management (HRM) is the term used to describe formal systems devised for the management of people within an organization. The responsibilities of a human resource manager fall into three major areas staffing, employee compensation and benefits, and defining/designing work. The purpose of HRM is to maximize the productivity of an organization by optimizing the effectiveness of its employees.
(Human Resource Management, Keyur Gupta, Nestle India, Human Resource, Employee Hiring, Employee Satisfaction)
Full Career Talk on:
https://lifepage.app.link/20180122-0003
[This Career Talk covers]
What Is:
1)
Human Resource Management
Education:
2)
Organizational Behavior
3)
Job Evaluation
4)
Talent Management
5)
Employee Relations
6)
Management
Skills:
7)
Communication
8)
Analytical
9)
Understanding Human Behavior
10)
Social Media
11)
Influencing People
Positives:
12)
Understanding Business
13)
Visibility
14)
Exposure
15)
Understanding Leadership
Challenges:
16)
People Management
17)
Demanding Job
A Day Of:
18)
Human Resource Management