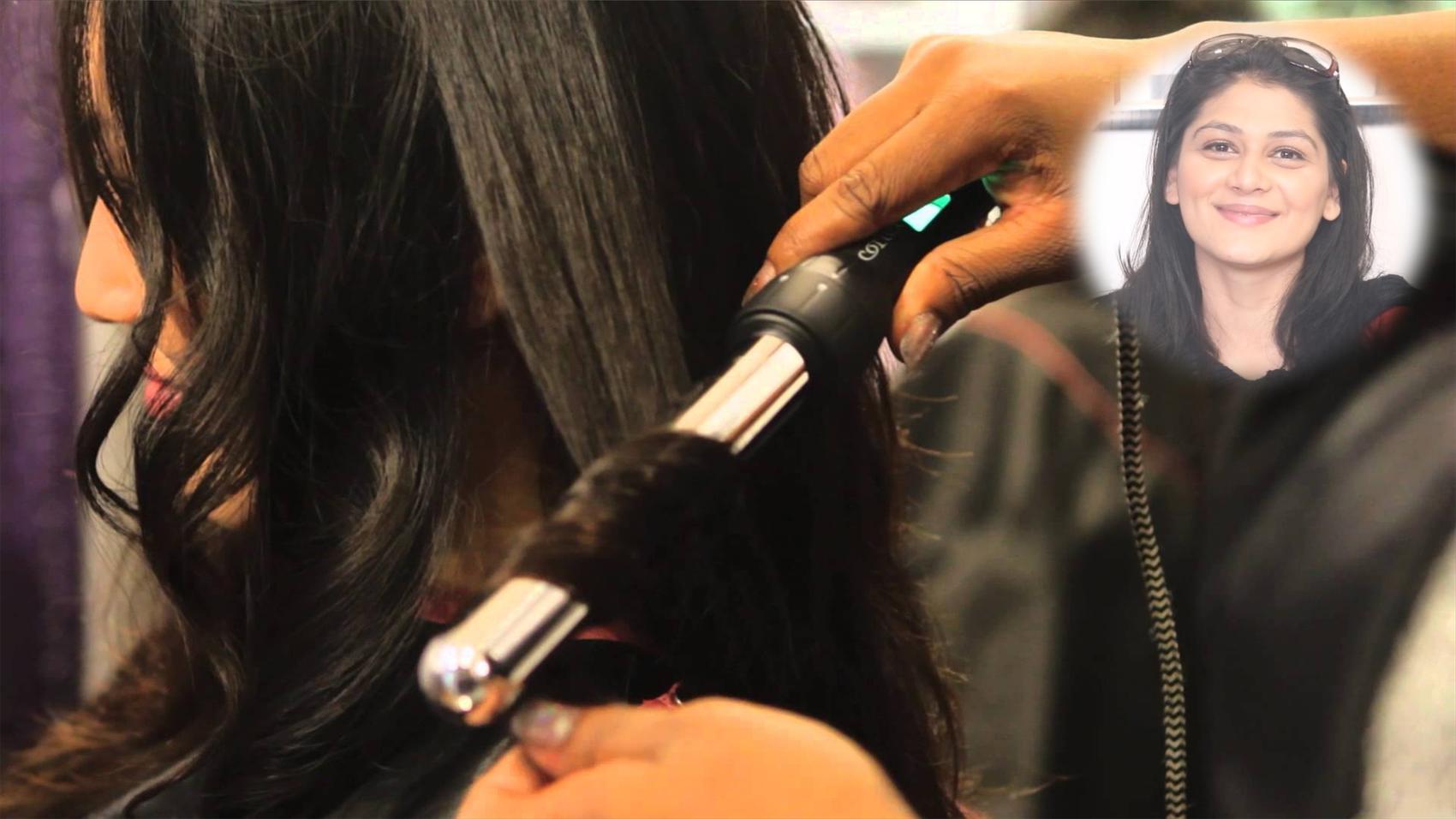 Hair Styling
  Notably:
Hair Stylist
  In:
Poise-Hair & Makeup
3 years
[Dec 2014 - Dec 2017]
LifePage Career Talk on Hair Styling covers: What is a Career in Hair Styling? and Why choose a Career in Hair Styling?
Hair Stylist is not only about scissors and comb. It's a statement that represents your personality, a reflection of your innerself. When considering style, hair plays a very important role.
(Hair Styling, Roshni Bakshi, Poise Hair & Makeup, Hair Grooming, Hair Stylist, Hair Styles, Hair Cuts, Salon Industry)
Full Career Talk on:
https://lifepage.app.link/20171211-0002
[This Career Talk covers]
What Is:
1)
Hair Styling
Education:
2)
Hair Styling Course
3)
Grooming
Skills:
4)
Communication
5)
Convincing Power
6)
Trust Building
7)
Identifying own forte
8)
Understanding Clients Need
9)
Passion
10)
Team Work
Positives:
11)
Experiment on Yourself
12)
Build your own name
13)
Entrepreneurship Opportunities
14)
Personal Grooming
15)
Monetary Potential
Challenges:
16)
Fussy Clients
17)
Difficult Work Environment
18)
Competition
19)
Capital
A Day Of:
20)
Hair Styling