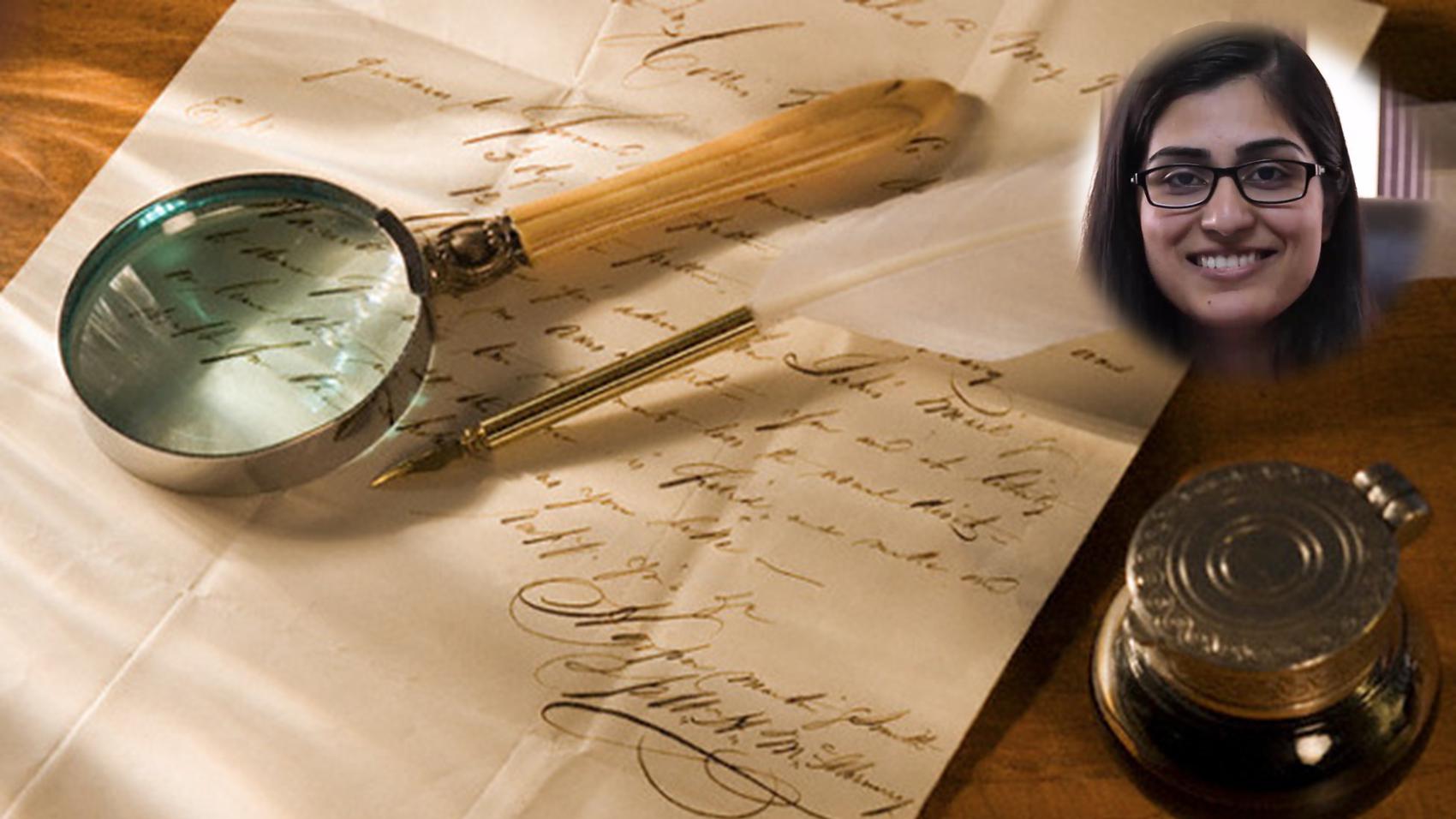 Handwriting Analysis
Visheshta Mehan
Handwriting Analyst | Doon Psychotherapeutic Centre
[ 2 years Experience ]
LifePage Career Talk on Handwriting Analysis
http://www.lifepage.in/Career.php?id=20170818-0008&in=Career-in-Handwriting-Analysis
Full Talk:
https://lifepage.app.link/20170818-0008
Trailer:
https://www.youtube.com/watch?v=4TWlOSQ-akk
By Visheshta Mehan
[Handwriting Analyst in Doon Psychotherapeutic Centre]
What is Handwriting Analysis?
Visheshta Mehan: "A writing analyst is a person who reads the handwriting of a person and on that basis analysis the personality of that person. A writing analyst does this generally with the help of looking at the slant and letter formation of a person."
How I got into Handwriting Analysis?
Visheshta Mehan: "I did my schooling from Convent of Jesus and Mary Dehradun. Further I am planning to do MBBS. I started analyzing handwriting since was in school and after completing my school I started coming to Doon Psychotherapeutic Centre with my mother who works as a psychologist in the same institute. Since then I have been working as a writing analyst."
Visheshta Mehan's LifePage:
http://www.lifepage.in/page/visheshtamehan
(Handwriting Analysis, Visheshta Mehan, Doon Psychotherapeutic Centre, Writing Analyst, Analysing Handwriting, Reading Handwriting, Handwriting Analyst, Personality Analysis, Reading Writing)
[This Career Talk covers]
What Is:
1)
Handwriting Analysis
Education:
2)
Handwriting Knowledge
3)
Languages
4)
Anatomy
Skills:
5)
Analytical
6)
Deciphering
7)
Keen Learner
8)
Passion
Positives:
9)
Get To Know Others
10)
sy to Deal With People
Challenges:
11)
Accuracy
A Day Of:
12)
Handwriting Analysis