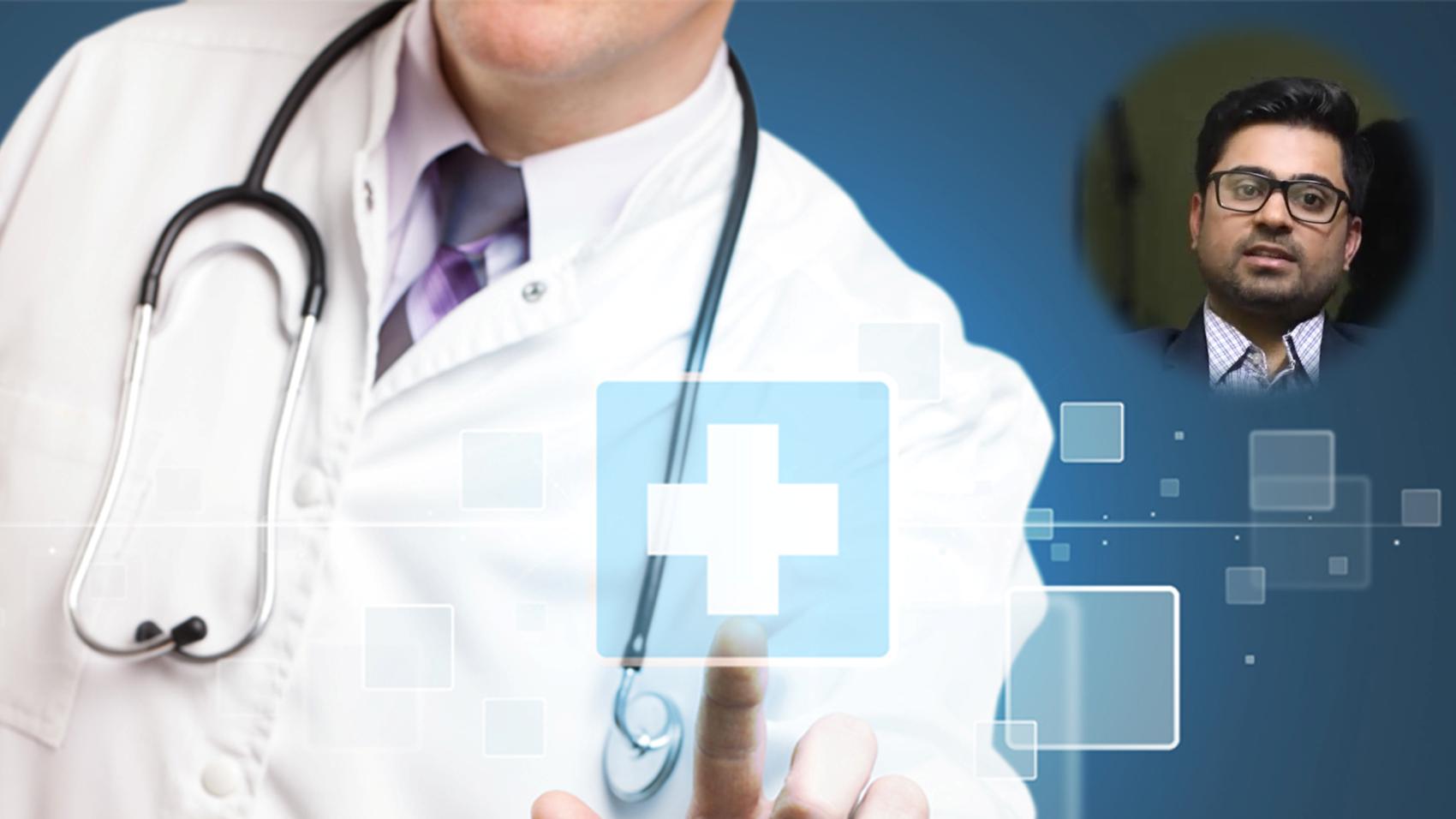 Healthcare Management
Divyam Singh
Co-Founder & Co-Director | Mynah
[ 7 years & 11 months Experience ]
| | |
| --- | --- |
| | |
LifePage Career Talk on Healthcare Management
http://www.lifepage.in/Career.php?id=20171213-0002&in=Career-in-Healthcare-Management
Full Talk:
https://lifepage.app.link/20171213-0002
Trailer:
By Divyam Singh
[Co-Founder & Co-Director in Mynah]
What is Healthcare Management?
Divyam Singh: "Health management is the field relating to leadership, administration and management of public health systems, health care systems, hospitals, and hospital networks."
How I got into Healthcare Management?
Divyam Singh: "After completing my Masters in Public Health from the University of South Florida, I started working at number of different hospitals and clinics as a Healthcare Analyst where I was looking after the management and administration and providing support to doctors and patients."
(Healthcare Management, Divyam Singh, Mynah, Operations, Health Analysis, Health Care Hospitals, Health Insurance, Health Medicine)
[This Career Talk covers]
What Is:
1)
Healthcare Management
Education:
2)
Biology
3)
Patient Insurance
4)
Health Economics
5)
Healthcare Research
6)
Regulations
7)
Environment & Occupational Health
8)
Biostatistics
Skills:
9)
Communication
10)
Empathy
11)
Time Management
12)
Multitasking
13)
Resource Optimization
14)
Managing People
15)
Taking Responsibility
16)
Proactiveness
Positives:
17)
Contributing to Individuals
18)
Intellectual Stimulation
19)
Emotional Growth
Challenges:
20)
Odd Working Hours
21)
Hospital Politics
22)
Fast Changing Environment
23)
Unexplored Potential in India
24)
Changing Regulations
25)
Difficult Patients
A Day Of:
26)
Healthcare Management