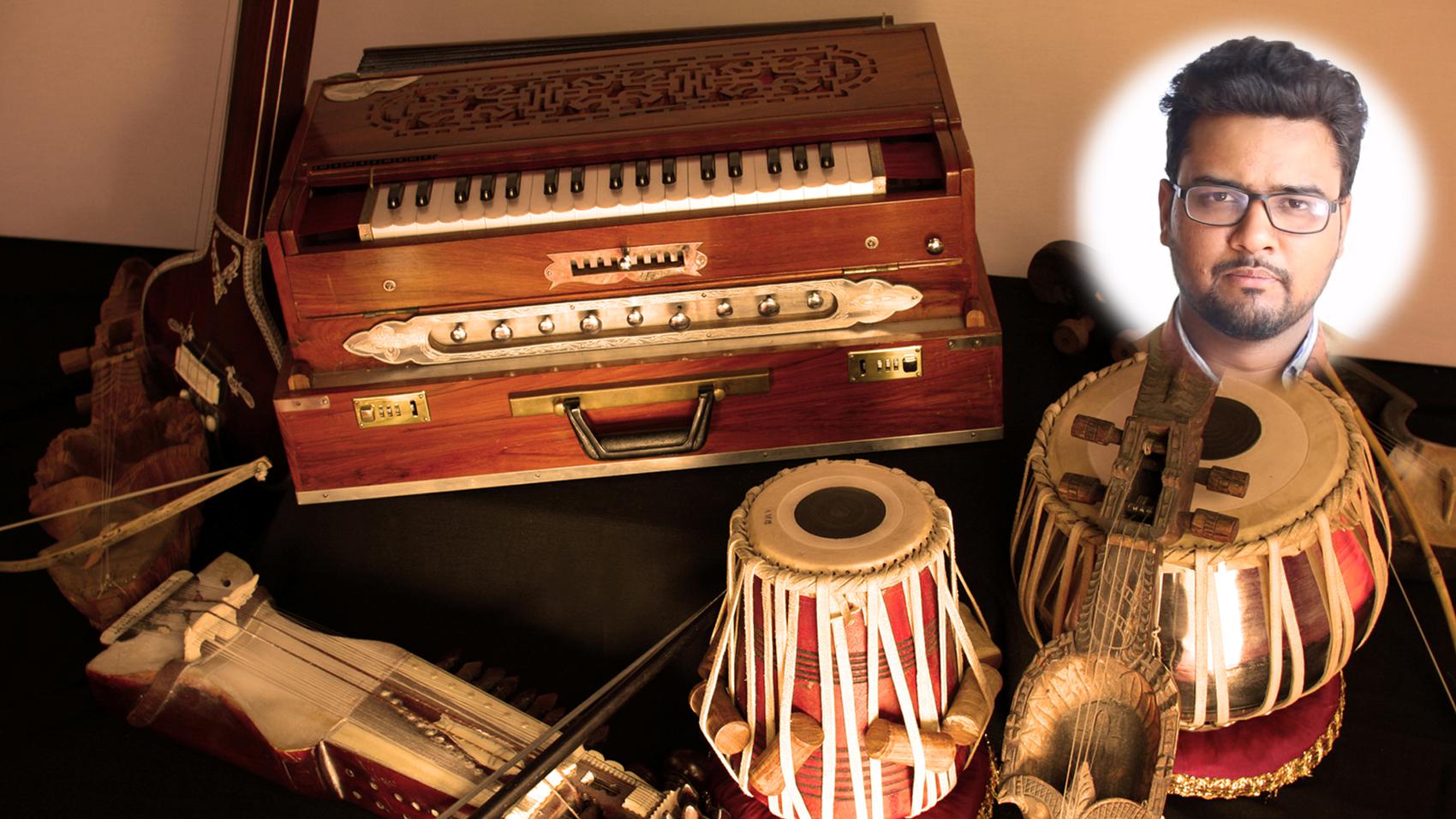 Hindustani Classical Music
Himanshu Darmora
Classical Vocalist | Various Creative Assignments
[ 15 years Experience ]
LifePage Career Talk on Hindustani Classical Music
http://www.lifepage.in/Career.php?id=20171026-0005&in=Career-in-Hindustani-Classical-Music
Full Talk:
https://lifepage.app.link/20171026-0005
Trailer:
https://www.youtube.com/watch?v=8WWivAPNa48
By Himanshu Darmora
[Classical Vocalist in Various Creative Assignments]
What is Hindustani Classical Music?
Himanshu Darmora: "Hindustani Classical Music is the traditional music of northern areas of the Indian subcontinent, including the modern states of India, Nepal, Bangladesh and Pakistan. Its main instruments are tabla, sitar, sarod, flute and modern guitars. Hindustani (north Indian) Classical Music can be divided into melody, rhythm and harmony."
How I got into Hindustani Classical Music?
Himanshu Darmora: "After doing my BA in Mass Comm & Journalism from IIMC Delhi, I did MA in Hindustani Vocal from Khairagarh University and then M Phil in Hindustani Music from Himachal University. I am also a Prabhakar in Classical Music from Allahabad University. I am a visiting faculty to RIMC, CJM, Shri Ram College of Commerce and many more. I also organise various musicial shows including Abhivyakti SAPA (Society for Advancement of performing Arts)."
(Hindustani Classical Music, Himanshu Darmora, Musical Instruments, Sur Laya, Music, Musician, Classical Music, Classical Vocalist)
[This Career Talk covers]
What Is:
1)
Hindustani Classical Music
Education:
2)
Traditional Taleem
3)
Musical Instruments
4)
Sur Laya
5)
Poetry
6)
Breathing & Yog
Skills:
7)
Visualisation
8)
Research
9)
Conceptualization & Ideology
10)
Connection with Ambience
11)
Presentation
Positives:
12)
Divine Aspect
13)
Self-Satisfaction
14)
Stability in Life
15)
Availability of Luxuries
Challenges:
16)
Takes Time to Establish
17)
On-Stage Struggles
A Day Of:
18)
Hindustani Classical Music