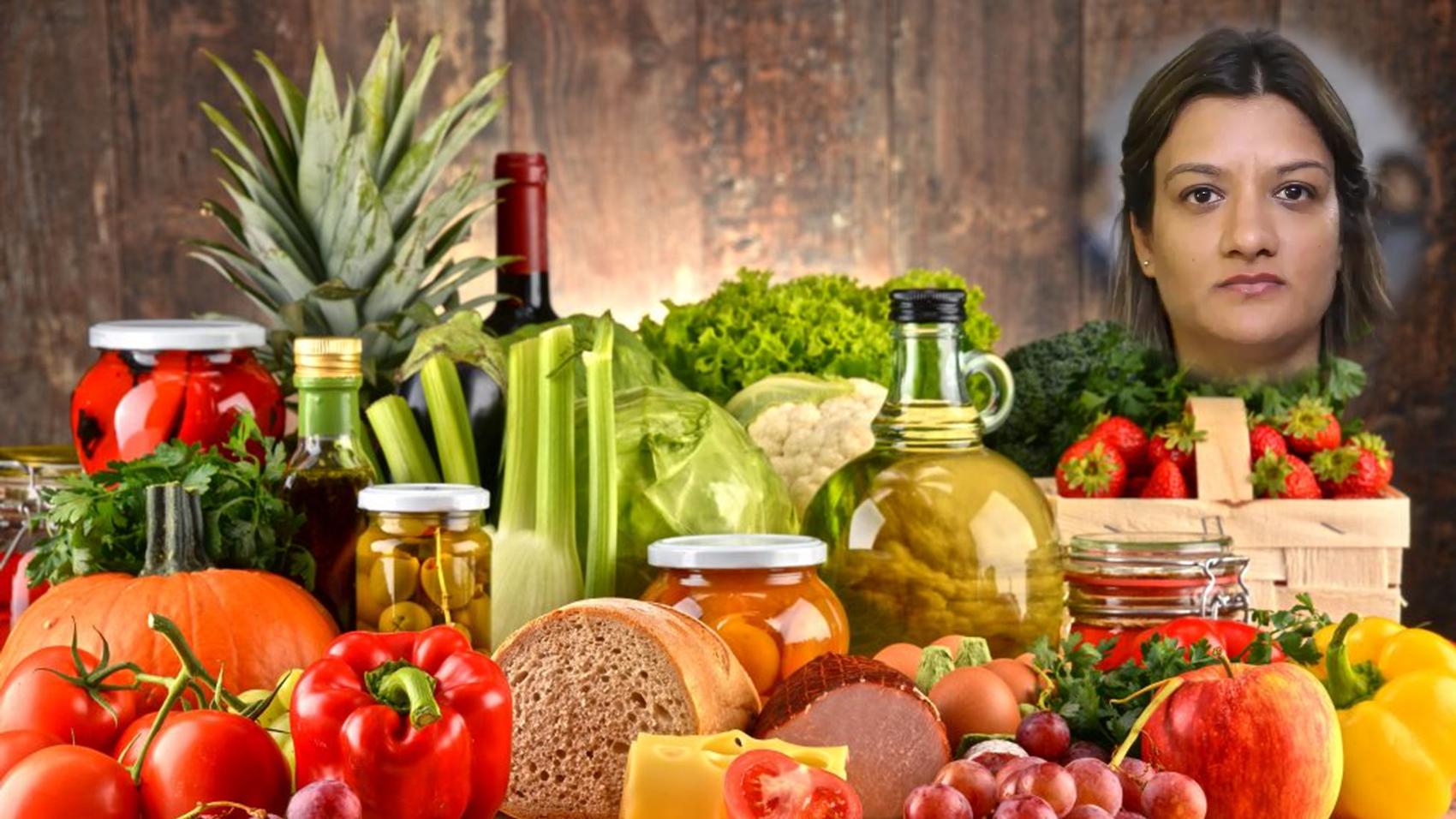 Holistic Nutrition
Dr Deepti Sehgal
Holistic Health & Wellness Consultant | Macrobiotic Wellness
[ 3 years & 1 month Experience ]
| | |
| --- | --- |
| | |
LifePage Career Talk on Holistic Nutrition
http://www.lifepage.in/Career.php?id=20170422-0002&in=Career-in-Holistic-Nutrition
Full Talk:
https://lifepage.app.link/20170422-0002
Trailer:
By Dr Deepti Sehgal
[Holistic Health & Wellness Consultant in Macrobiotic Wellness]
What is Holistic Nutrition?
Dr Deepti Sehgal: "Holistic nutrition is the modern natural approach to developing a healthy balanced diet while taking into account the person as whole. Holistic nutrition is considered to be part of holistic health. Holistic health is an approach to treating a person's well being by taking into consideration all aspects of life."
How I got into Holistic Nutrition?
Dr Deepti Sehgal: "I started my career as a documentation writer in an IT Company and worked there for almost 11 years. 4 years back I realized that this work is giving me so many diseases so I decided to certification course in Macrobiotic Consultant. Currently I am working as a Holistic Nutritionist at Macrobiotic Wellness."
(Holistic Nutrition, Dr Deepti Sehgal, Macrobiotic Wellness, Dietitian, Sustenance, Alimentation, Nutriment, Nutritionist, Nutrition, Diet)
[This Career Talk covers]
What Is:
1)
Holistic Nutrition
Education:
2)
Food Energy
3)
Concepts of Modern Nutrition
4)
Knowledge of Taste
5)
Balance of Food Consumption
6)
Knowledge of Whole & Natural Food
Skills:
7)
Educating
8)
Persuading Skills
9)
3 C's
10)
Creating a Holistic Diet
11)
Transformation through Empowerment
Positives:
12)
Stay Always Fit
13)
Passion to Profession
14)
Self Transformation
15)
Bright Future
16)
Changing Mindsets
Challenges:
17)
Creating Awareness
18)
Patience
19)
Understanding a Individual
A Day Of:
20)
Holistic Nutrition