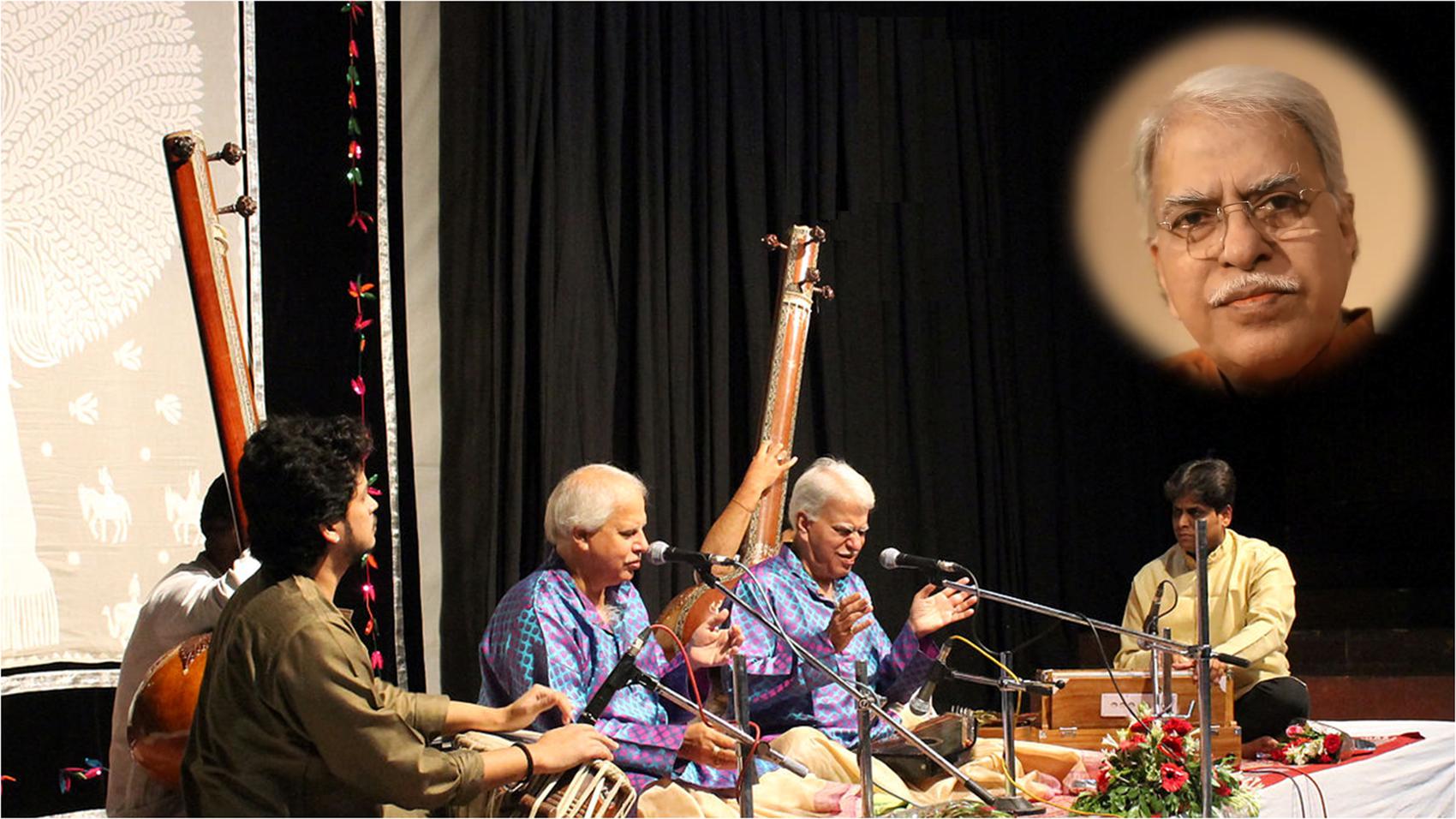 List of 1,018 Career Talks
---
Similar Talks
---

Others > Singing > Career in Indian Classical Singing

Indian Classical Music is an ancient form of music, its establishment was done taking in account of nature and human emotions. Just like the nature is made of five elements similarly humans are also made up of these elements and indian classical music is also consisted in the same manner. The video describes the skills required for Indian Classical Music and also the positives and challenges one has to face if they go further ahead in Indian Classical Music.



This Talk covers:
What Is:
Indian Classical Music
Education:
Theory of Music
Indian Classical Music
Notation
Swar and Laya
Raag and Components
Skills:
Finding a Guru
Understanding Traditional Values
Patience and Trust
Practice
Musical Observation
Positives:
Core Energy
The Impact on Society
Develops Power of Heart
Respect and Recognition
Bond with Nature
Autonomy
Challenges:
Inadequate Education System
Financial Insecurity
Struggle Period
Lack of Awareness
A Day Of:
Indian Classical Music


Pt Rajan Mishra as Music Artist
in Various Creative Music Assignments



---


M A (Sociology)

Rajan Mishra was born and brought up in Varanasi. He received His initial musical training from his grandfather's brother, Bade Ram Das Ji Mishra, and also his father, Hanuman Prasad Mishra, and from his uncle, sarangi virtuoso, Gopal Prasad Mishra, and started performing while he was still in his teens. He moved to Ramesh Nagar in Delhi, in 1977, where he continues to live.