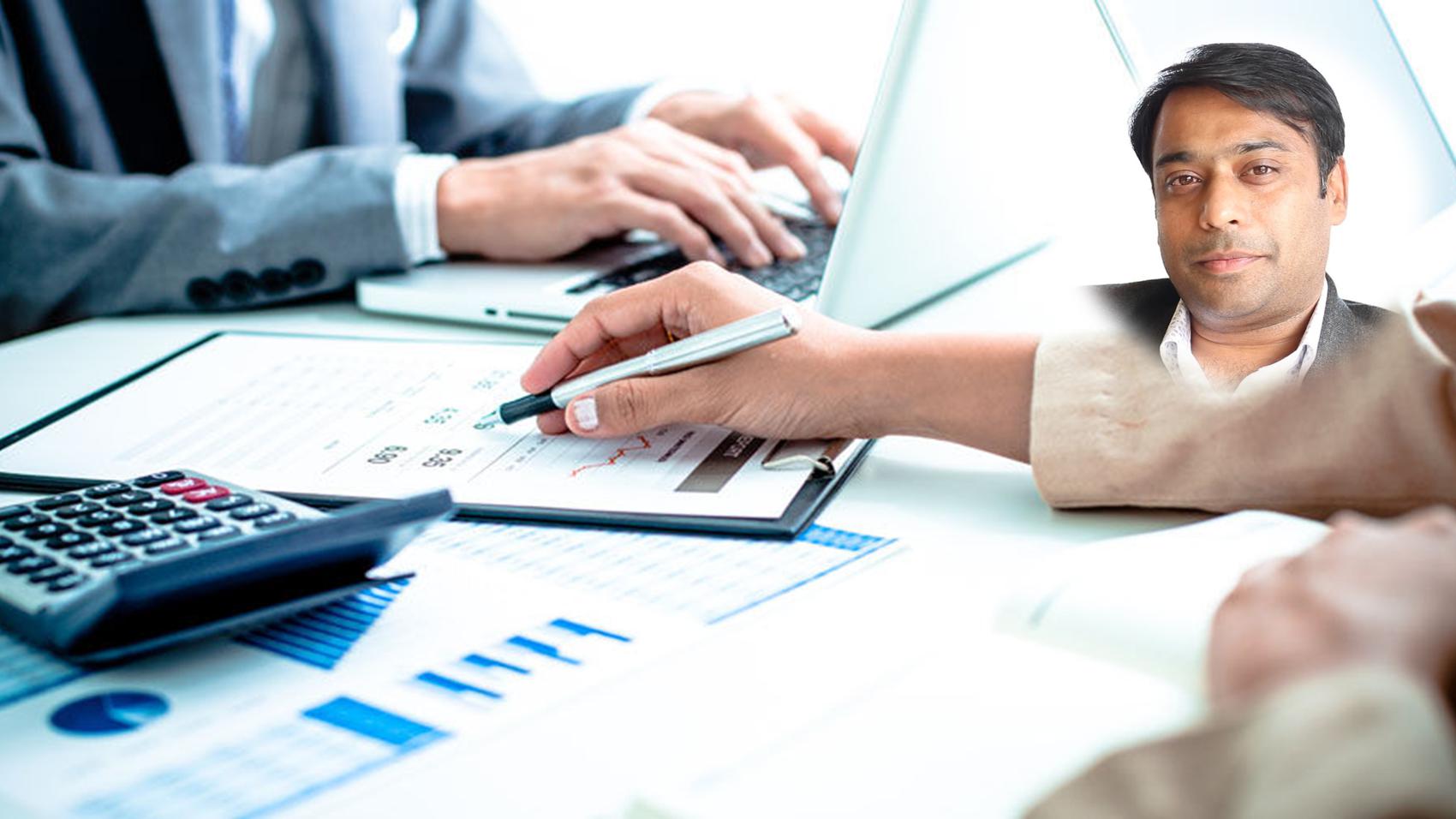 Indirect Tax Laws
  Notably:
Chartered Accountant
  In:
Godfrey Phillips India Ltd
6 years
& 1 month [Nov 2011 - Dec 2017]
LifePage Career Talk on Indirect Tax Laws covers: What is a Career in Indirect Tax Laws? and Why choose a Career in Indirect Tax Laws?
An indirect tax (such as sales tax, per unit tax, value added tax (VAT), or goods and services tax (GST)) is a tax collected by an intermediary such as a retail store from the person who bears the ultimate economic burden of the tax such as the consumer.
(Indirect Tax Laws, Anshul Jain, Godfrey Phillips India Ltd, Chartered Accountant, Accountancy, Taxes, Goods and Services Tax, Sales Tax, Taxman)
Full Career Talk on:
https://lifepage.app.link/20171127-0003
[This Career Talk covers]
What Is:
1)
Indirect Tax Laws
Education:
2)
Indirect Taxes
3)
Constitutional Structure of India
4)
Judicial System of India
5)
Accounting
6)
Legal Principles
Skills:
7)
Interpretation of Laws
8)
Analytical
9)
Drafting Skills
10)
Communication
11)
Management
Positives:
12)
Lesser Competition
13)
Growth Opportunities
14)
Recognition
Challenges:
15)
Lesser Expertise Available
16)
Time Consuming
17)
Highly Litigative
A Day Of:
18)
Indirect Tax Laws